7N Newsletter Launch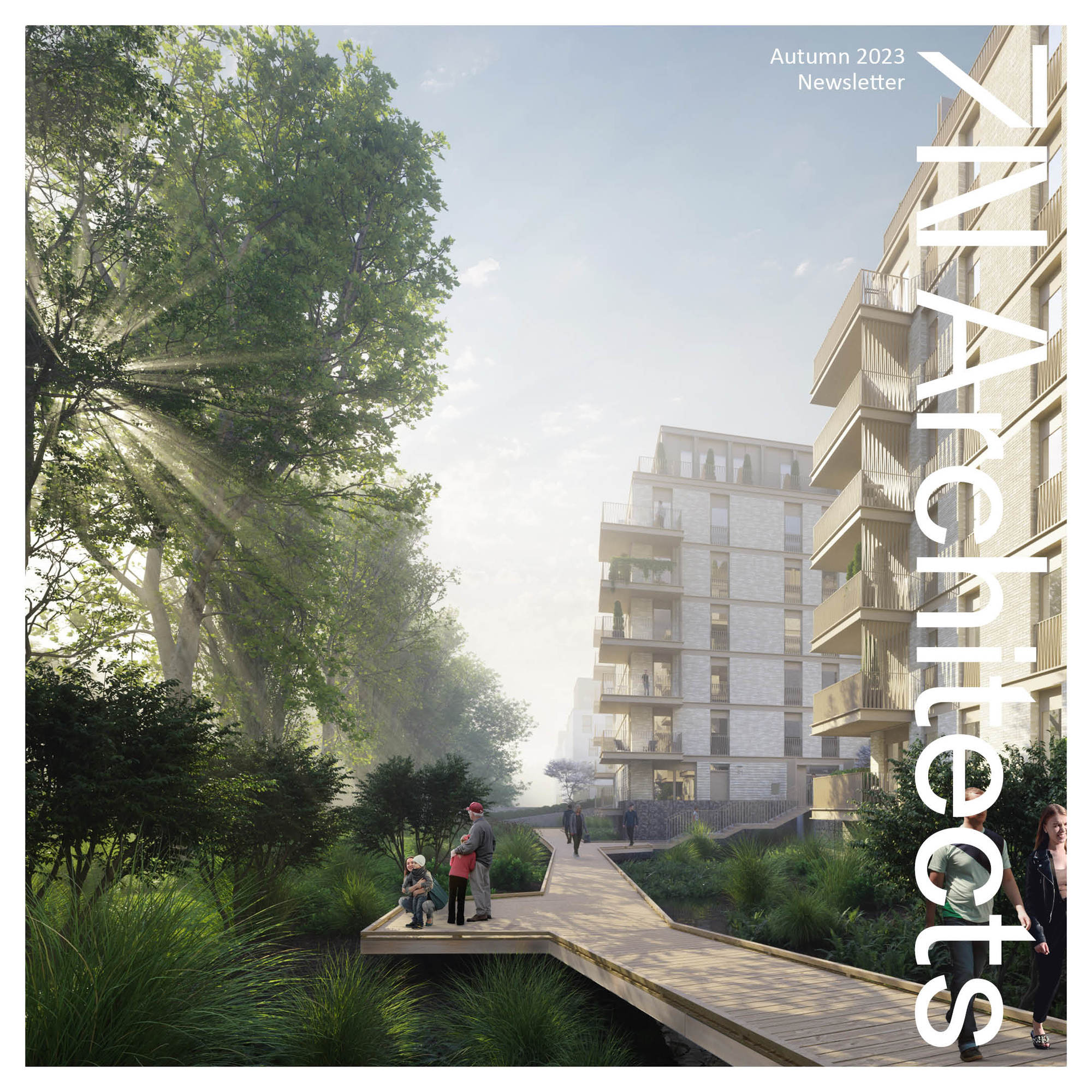 We've just launched the first edition of our quarterly newsletter.

We hope that this will give you a window into some of the exciting things that have been keeping us busy and inspired.

In the first issue; construction milestones, new appointments, Ewan reflects on what makes a project a success, and team updates.

Click here to read the newsletter and subscribe to future editions.