Community Engagement on the future of Seafield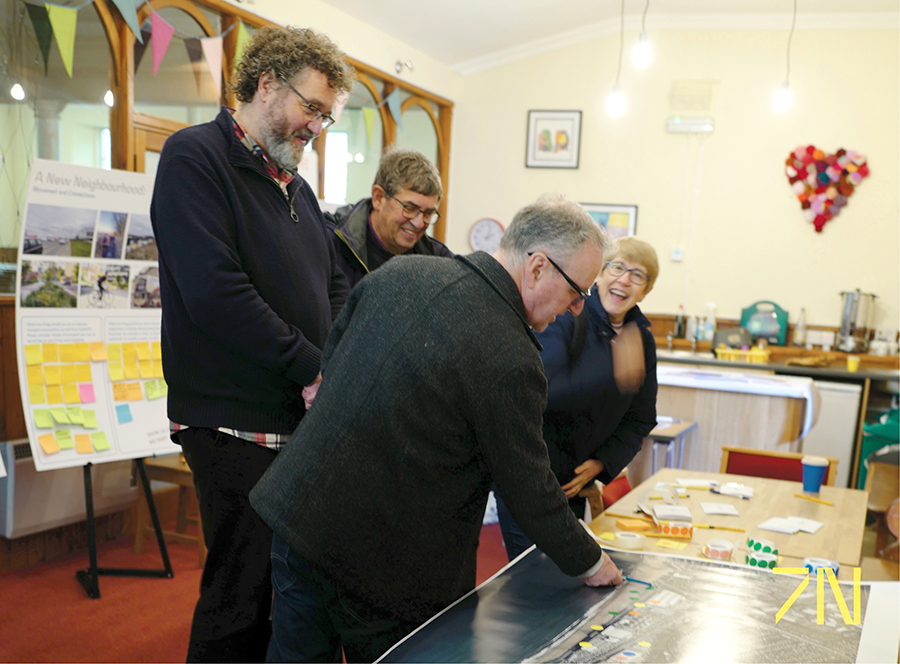 It was wonderful to engage with the local community at Craigentinny and Portobello last week for our first listening exercise.

This is the initial stage of the masterplan for Seafield, which we are preparing for the City of Edinburgh Council. 7N Architects ambition was to discuss with interested parties how the Seafield area can be developed in the future to create a vibrant and resilient neighbourhood which addresses the challenges of a changing climate.

Community engagement has always been integral to 7N Architect's approach to making new places. For us, good quality placemaking follows from an understanding of how our buildings are lived in and public spaces are used by their communities. When it comes to major pieces of urban regeneration, these voices always provide the most valuable insight to understanding a place and what can make it better.

For more information, search for Seafield regeneration or go the website.