EAA Coarum - "Have Your Say: Representation"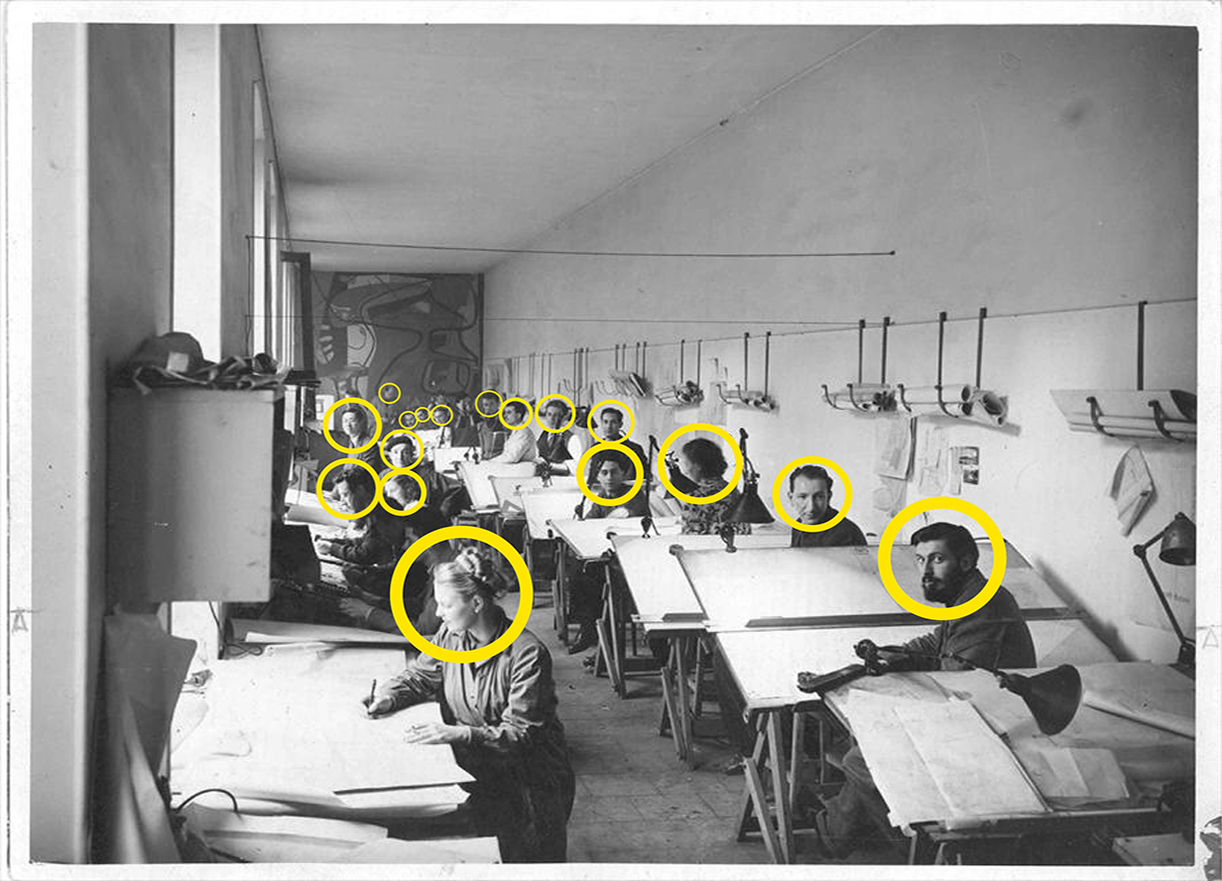 7N Architects are excited to be hosting the next Edinburgh Architectural Association 'Coarum' workshop on Representation - Promoting Equality, Diversity and Inclusion in Architecture in Scotland. The workshop will take place on April 26th, 6-8pm.

We look forward to seeing you there, however if you missed out on tickets you can still watch the debate live from 6pm by following the link below:

EAA Coarum Livestream

A recording of the debate will also be available after the event.
Program

View from Inside the Tent from a former RIAS Council Trustee
Gillian Hanley - Crew Architects
Twitter

Speaker 1 – Danna Walker - Built By Us
ED&I Strategy and Interventions – Lessons from RIBA Experience
Twitter

Speaker 2 – Alan Jones – RIBA
Social Mobility, Education and our Profession
Twitter

Speaker 3 – Jude Barber – Collective Architects
Voices of Experience – How can we broaden our reach?
Twitter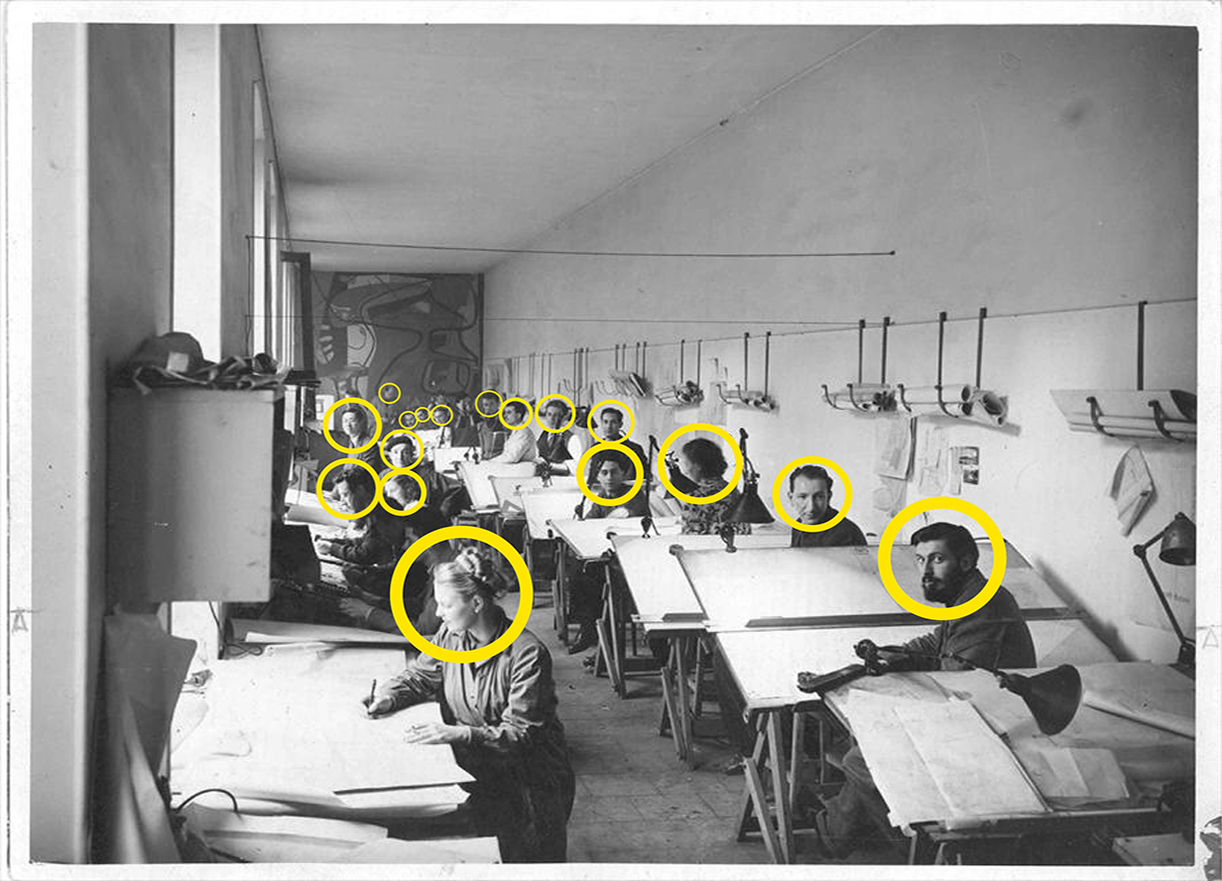 Images from our Instagram account which capture idea, places and things that inspire us.
View More on Instagram