IABP receives go-ahead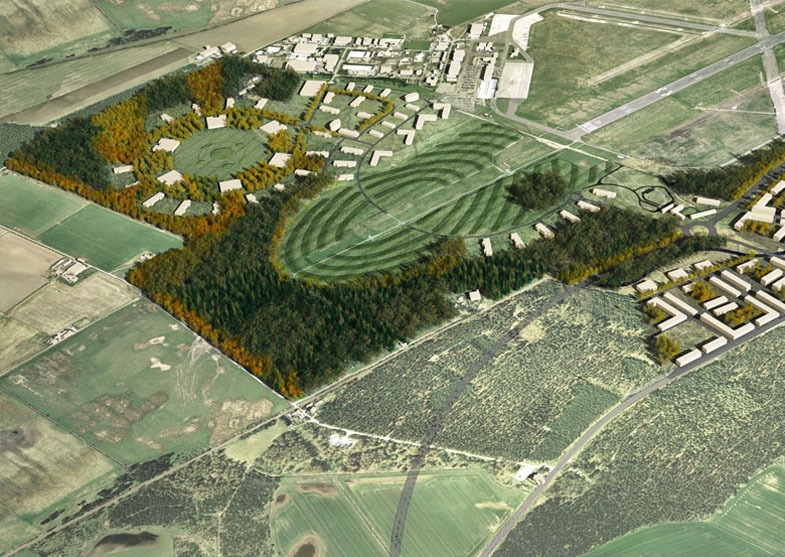 Inverness Airport Business Park has been approved by Highland councillors and it is hoped that infrastructure work will begin this year. The project has the potential to provide over 350,000 square metres of accommodation on the 250 hectare site, adjacent to Inverness Airport and the proposed new town of Tornagrain, over the next 50 years.
---
IABP chairman Alan Price said:
"It is a long-term project that will generate thousands of jobs and many millions of pounds for the local economy. Our vision is one of a high-quality, sustainable development capable of being integrated with the airport and the wider landscape."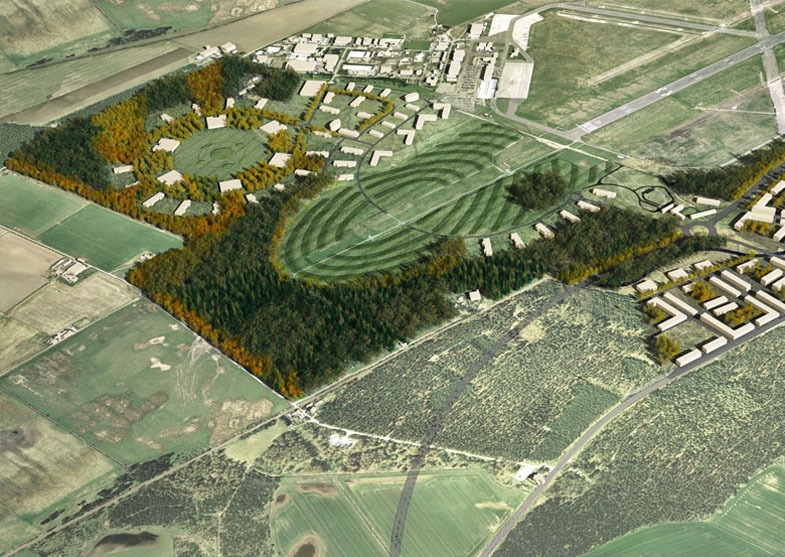 Images from our Instagram account which capture ideas, places and things that inspire us.
View More on Instagram