Rowanbank Gardens submitted for planning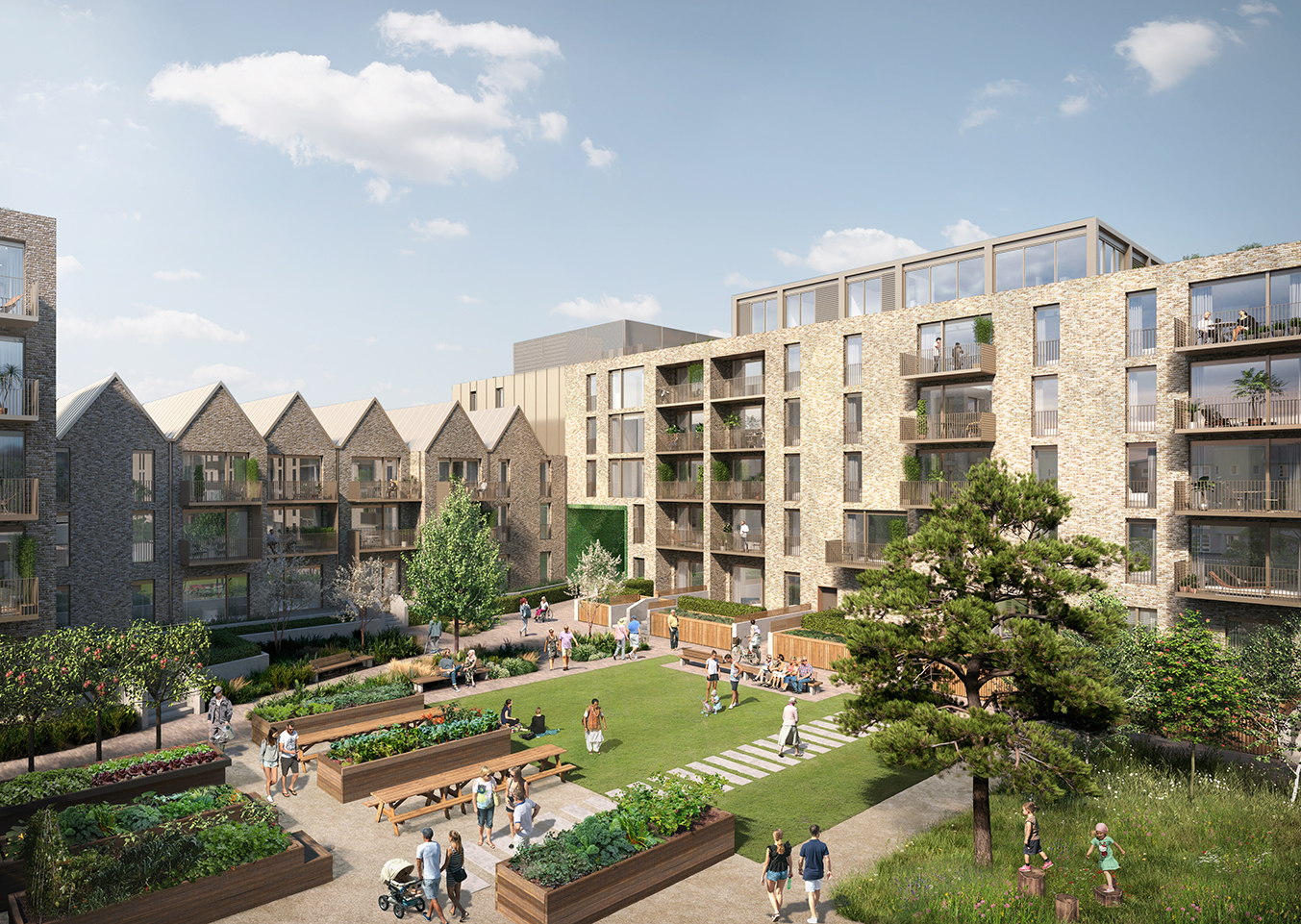 We've recently submitted a planning application for Rowanbank Gardens, a brownfield development of 126 new homes in Corstorphine. Working with our clients Artisan Real Estate, the project will redevelop a former care home to provide much needed one, two and three bedroom homes for the city, including 25% affordable. The site, which is well connected to public transport, will encourage car-free city living, with generous secure cycle parking and car club provision.

The new homes are designed for flexible, family living, making it easier to live a sustainable lifestyle. The shared courtyard garden, designed in collaboration with Rankinfraser Landscape Architecture, will be the heart of this new dense, liveable place, with inclusive spaces for play, communal growing and relaxation to support a sense of community, and promote well-being.