Scottish Awards for Quality in Planning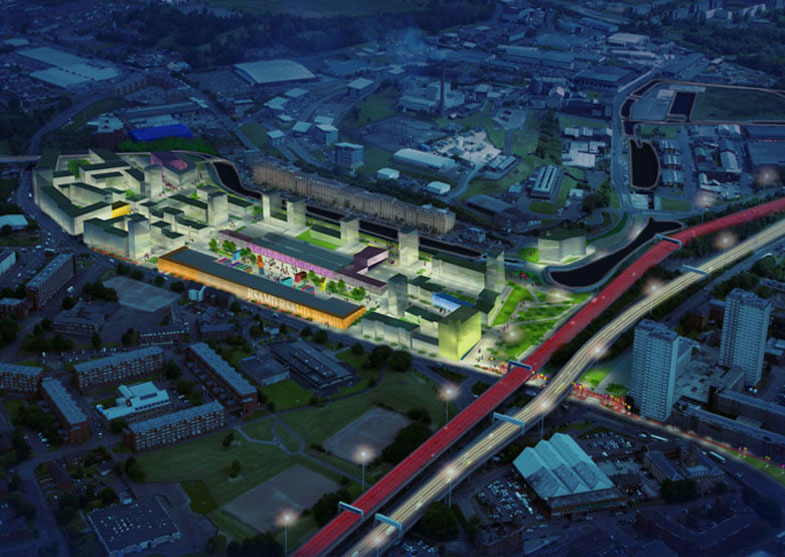 We have been awarded a Scottish Awards for Quality in Planning 2009 Commendation for the Speirs Locks Masterplan Framework under the Community Involvement Category. A comprehensive engagement programme was developed for the project, which took a highly inclusive approach to developing the design of the masterplan.
---
The extensive stakeholder and local community involvement, which included over 300 people, enriched the development of the designs for the area and has helped to ensure that the emerging proposals have the buy-in and involvement in the longer term by local communities.
---
The judges commented "the project is a great example of how disconnected and underused urban areas can be reinvigorated through a multi-agency approach with strong leadership and a pragmatic approach to development. The project has a clear development plan basis and is realising its objectives."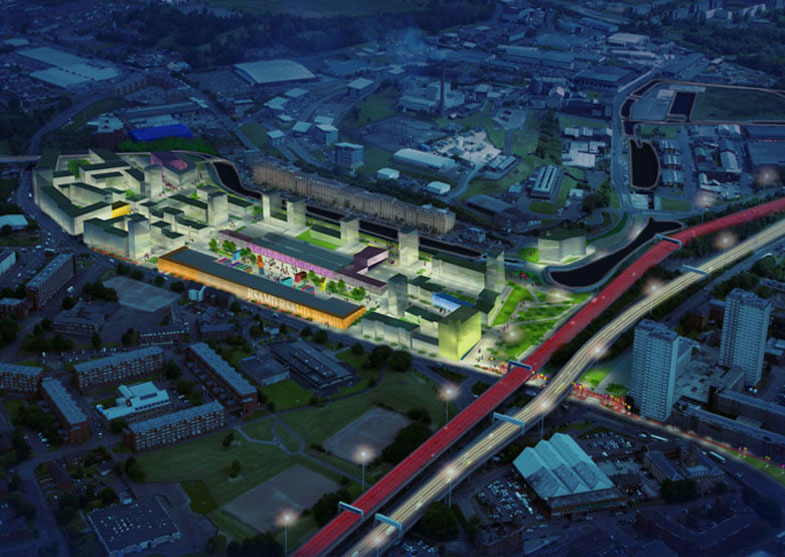 Images from our Instagram account which capture ideas, places and things that inspire us.
View More on Instagram