Scottish Design Awards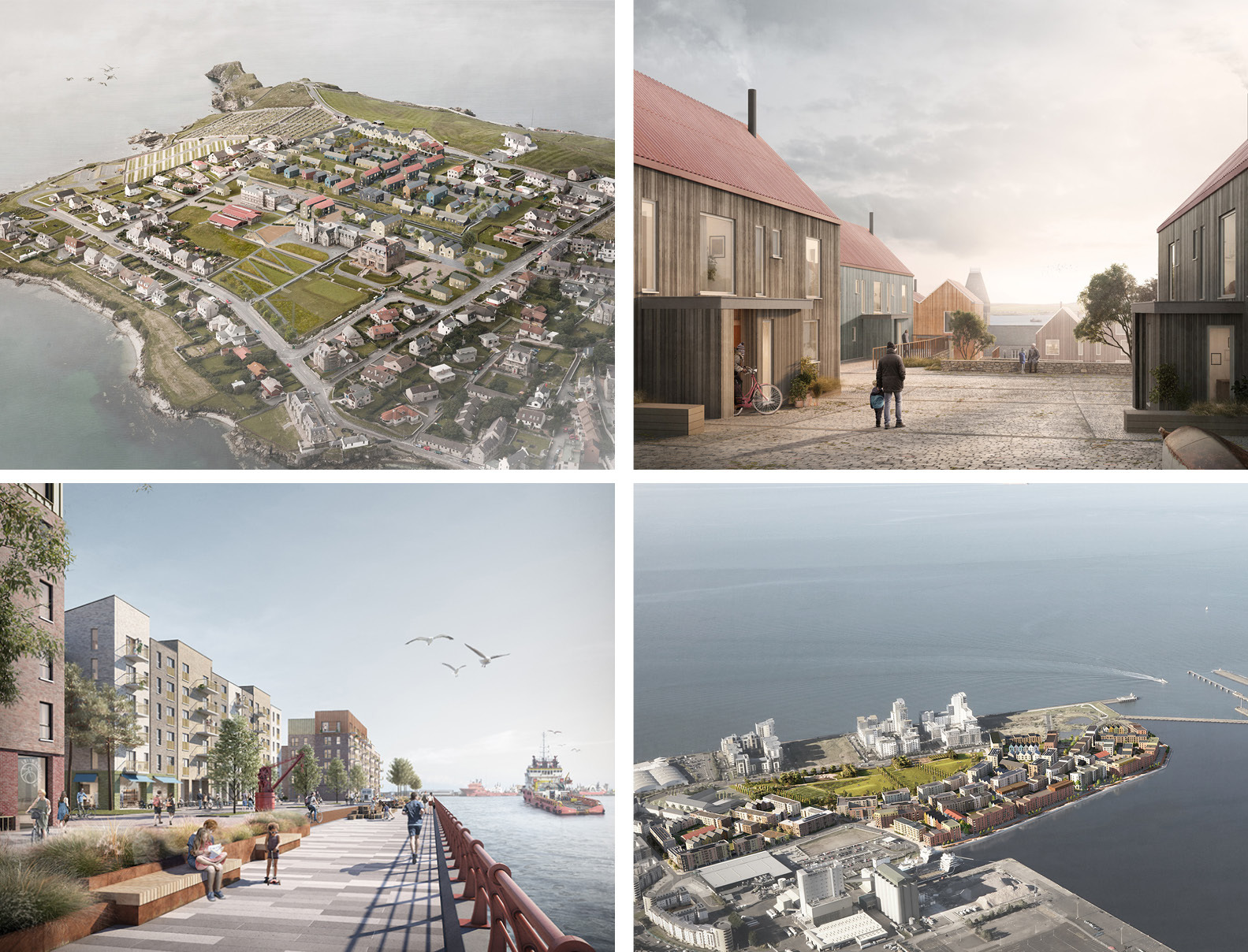 We're looking forward to joining everyone at the Scottish Design Awards in Glasgow this evening.
---
We are delighted to be nominated in the Master Planning category for our Knab project in Shetland, and also in the Future Place category for our Western Harbour project in Leith.
---
Pleased to be nominated among some great competition, good luck to everyone involved!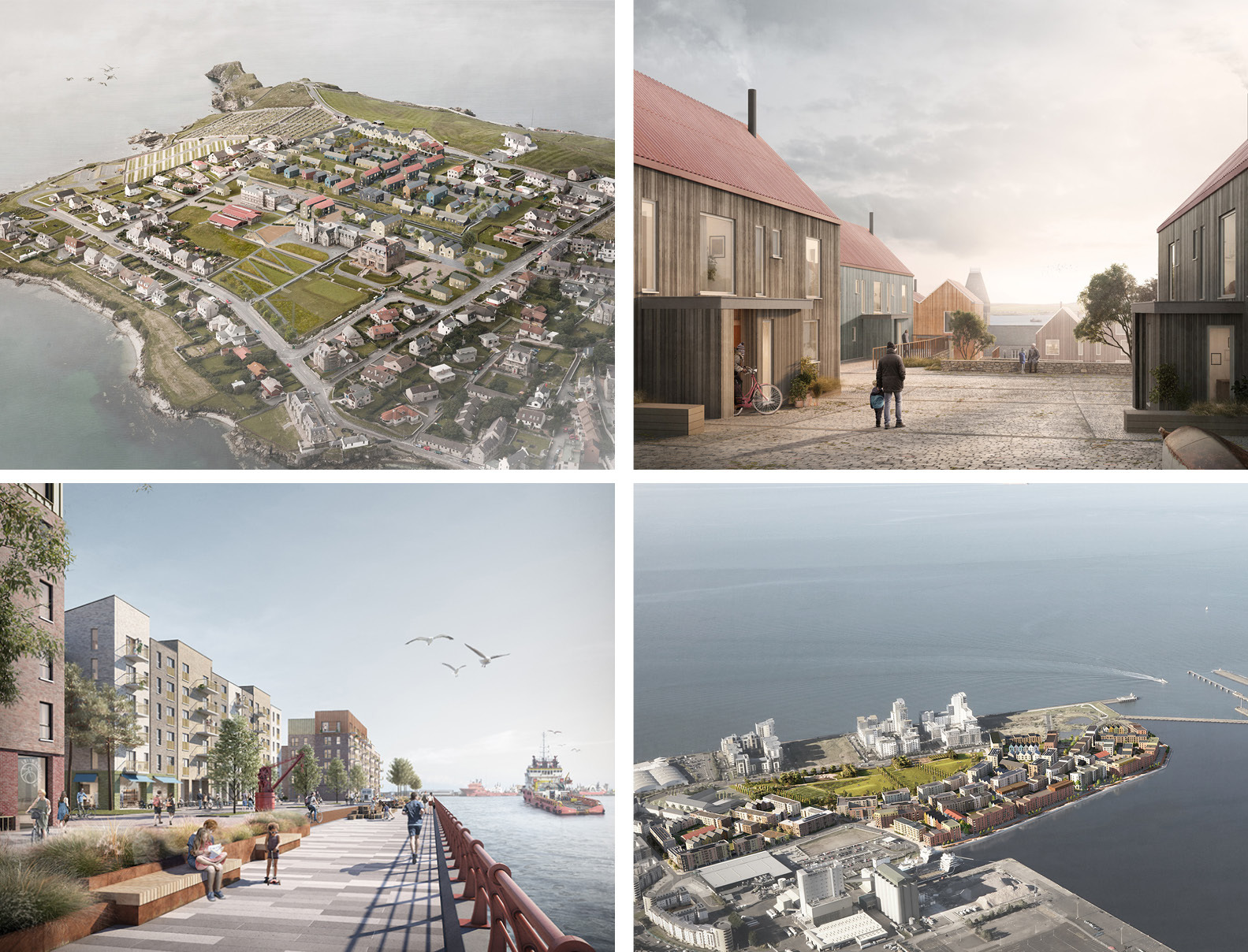 Images from our Instagram account which capture ideas, places and things that inspire us.
View More on Instagram