Speirs Locks selected as Scottish Sustainable Community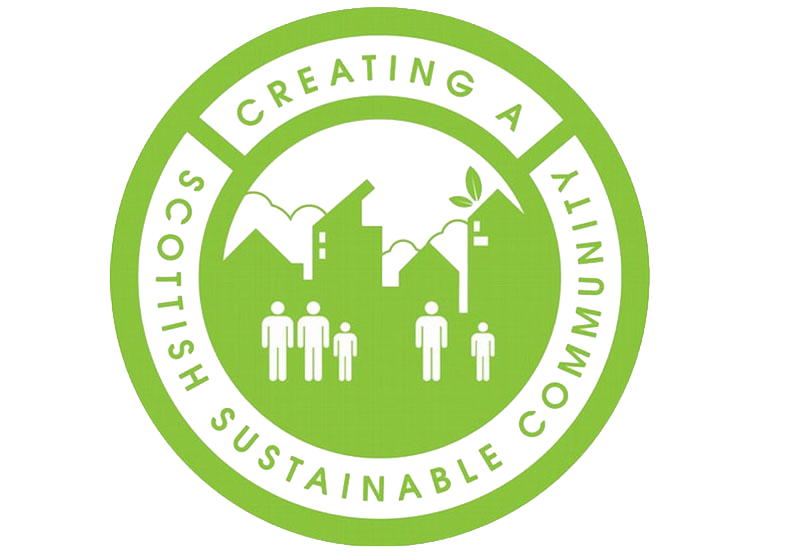 Speirs Locks has been unveiled as one of the eleven 'Exemplar' projects under the Scottish Sustainable Communities Initiative (SSCI) by the Deputy First Minister, Nicola Sturgeon, at an event at the Lighthouse in Glasgow on Wednesday 20th May.
---
The Scottish Government launched the SSCI to encourage innovation in the creation of new settlements and to promote exemplars of how communities could live in the future. The initiative seeks to facilitate a step change in design, quality and environmental standards for new housing-led developments. The SSCI is concerned with creating places which go beyond standard solutions with the aim raising aspirations to achieve quality placemaking, improved energy performance and more sustainable forms of development.
---
The masterplan for the Speirs Locks project is being developed by 7N Architects as an integral part of The Glasgow Canal Regeneration Partnership's (GCRP) 20 year vision to revitalise 1,000 acres of the Glasgow branch of the Forth & Clyde canal from Port Dundas to Maryhill.