The Knab and Western Harbour Shortlisted for the Scottish Design Awards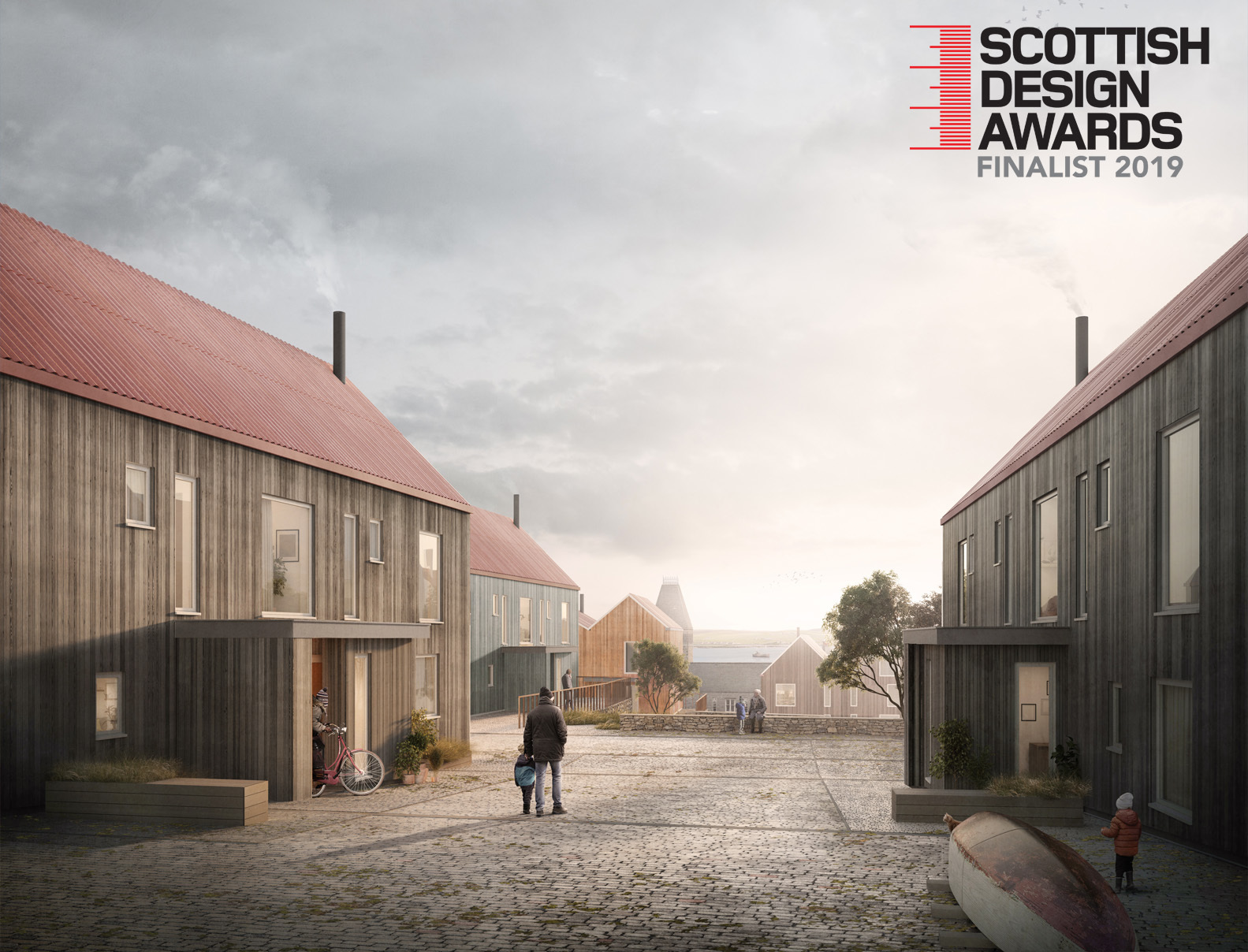 We're happy to announce that both The Knab and Western Harbour have been shortlisted for this year's Scottish Design Awards in the Master Planning and Future Project categories, respectively.

The Knab project will utilise a key town centre brownfield site in Lerwick to deliver forms of affordable housing and related mixed uses which are not currently being provided by the public or private sectors on the Shetland Islands.

Western Harbour will transform empty, reclaimed, land in the Port of Leith to create a new waterfront community comprising over 1,600 homes within a mixed use neighbourhood which will include shops, commercial space, a health centre and one of the largest new parks in the Edinburgh for over a hundred years.

Winners will be announced at the Scottish Design Awards in Glasgow on August 22nd.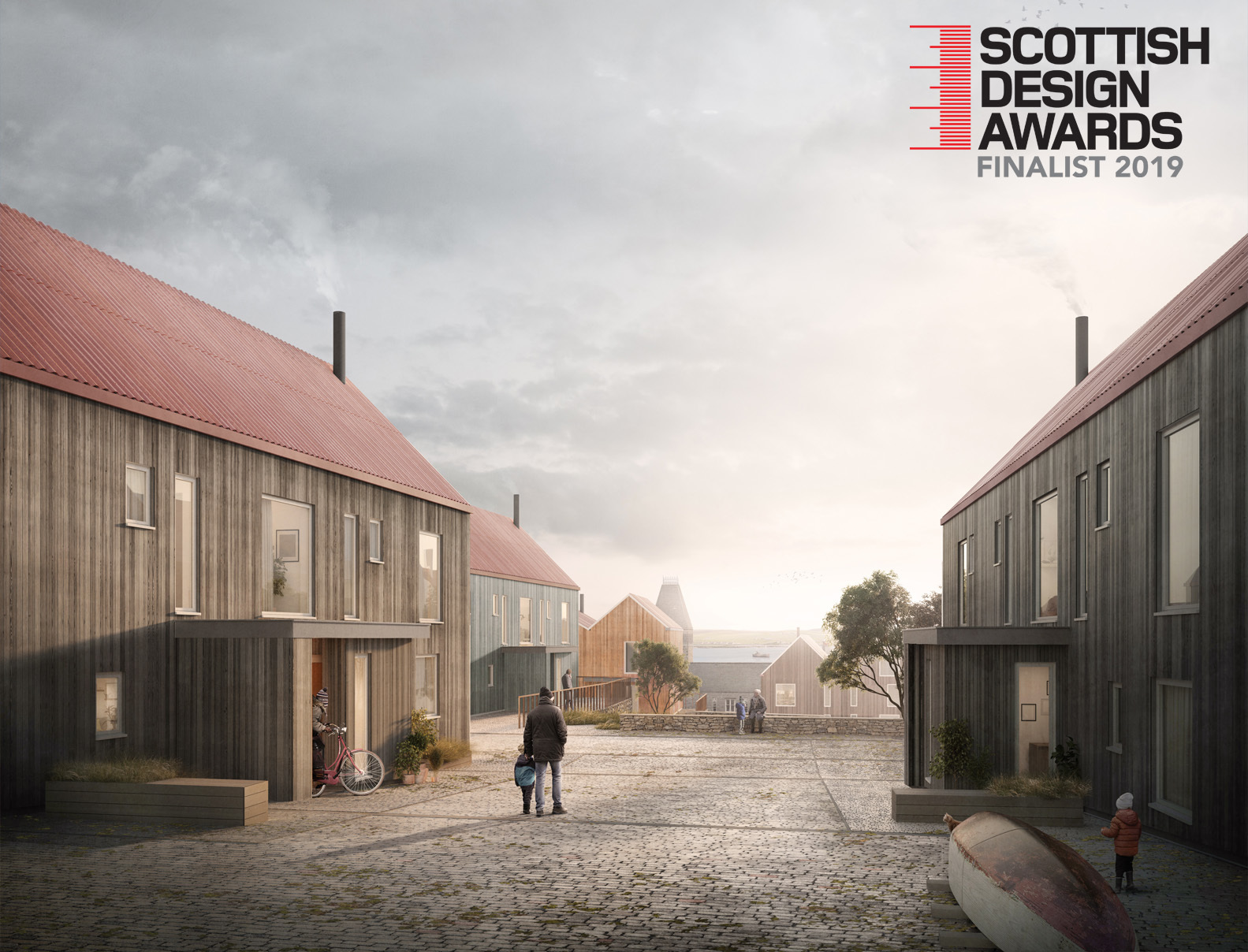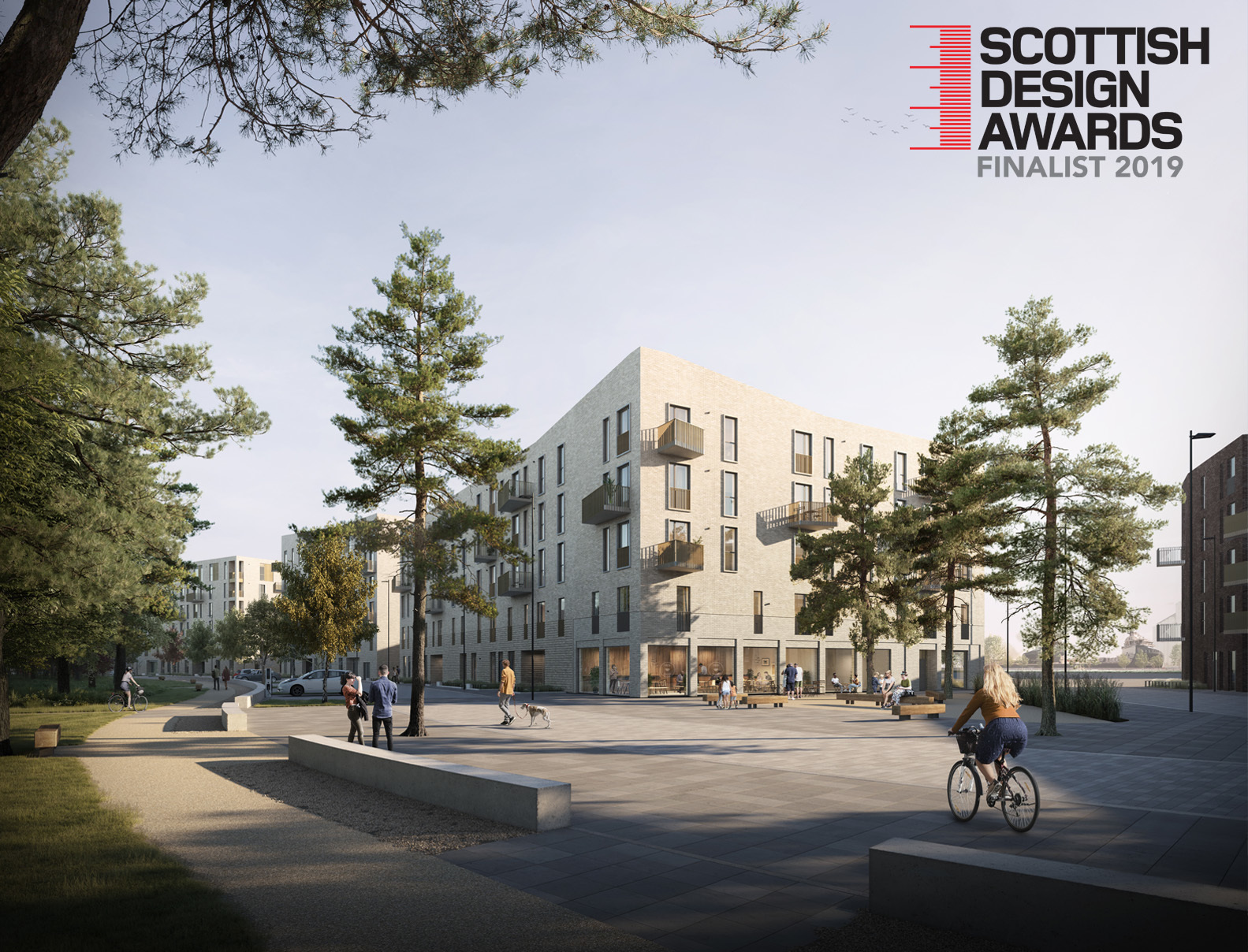 Images from our Instagram account which capture ideas, places and things that inspire us.
View More on Instagram