Westfield Avenue phase two on site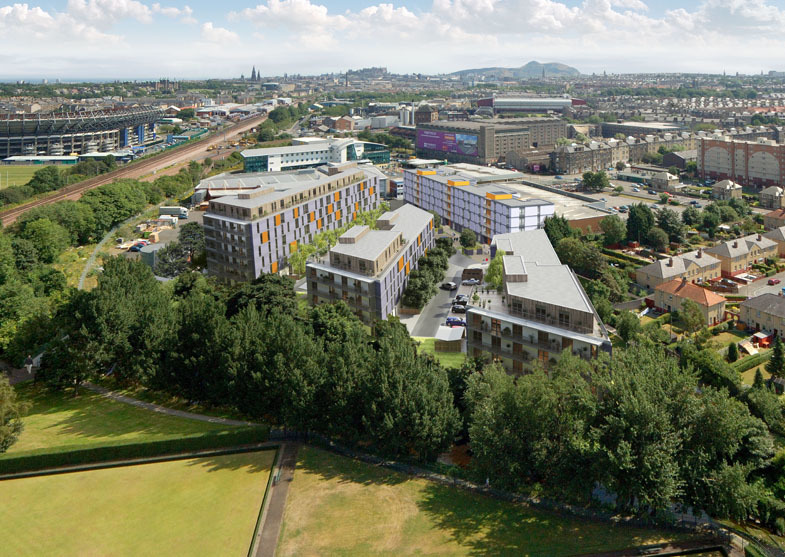 Hart Builders have recently begun construction for the second phase of development at Westfield Avenue in Edinburgh.
---
The new building will provide an additional 60 homes to the Saltire Award winning Phase 1. Construction is programmed to complete in 2015.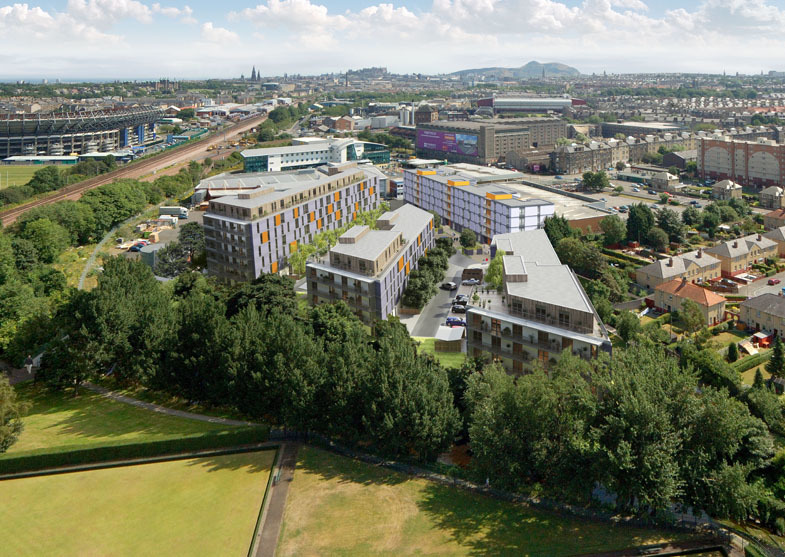 Images from our Instagram account which capture ideas, places and things that inspire us.
View More on Instagram