Work Starts on Site at Jordanhill Park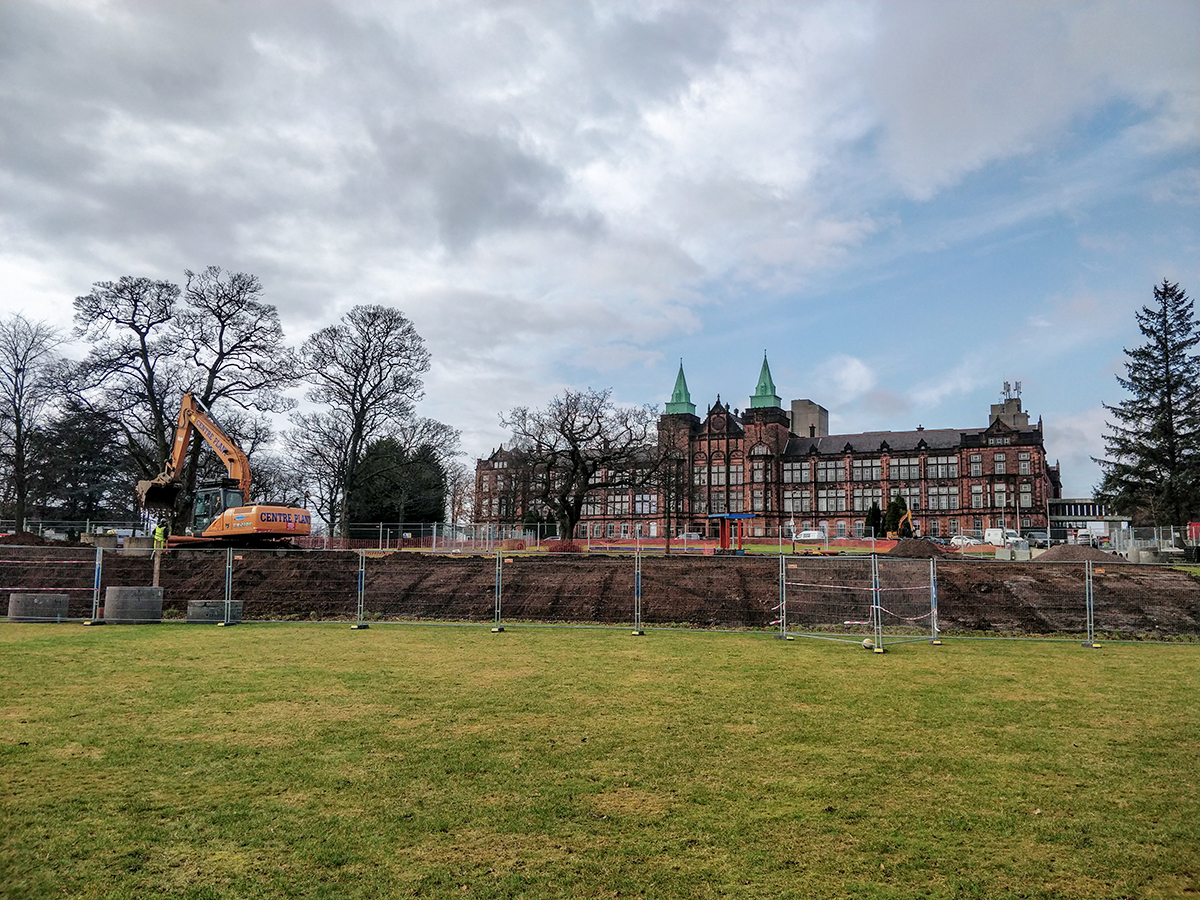 Work on site has started at Jordanhill Park, our project to deliver a new residential neighbourhood in a parkland setting with over 400 new homes for client CALA Homes West.
---
Phase one, which includes two new-build apartment buildings at Southbrae Drive, is well underway and due for completion in Autumn 2019. Site mobilisation of the phase one townhouses, detached houses and next apartment building is programmed for October this year, running alongside the refurbishment of the historic Category B Listed David Stow Building.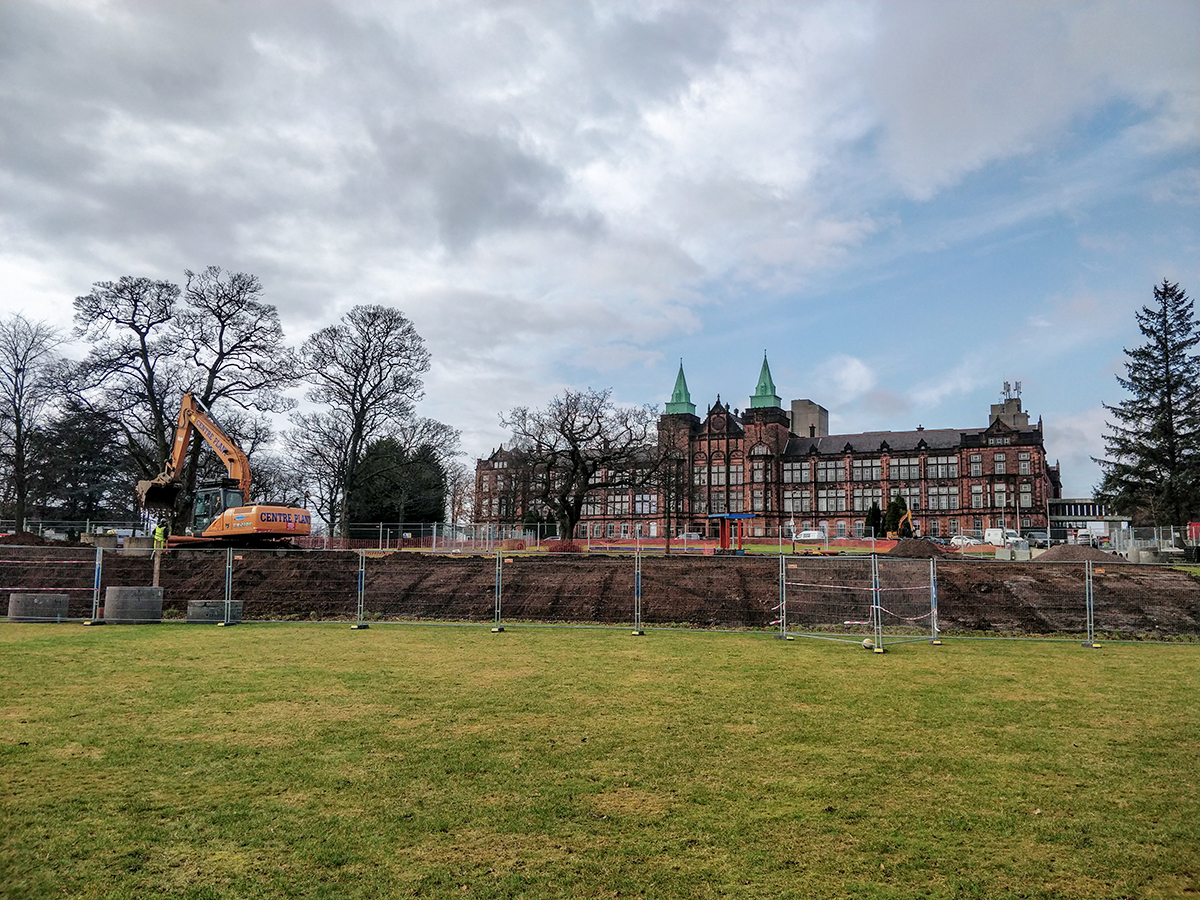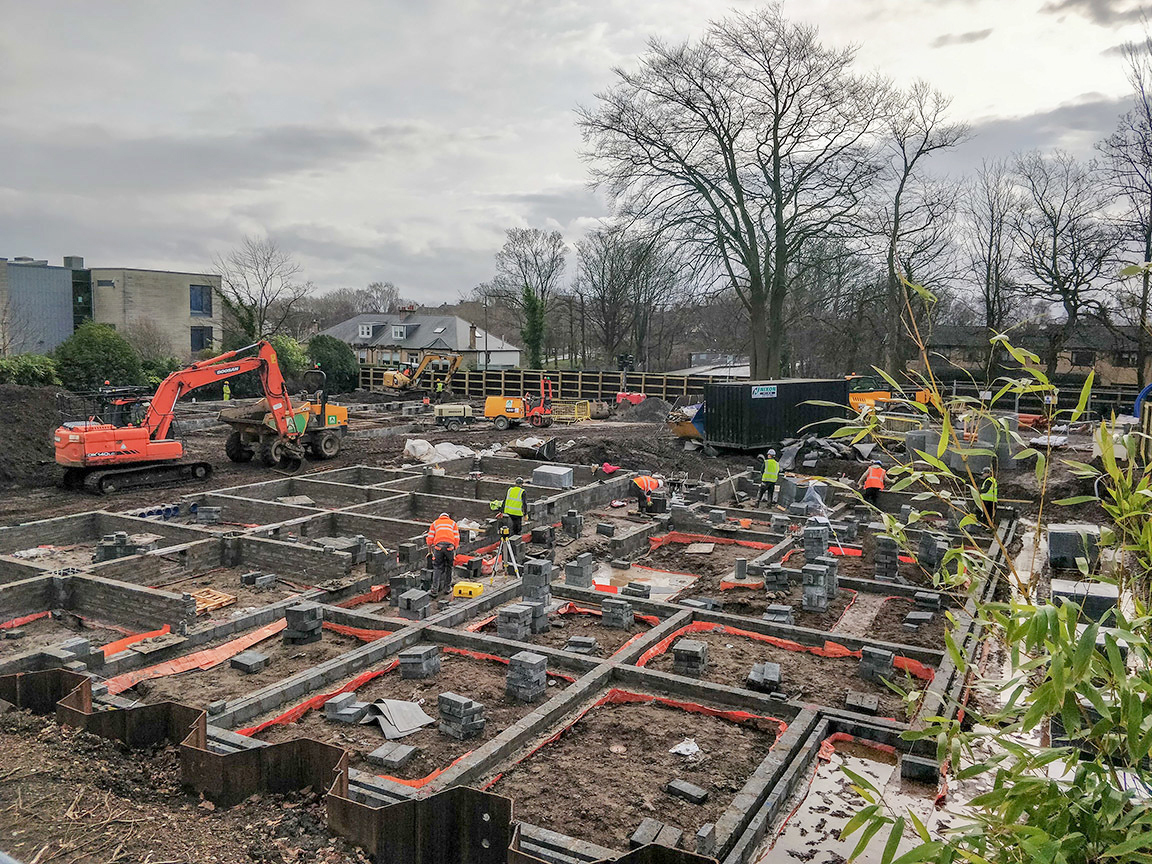 Images from our Instagram account which capture ideas, places and things that inspire us.
View More on Instagram