Fountainbridge Workspace
A new generation of workspace, responding to the needs of emerging entrepreneurial businesses and the wellbeing of occupants.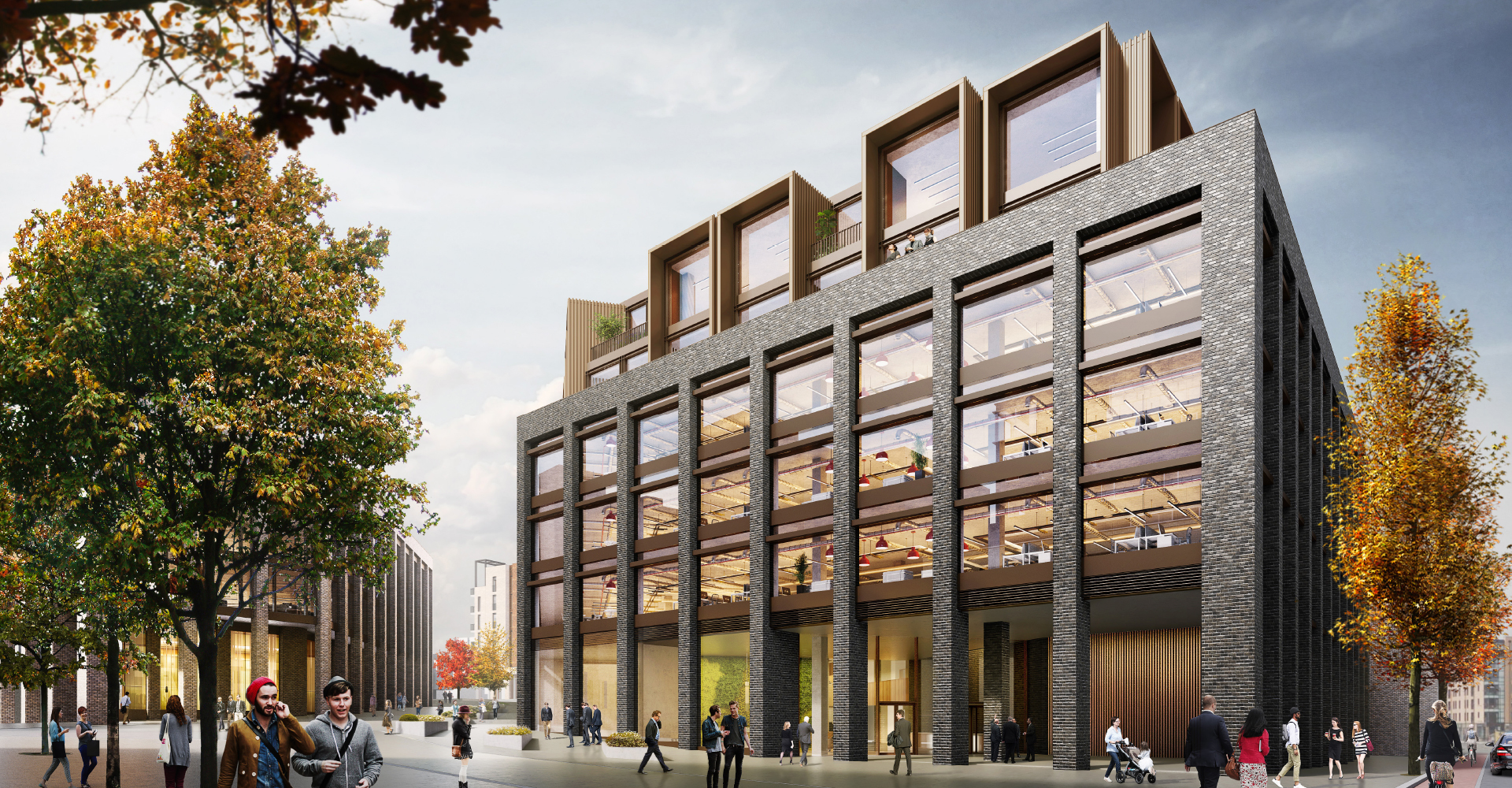 This new workspace forms a key part of 7N's award winning regeneration masterplan for the Fountainbridge area of Edinburgh. The 12,000 sqm building has been designed to respond to the agile working demands of emerging entrepreneurial businesses that are increasingly shifting away from the standard model of traditional corporate offices. The design was developed from 7N's research on the requirements and aspirations of the emerging tech sector and scale up businesses that are critical to the Edinburgh's future economy. The workspace offers an extremely flexible and relaxed working environment for a wide range of occupants, within a thriving new canalside community. The building places a high emphasis on wellbeing of its users with tall, naturally lit, floorplates. The hybrid ventilation system allows users to control their personal working environments, while providing the ability for occupiers to switch to natural ventilation if they wish. By using these and other sustainable strategies, the building's carbon footprint will be significantly lower than that of a traditional Grade A office.
Client:
The City of Edinburgh Council
Years Active:
2015 - Present
Collaborators:
Lister + Lister, MRG Studio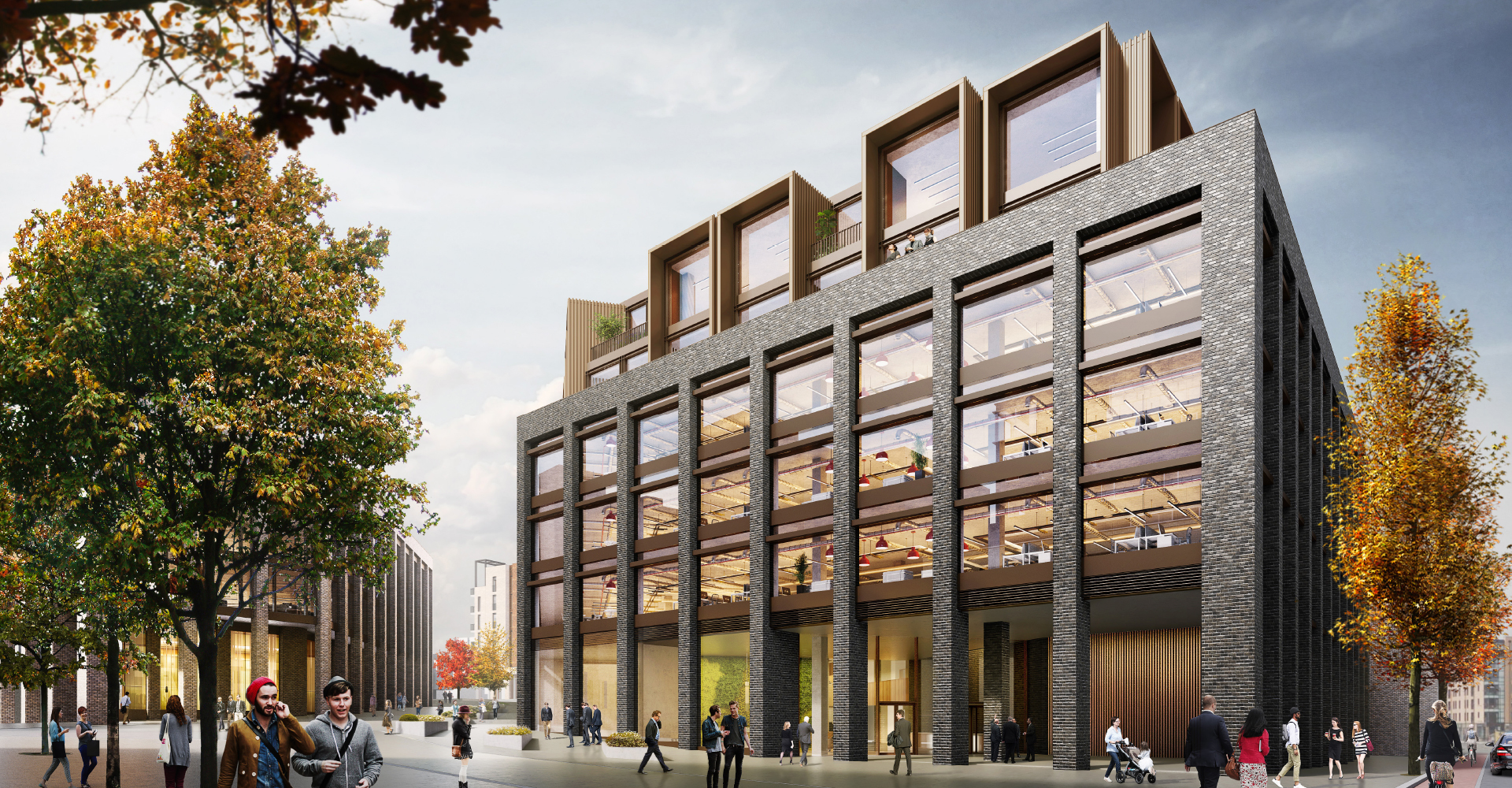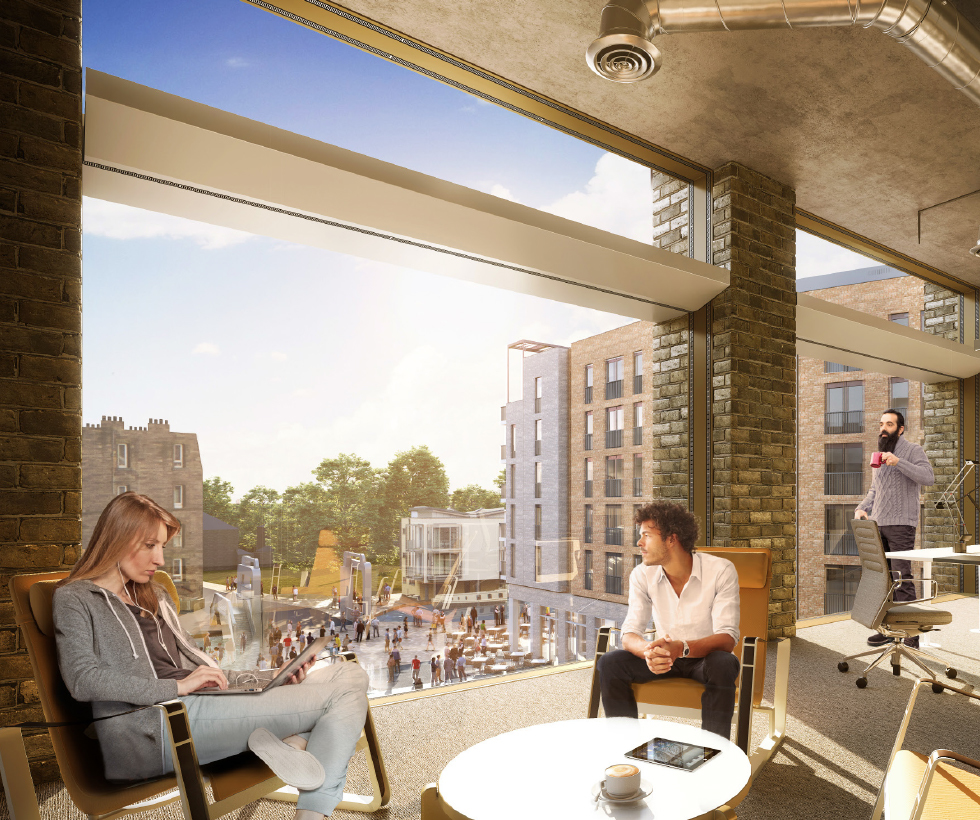 Centre of a vibrant neighbourhood
The ground floor of the building has a range of retail and café spaces that terrace up with the public realm from Dundee Street to the new public square adjacent to the Union Canal and the Leamington Lift Bridge. The upper office floors frame views across the city – north and west towards the Pentlands, south to Fife and east to Edinburgh Castle and Arthur's Seat.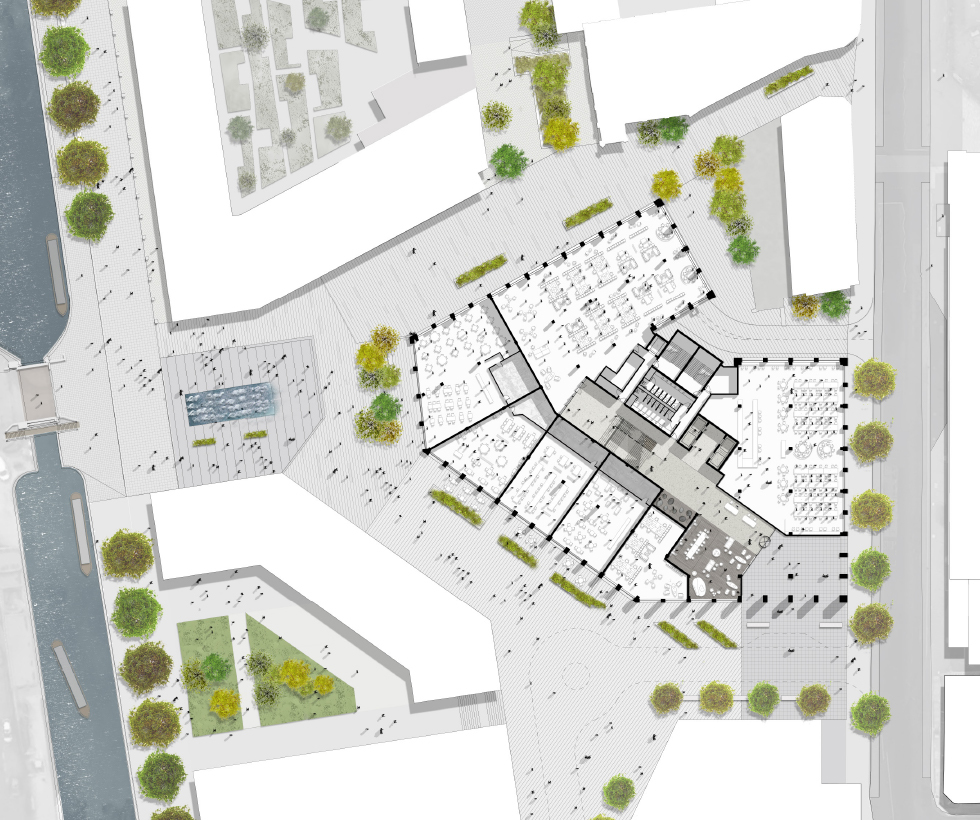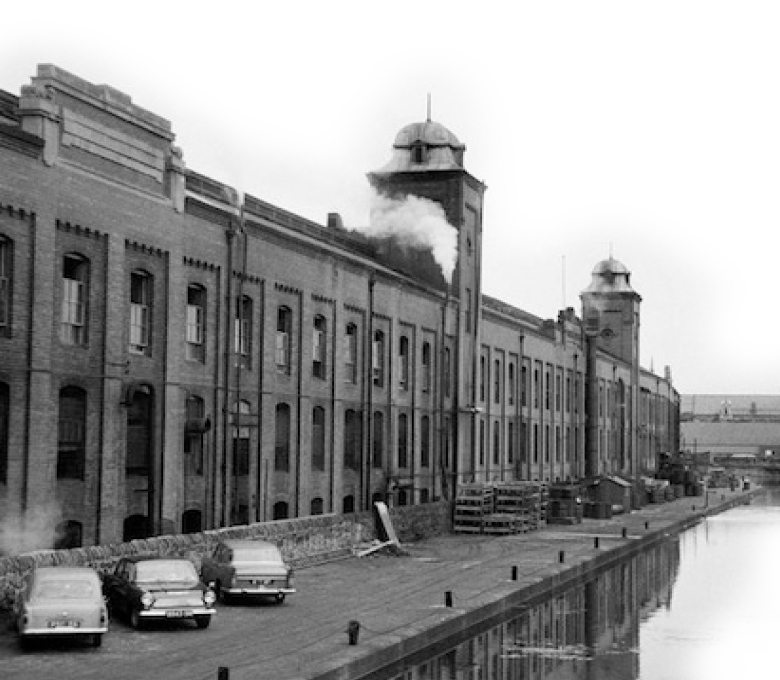 Informed by its past
Fountainbridge has historically been a centre of employment in Edinburgh, with the North British Rubber Company employing over 8000 people on the India Quay site in the early 20th Century. The office building will continue that tradition, providing an innovative contemporary workspace at the heart of the masterplan.