National Park Charrettes
7N have been at the forefront of developing community engagement initiatives in Scotland.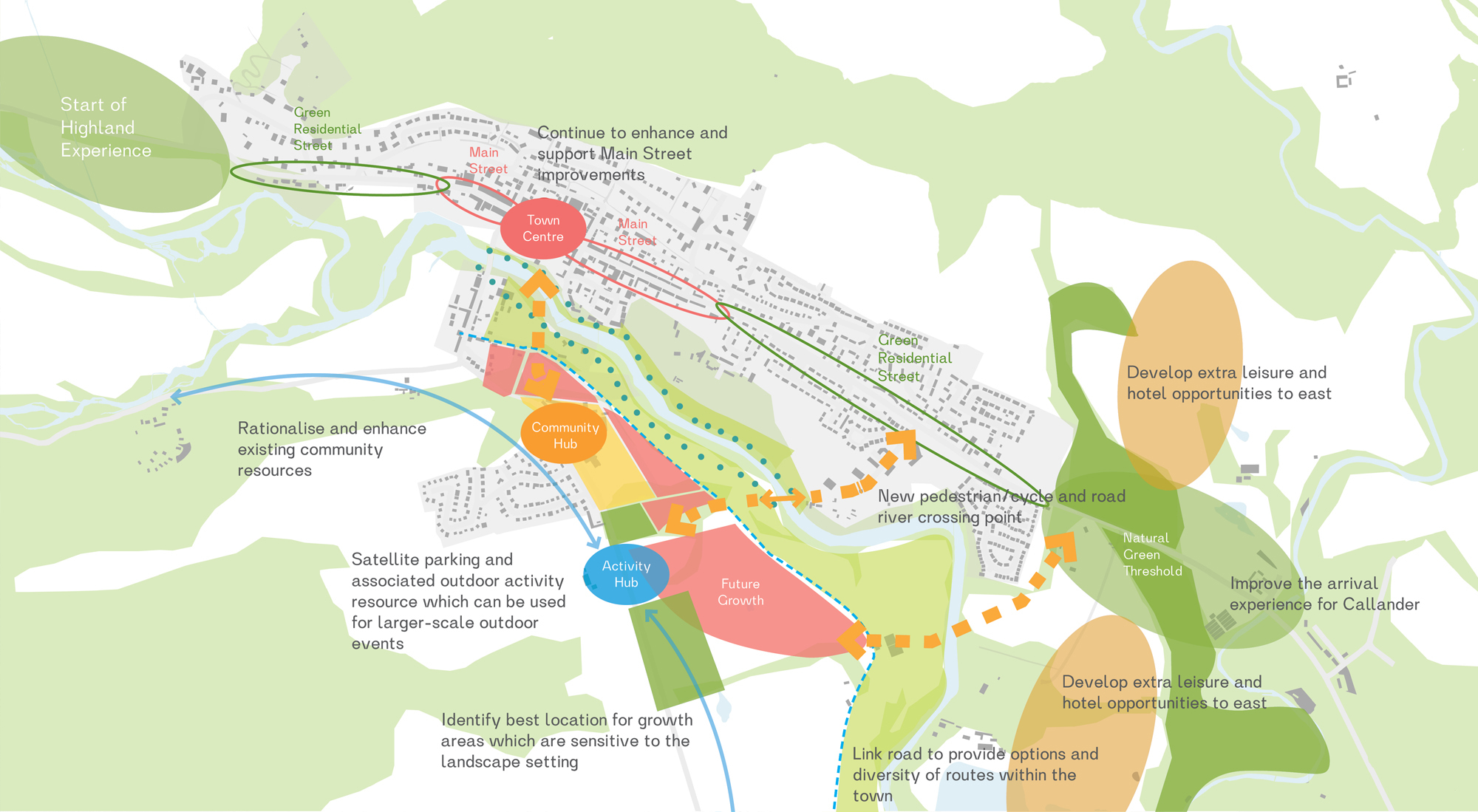 Charrettes are a powerful tool in re-building and developing places, allowing communities, local authorities, public bodies, landowners, developers and community groups to come together to debate and decide the future of their town, village or city. 7N have led more than a dozen Charrettes in Scotland and have developed a range of innovative techniques to ensure consultations are inclusive and engaging and have deliverable outcomes. These Charrettes have created a common vision for the future of places where people live and work, grounding planning policies, action plans and community initiatives in principles which are shaped and supported by the local community. Our work with Loch Lomond and The Trossachs National Park led to the development of a new approach to planning, where design led community engagement defines the agenda for Local Development Plans, and placed 7N at the forefront of the Scottish Government's development of Charrettes under the Scottish Sustainable Communities Initiative.
Typology:
Mixed-use / Community + Education
Years Active:
2011 - Present
Awards:
Scottish Awards for Quality in Placemaking - Groundbreaking Approach to Local Planning
RTPI Planning Excellence Awards (Shortlisted)