7N at the RSA Architecture Open Exhibition 2018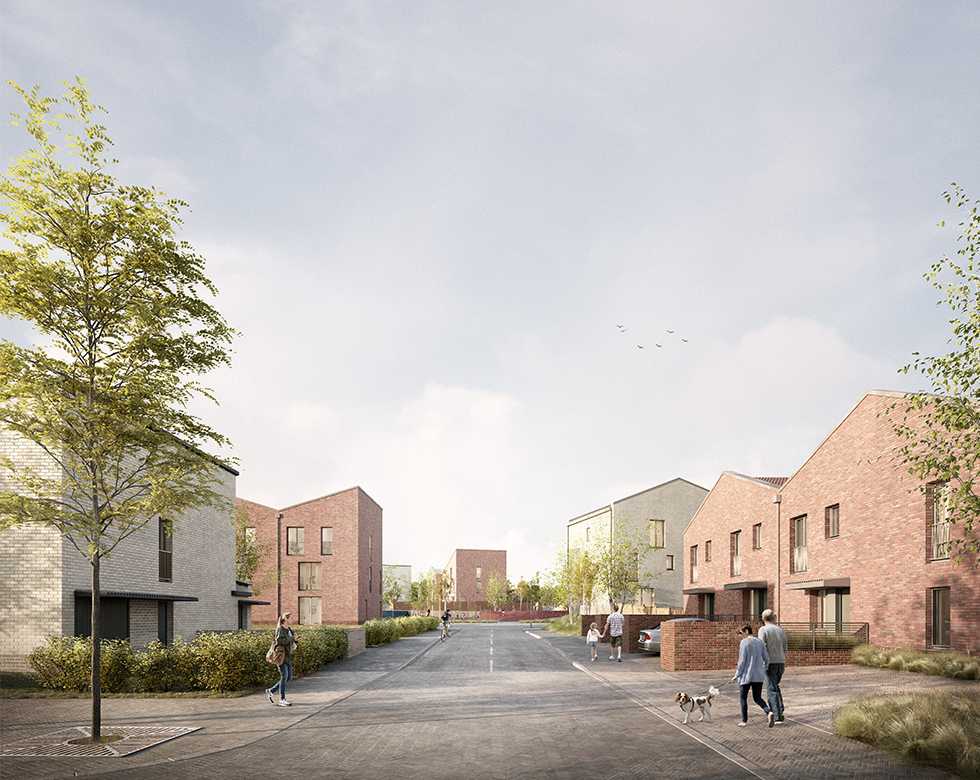 7N Architects are delighted to be exhibiting Fraser Avenue, a regeneration project with Kingdom Housing Association and Fife Council at the RSA Architecture Open Exhibition from Friday 4th May.
---
The work on display includes digital visualisations of the regeneration of Fraser Avenue, Inverkeithing paired with photography of the original estate taken in 1989.
---
The original Fraser Avenue was planned and built as part of Scotland's post war public housing programme. Like many similar estates, it has faced significant challenges over it's history. The emerging transformation of the estate has come from close collaboration with existing tenants through a community focused approach.
---
The exhibited work is a collaboration between 7N Architects, digital studio Darcstudio and artist Karen Kirkwood. Aerial photography by Iain Guthrie.