7N's vision for Michelin Scotland Innovation Parc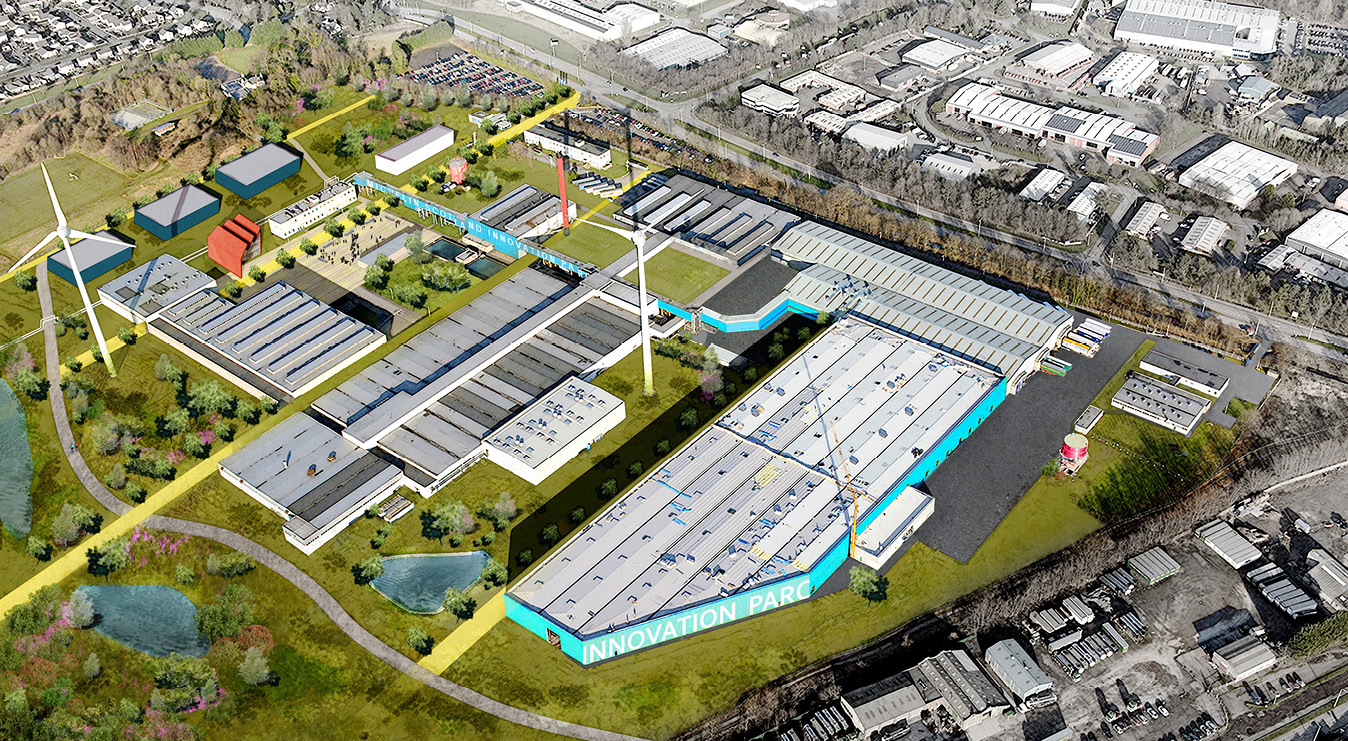 It was great to hear Michelin Scotland Innovation Parc CEO John Reid speaking at the Scottish Property Federation event last week about the exciting plans to repurpose the Michelin factory site in Dundee. 7N Architects' masterplan will create a dynamic campus to foster innovation in sustainable mobility and green energy.

Scottish Enterprise and Dundee City Council have partnered with Michelin to reimagine and remodel their Dundee factory and its extensive grounds following its closure in 2020. 7N were invited to lead a series of workshops to assess the feasibility of converting the site to create the Michelin Scotland Innovation Parc and develop a strategic framework for its implementation. The idea is to create an Innovation Parc that will repurpose the existing buildings for use as independent spaces within a larger community. The long-term vision is for a symbiotic network of inhabitants within a dynamic campus that promotes cross-pollination, building on Michelin's legacy with a focus on sustainable mobility and new green energy initiatives.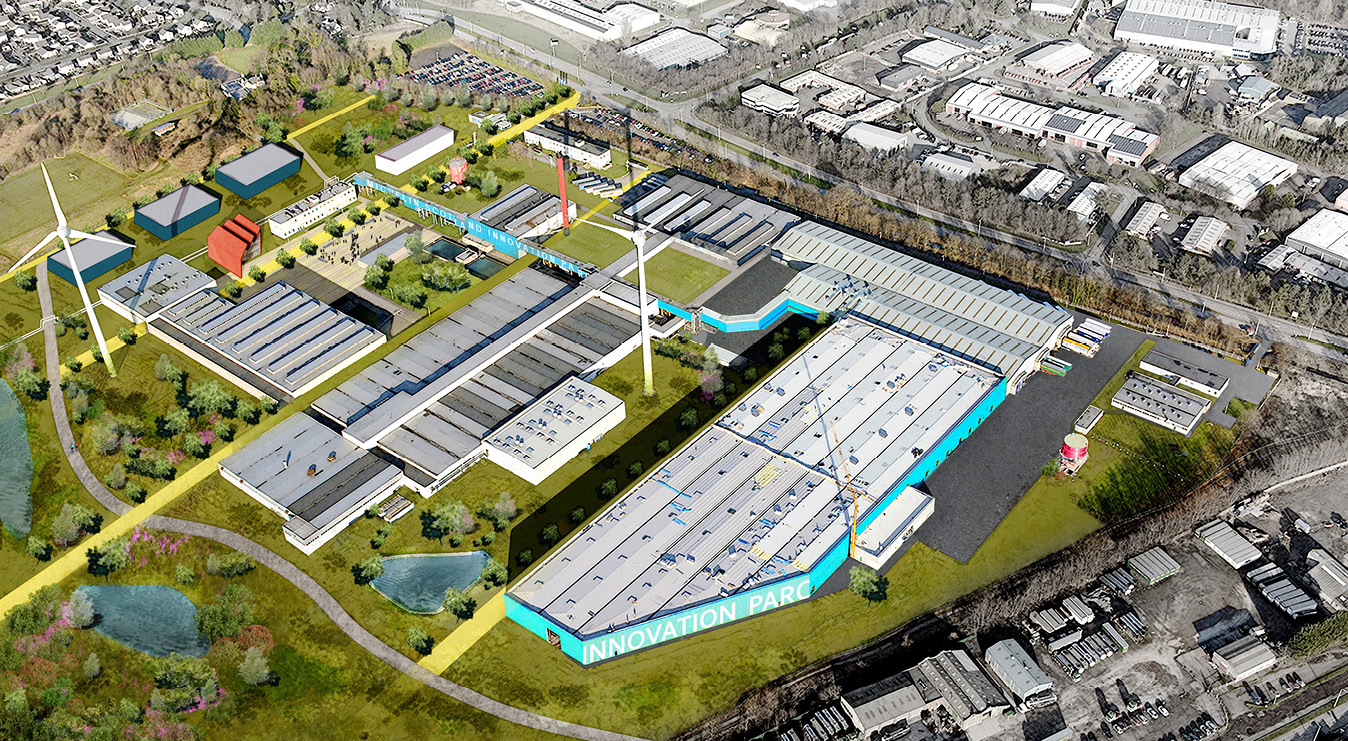 Images from our Instagram account which capture ideas, places and things that inspire us.
View More on Instagram