7Nx4x10 at the London Festival of Architecture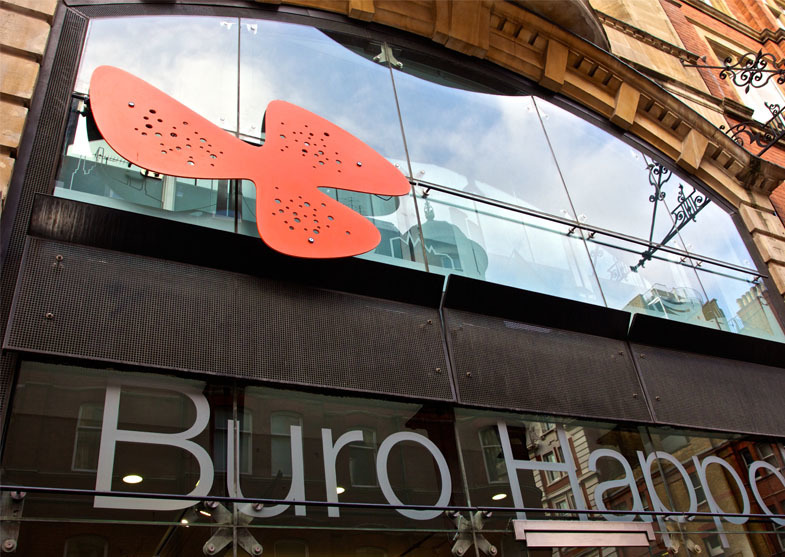 On Saturday 22nd June our exhibition 7Nx4x10 will be featured on the Fitzrovia Trail as part of the London Festival of Architecture 2013. The exhibition explores our work and ideas over the past 4 years through 10 selected projects, ranging in scale from city planning and regeneration strategies, to buildings, to catalytic public realm interventions.
---
7Nx4x10 is hosted at Buro Happold's London office, 17 Newman Street and is open from 12 - 6pm on the day.
---
The exhibition continues Mondays to Fridays from 9.30am - 5.30pm until 5th July.