Glasgow City Centre Strategy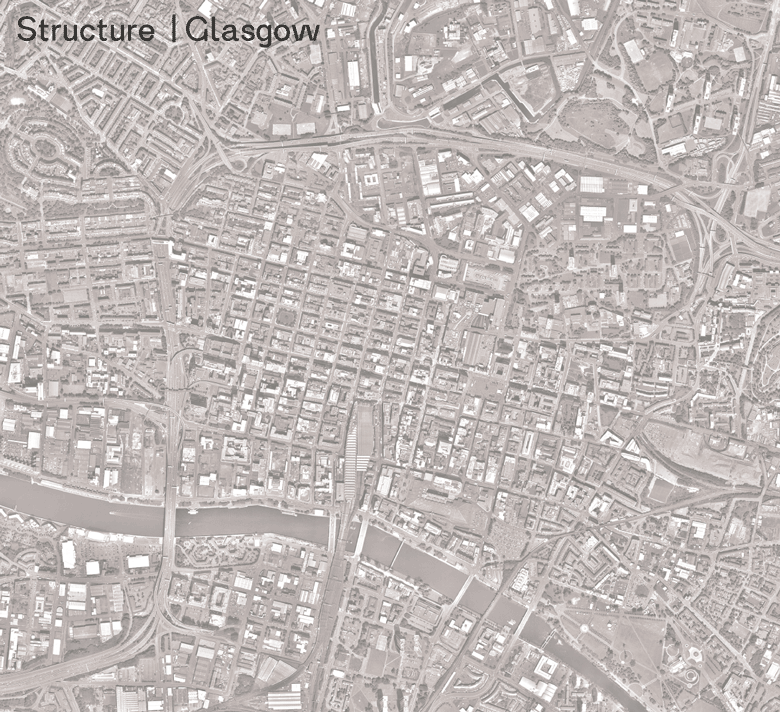 Glasgow City Council have released their draft City Centre Strategy for comment. The Strategy features the work that 7N carried out for the Public Space and Neighbourhood workstream of the City Centre Strategy team. This work was a collaborative process with Glasgow City Council and we are pleased that the project outcomes are being taken forward as positive actions in the Strategy. We look forward to where this Strategy will take us in shaping Glasgow's future.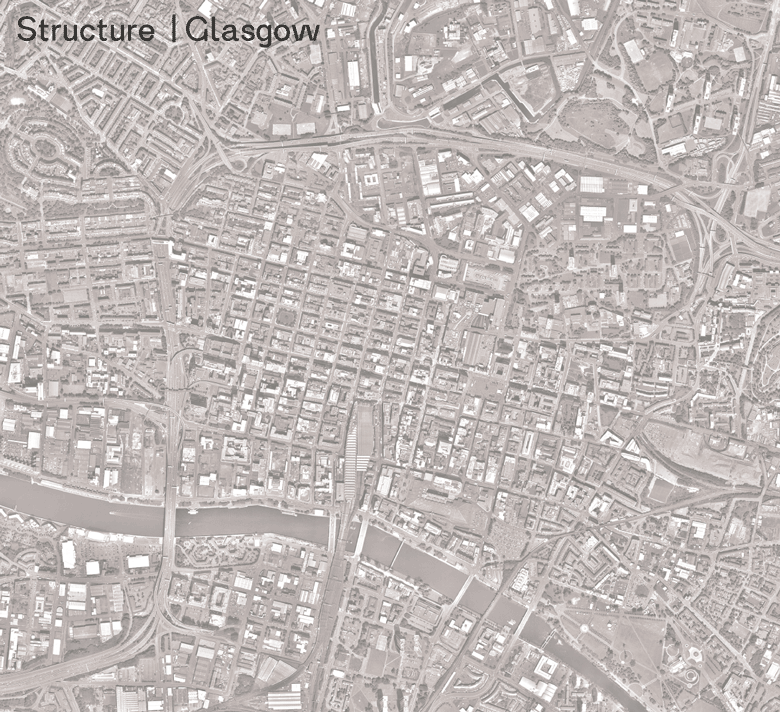 Images from our Instagram account which capture ideas, places and things that inspire us.
View More on Instagram