Baileyfield Masterplan submitted for planning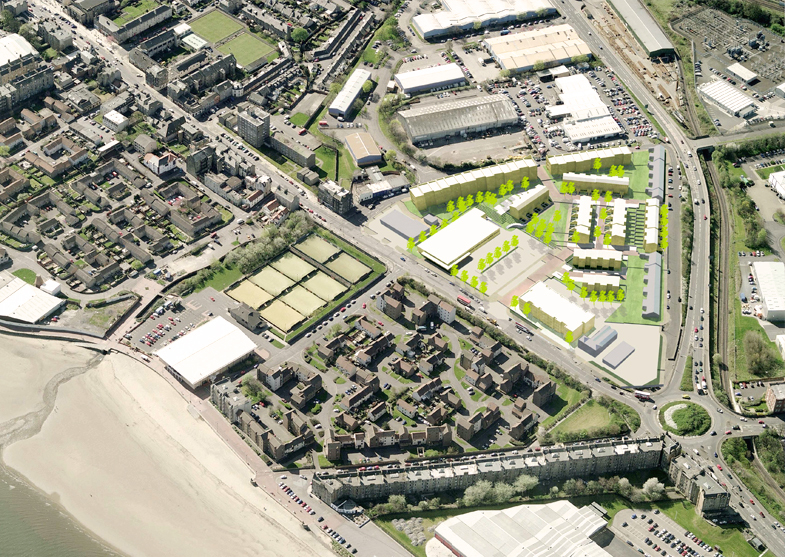 We have submitted a masterplan proposal for planning permission in principle for Baileyfield in Portobello. The site is a key brownfield site, forming part of the entry to Portobello and we have been working with our client Cruden Property Developments Ltd. to create a mixed use neighbourhood that can be a welcome addition to Portobello's already thriving community. A fresh approach to the site has resulted in a low rise proposal including a variety of dwelling types to suit an inclusive and active new place, with a central green park and a new local foodstore.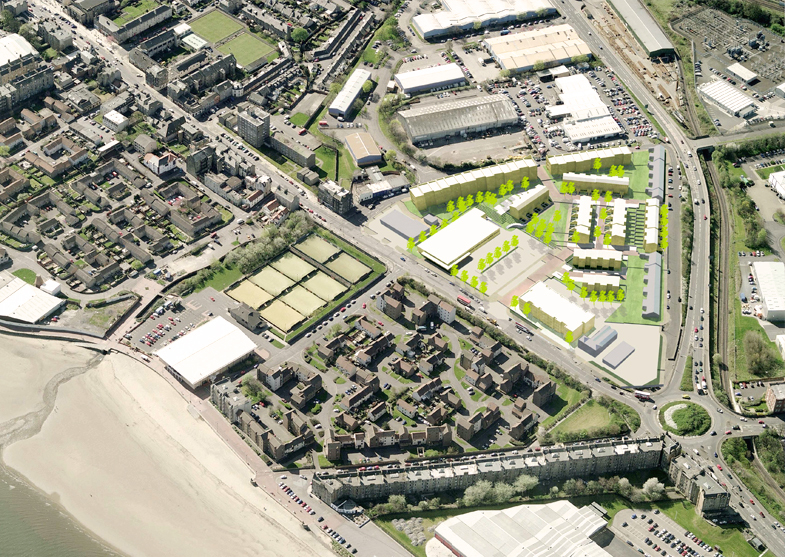 Images from our Instagram account which capture ideas, places and things that inspire us.
View More on Instagram