Jordanhill Park from Above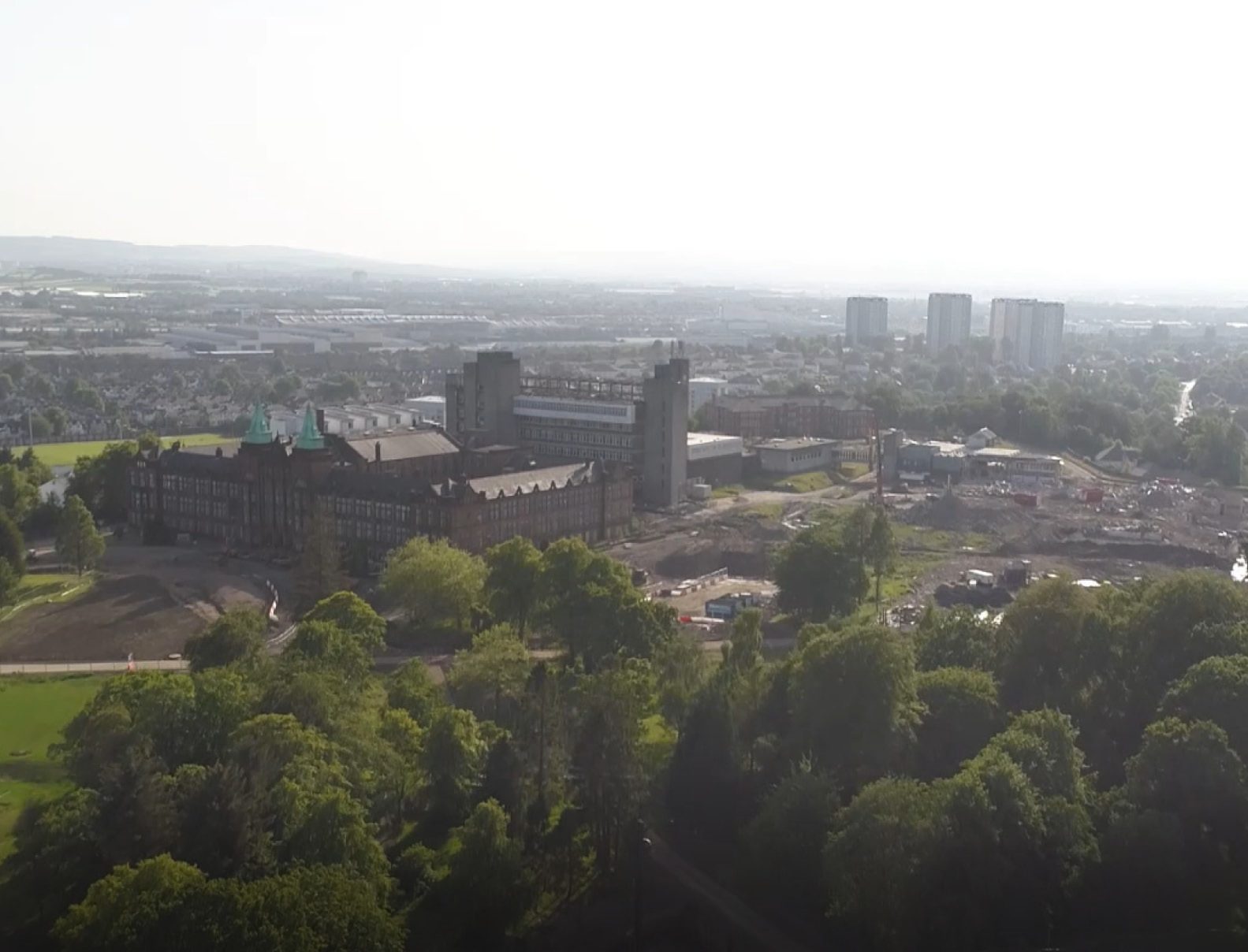 Progress at Jordanhill Park as seen from above.

The project will create a new residential neighbourhood in an extraordinary, historic setting offering residents the chance to enjoy living in a mature parkland estate.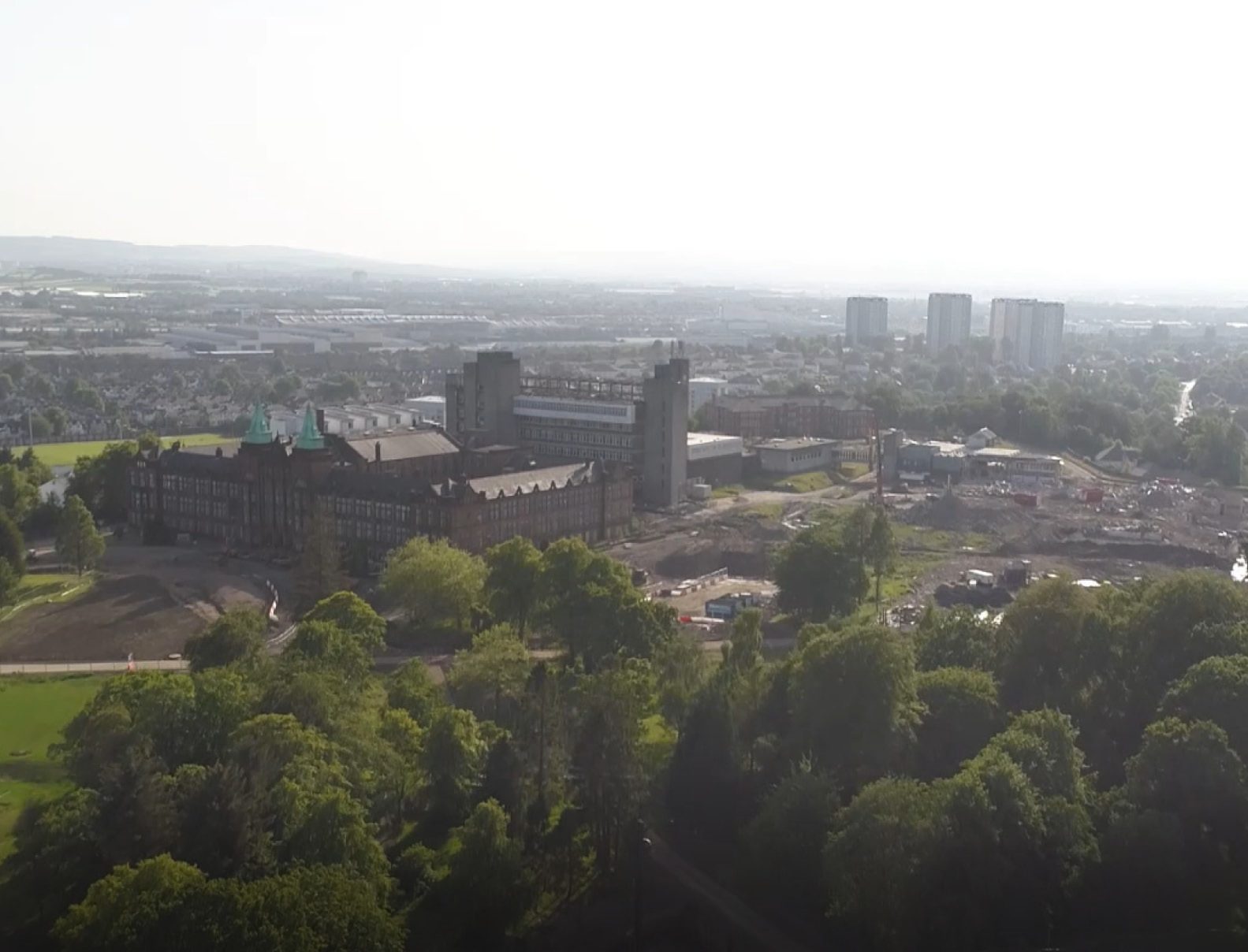 Images from our Instagram account which capture ideas, places and things that inspire us.
View More on Instagram