Creating Places Launched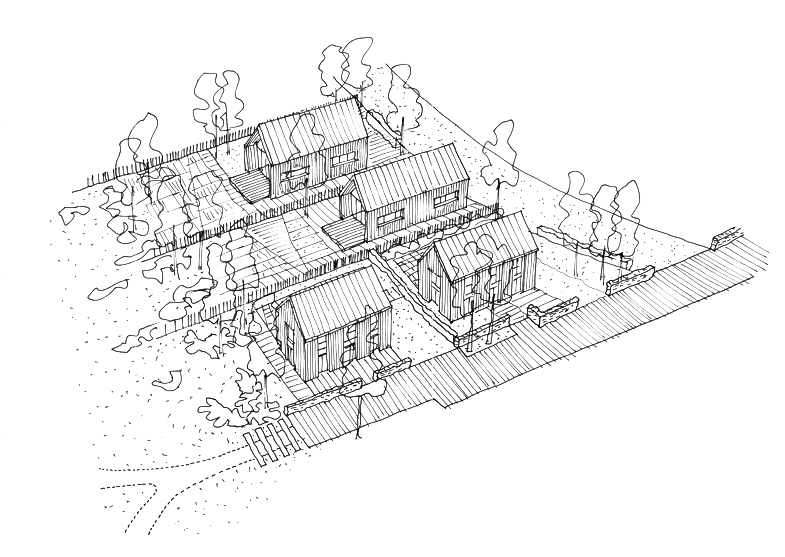 A number of our projects have been included in the recently published "Creating Places", the Scottish Government's new policy statement on architecture and place. The policy statement was launched on June 24, 2013 by the Cabinet Secretary for Culture and External Affairs, Fiona Hyslop MSP
---
The policy statement sets out the Scottish Government's position on architecture and place as an integral part of Scotland's aspirations for the future and stresses the essential need to create well designed places that support daily life and economic activity.
"Successful places can unlock opportunities, build vibrant communities, and contribute to a flourishing economy. The Scottish Government has set out in its action plan the work that will be taken forward to achieve positive change. The publication of this document is the first step in a journey which will deliver quality places over generations."
---
The policy is led by the Architecture, Place, Delivery and Engagement team within the Scottish Government, which is part of the Planning and Architecture Division.
---
The document can be downloaded from the Scottish Government website.