Odeon Student Housing receives planning consent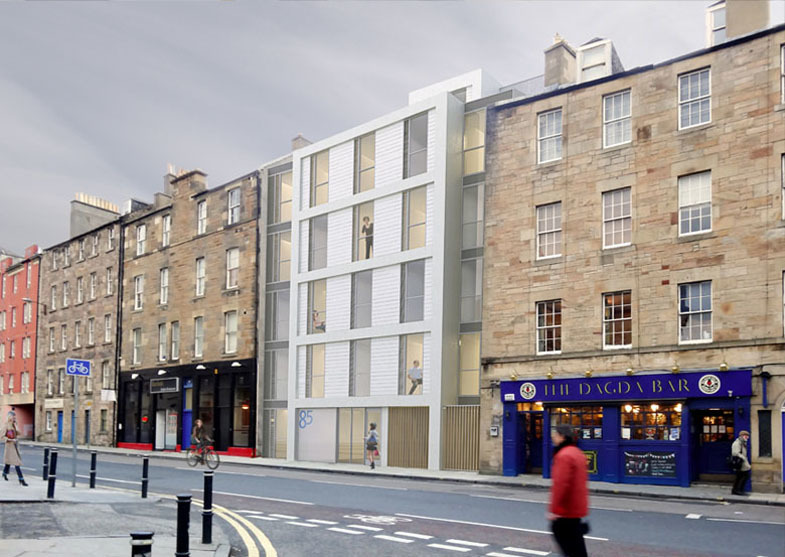 7N's student housing scheme for a gap site at the rear of a Grade A listed cinema in Edinburgh has been granted Planning and Listed Building Consent, following a unanimous decision for approval by the planning committee.
---
The scheme will act as an enabling development for the cinema, securing the future of the building and allowing it to re-open as a cultural venue after 10 years of closure.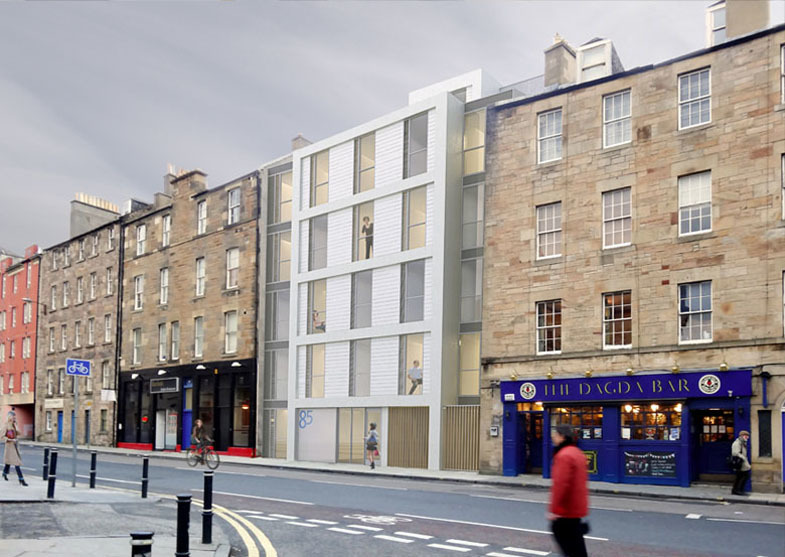 Images from our Instagram account which capture ideas, places and things that inspire us.
View More on Instagram