Detailed consent for next phase of Western Harbour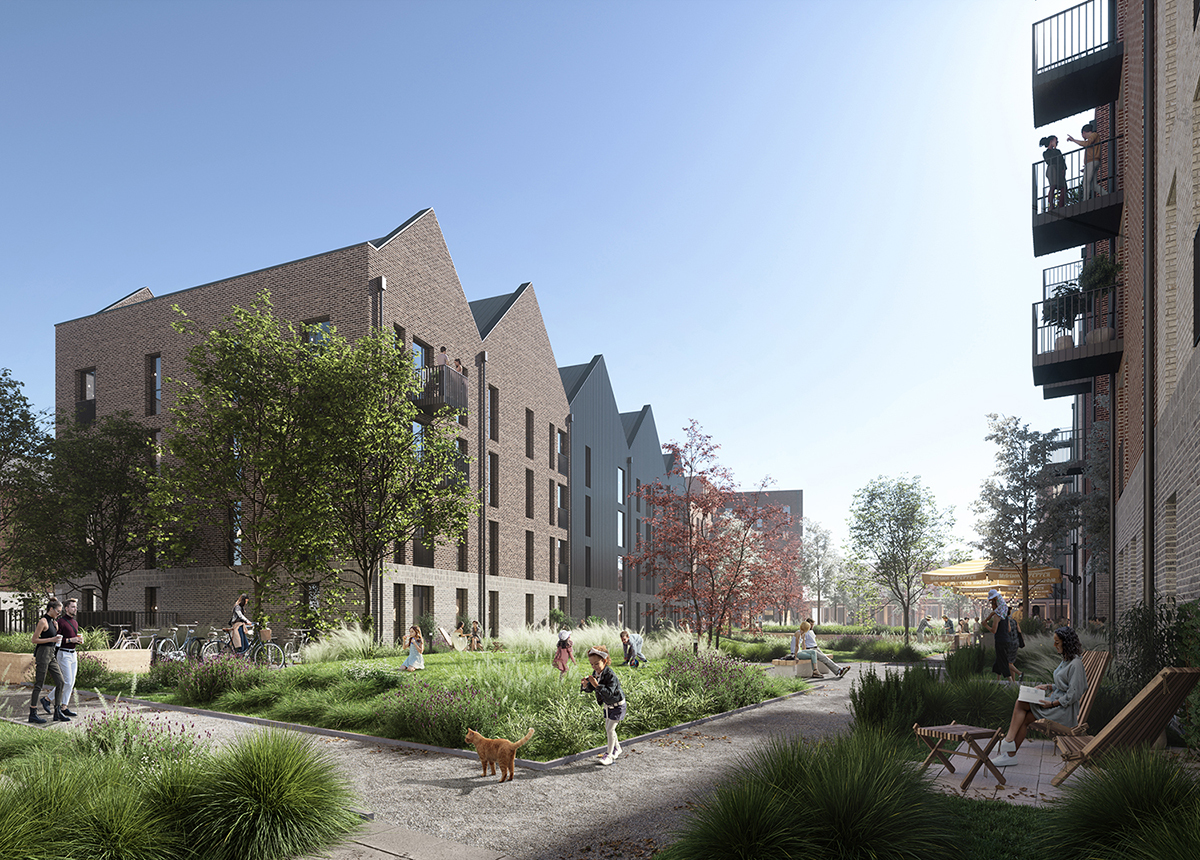 Detailed planning consent has been granted for Plot P2 of our Western Harbour masterplan on behalf of our client Forth Ports.

The design has been developed around the masterplan principles of streets and spaces, rather than individual plots, with each street having its own character in order to cultivate variety, identity and legibility. With the arrival of the tram extension to Western Harbour in 2023, the project is founded on the principle of active travel and shared mobility with the creation of a new segregated cycle lane that will extend into future phases of the masterplan.

Designed in collaboration with rankinfraser Landscape Architecture, the proposals will deliver 205 homes focussed around a communal courtyard garden that includes a shared amenity space for home working and entertaining. A street of shops and cafes will address Sandpiper Drive at ground floor, establishing a new neighbourhood centre for the community.