Western Harbour
A new neighbourhood on Edinburgh's waterfront.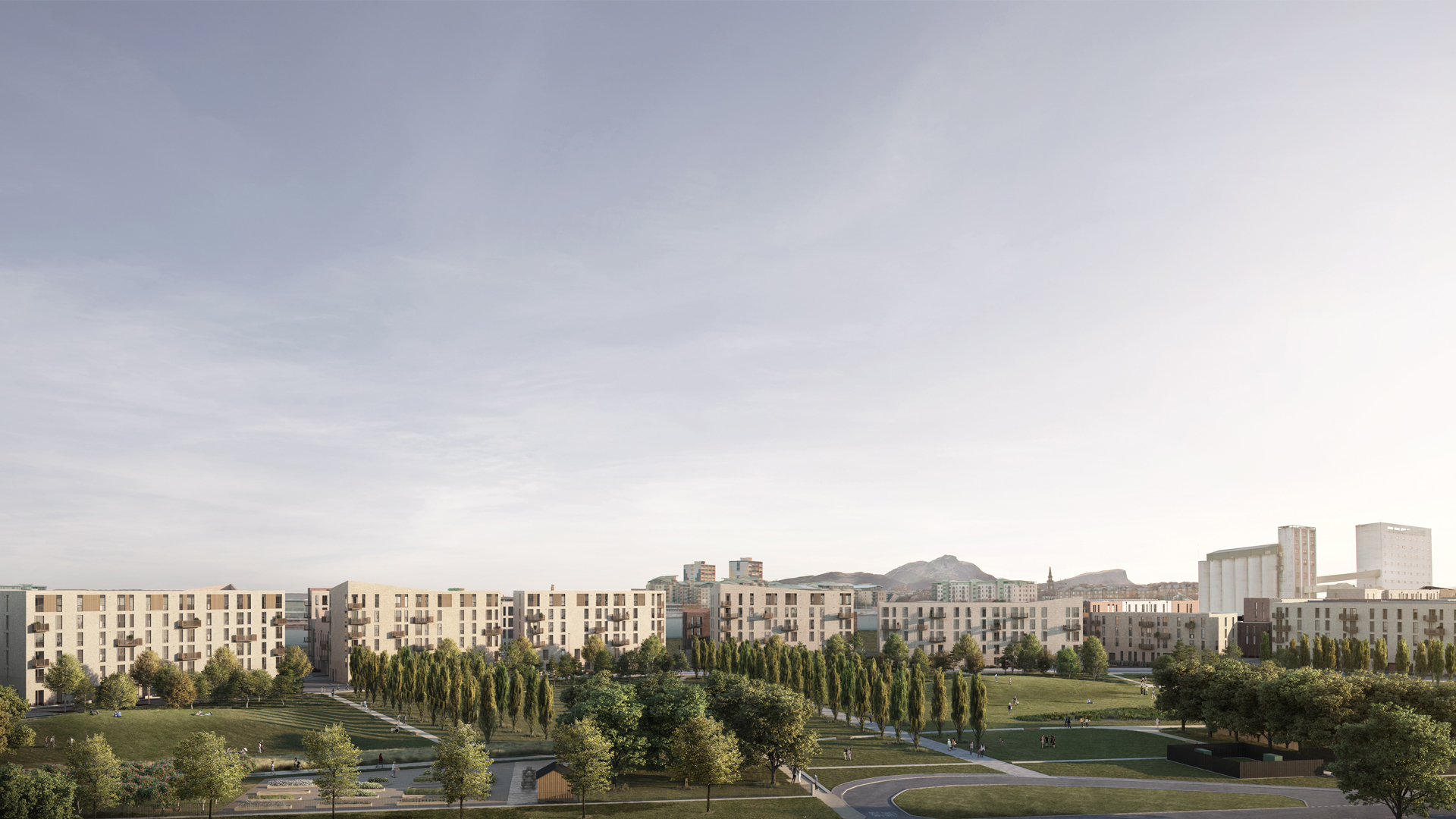 7N's proposals transform empty, reclaimed, land in the Port of Leith to create a new waterfront community comprising 1600+ homes within a mixed use neighbourhood which will include shops, commercial space, a health centre and one of the largest new parks in the city for over a hundred years. The new neighbourhood focuses on the public realm and the spaces between the buildings to encourage people to inhabit and activate their environment. The streets, spaces and buildings are designed to prioritise people over vehicles and to have a discernible character, within the coherent context of the wider neighbourhood, in order to cultivate variety, identity and legibility. A varied palette of robust materials references the historic waterfront buildings and the site's direct relationship with the Port of Leith. The new park, designed by Rankin Fraser, will form the heart of the new community offering play space, large open meadows, varied woodland, a community growing space and an outdoor classroom directly connected to the adjacent primary school so that children don't have to cross any roads.
Typology:
Mixed-use / Residential
Client:
Edinburgh Forthside Developments Ltd
Location:
Western Harbour, Leith, Edinburgh
Years Active:
2018 - Present
Collaborators:
Rettie & Co, Rankin Fraser
Awards:
Scottish Design Awards - Future Project (Highly Commended)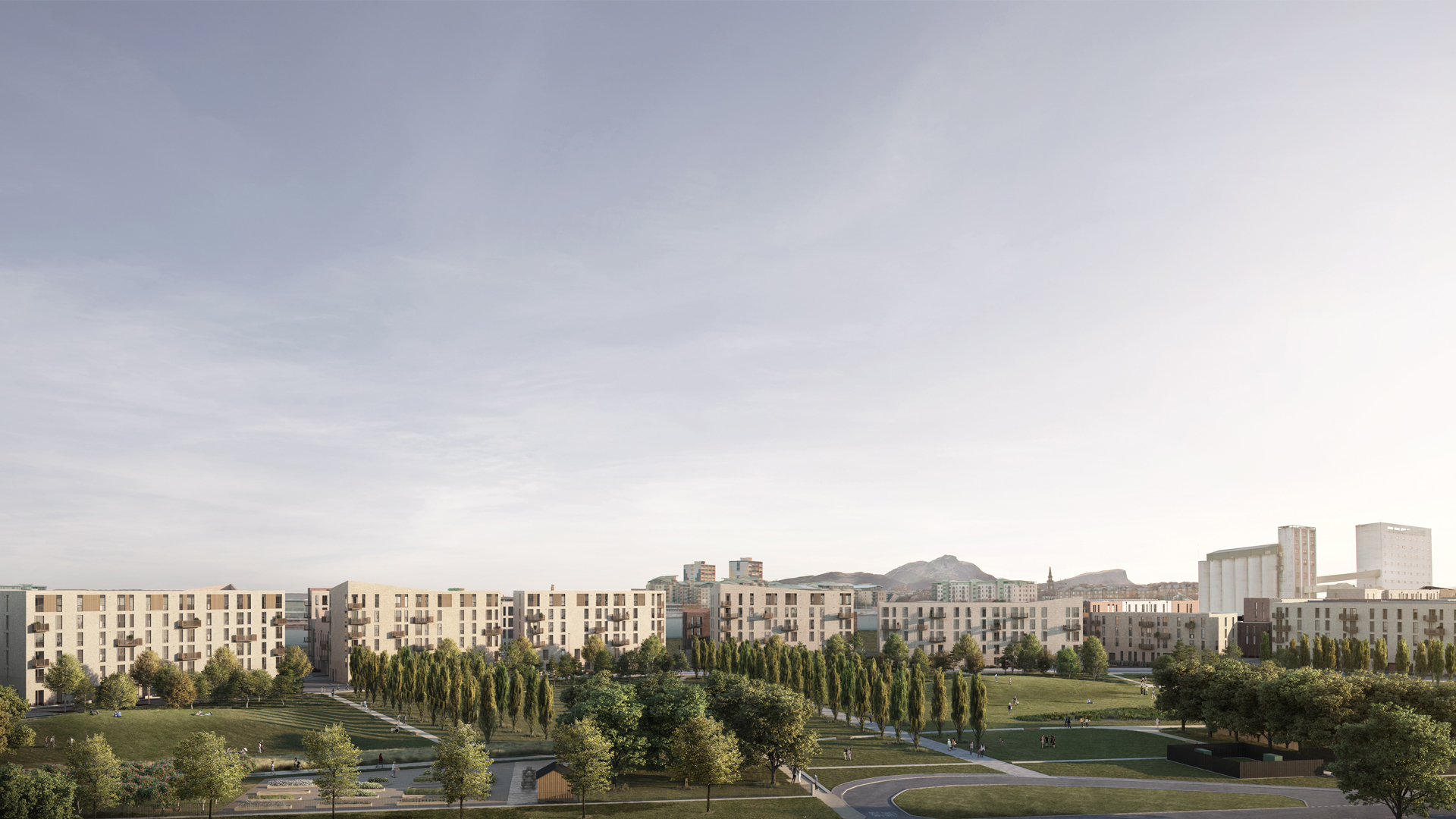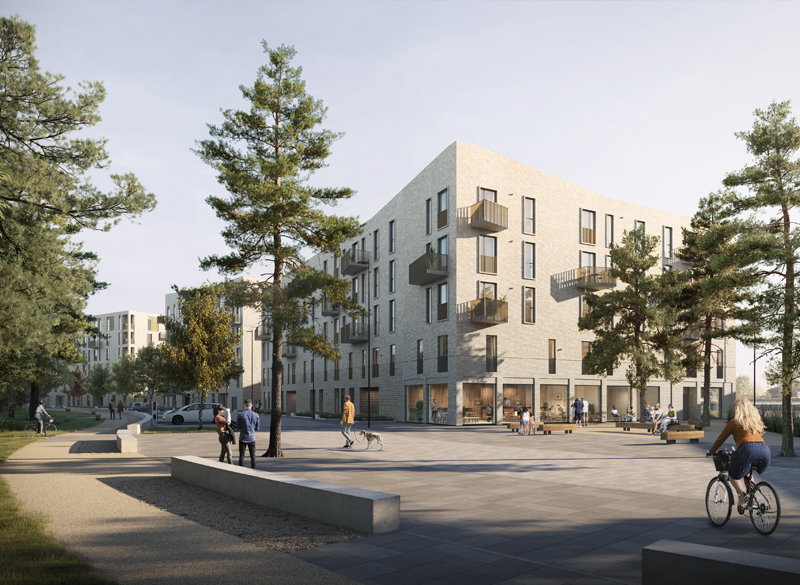 The new community will encourage residents to take ownership of their streets by prioritising pedestrians over vehicles and delivering high quality public realm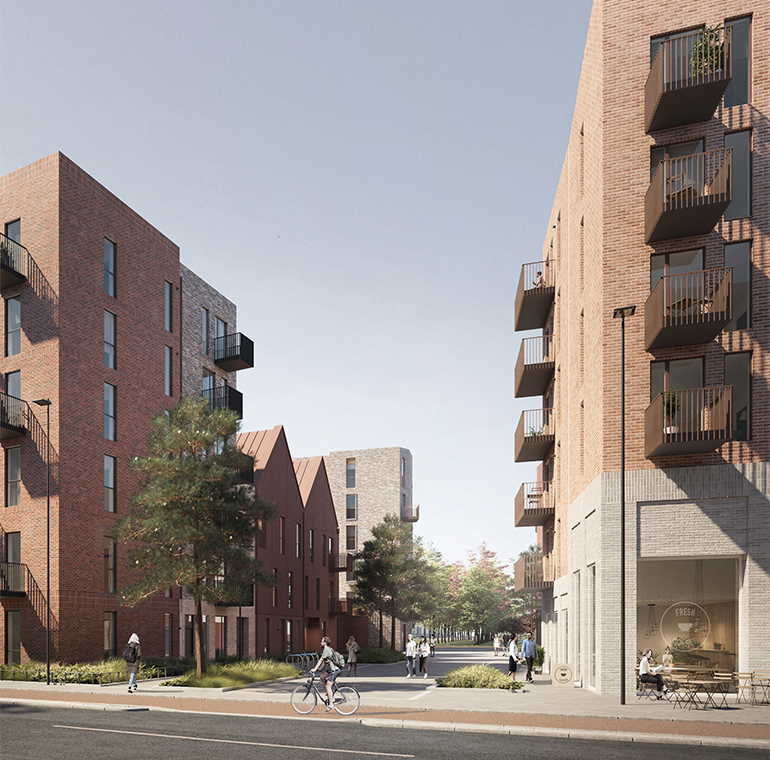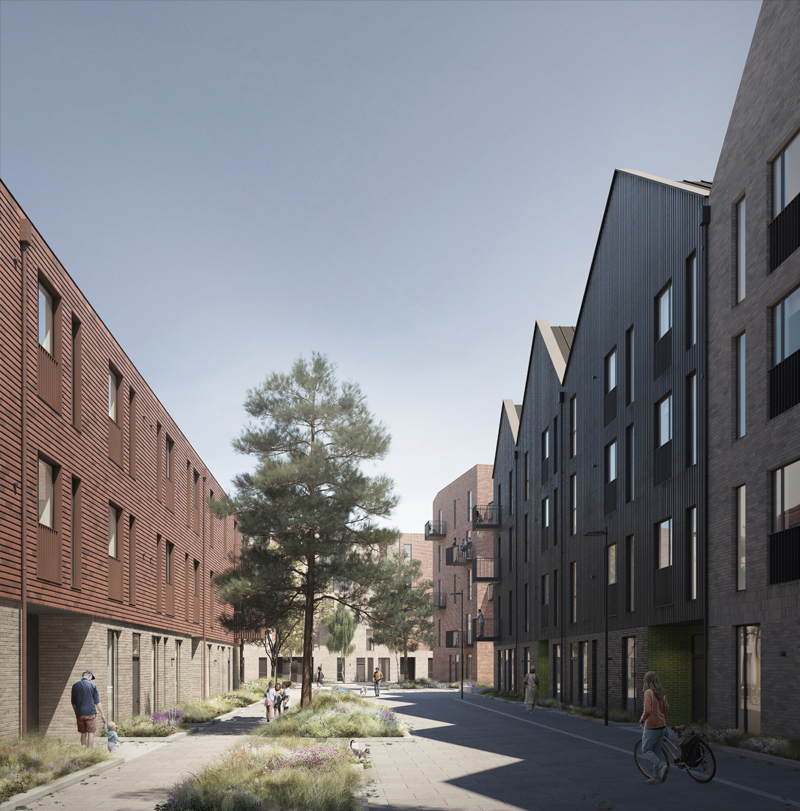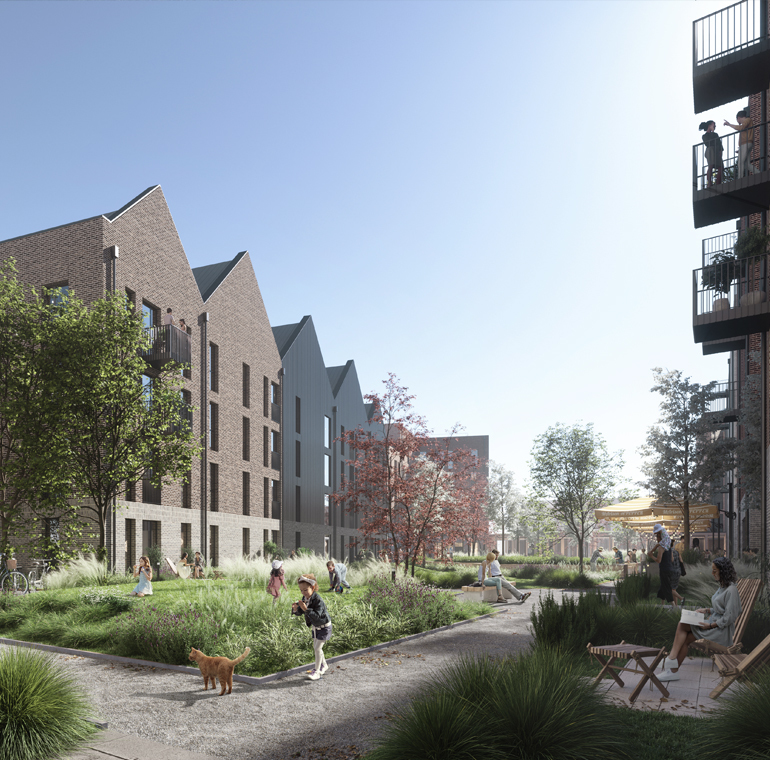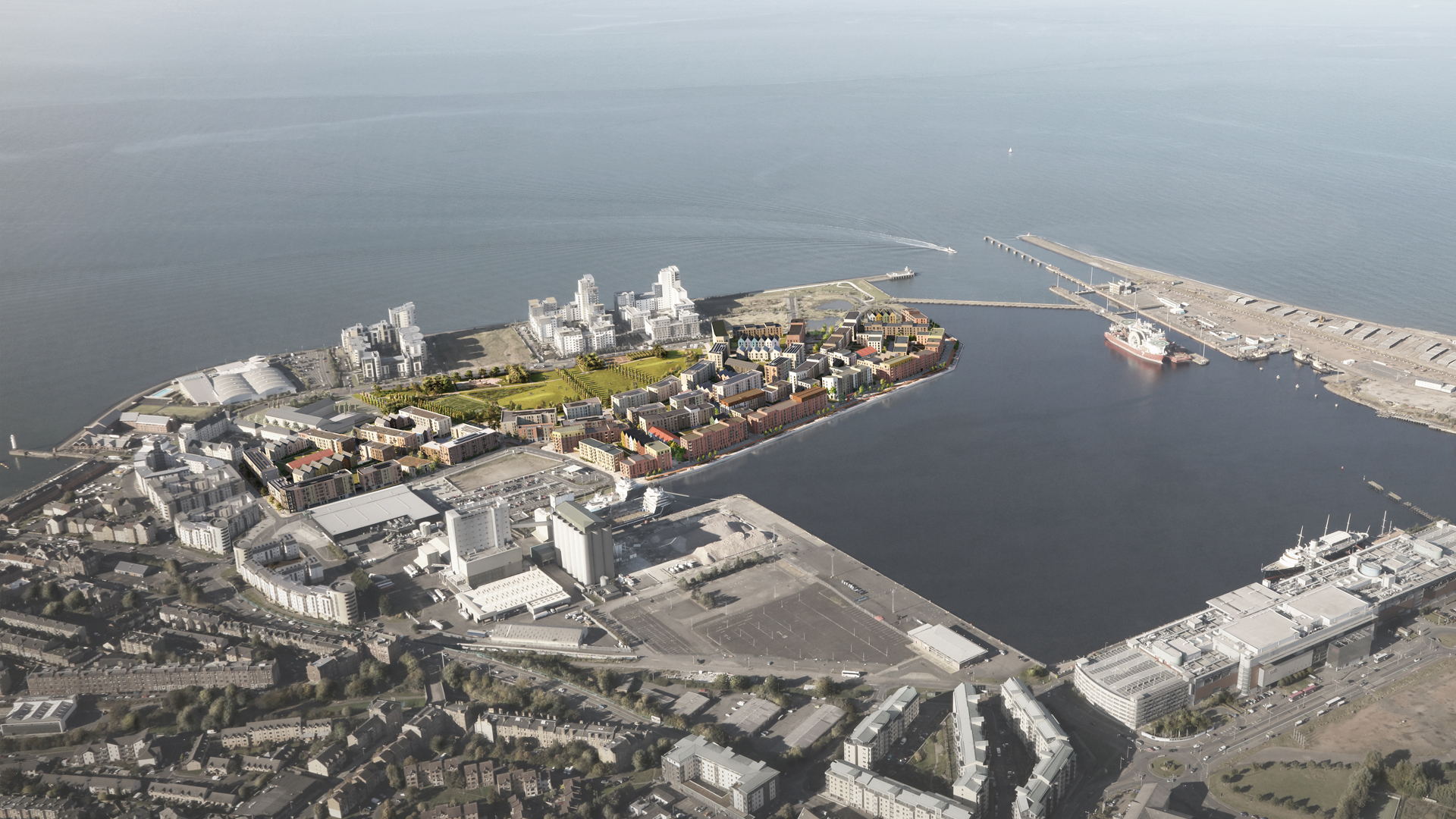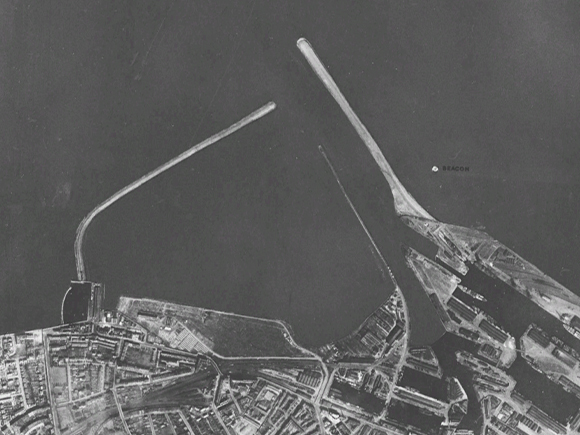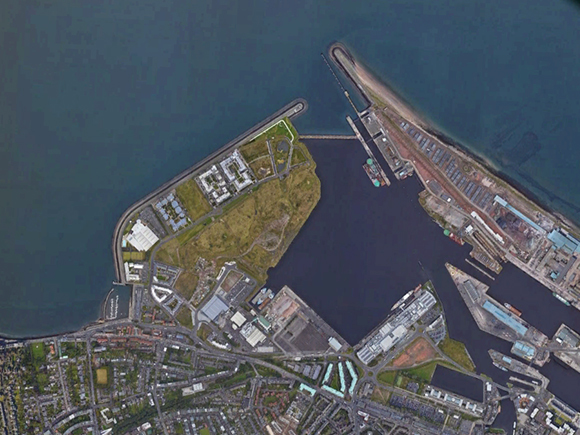 The project will transform empty, reclaimed, land in the Port of Leith into a new waterfront community.