Digital Planning Consultation in Scotland – Finance House, Edinburgh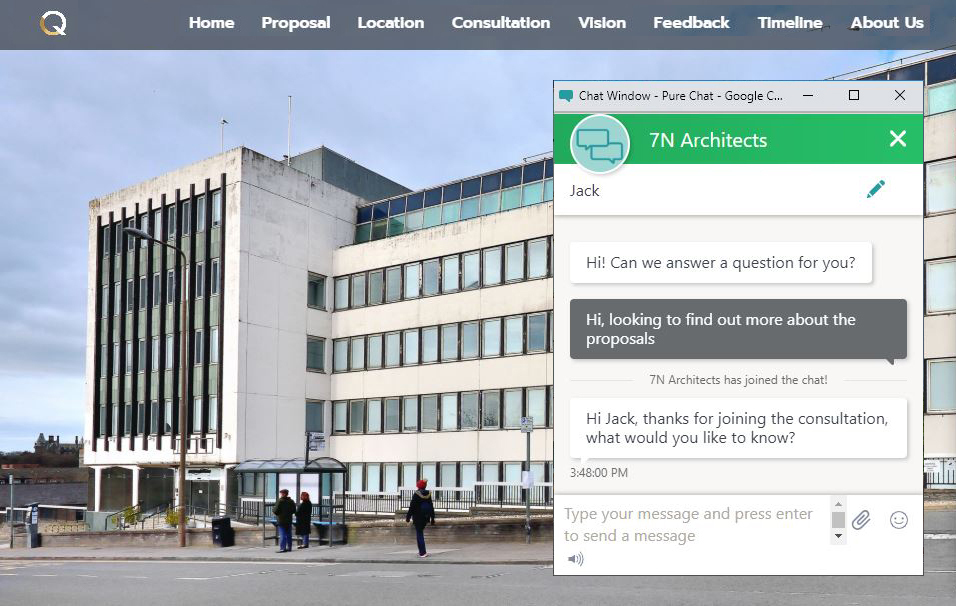 The Chief Planner for Scotland has issued a letter today acknowledging the need to explore alternative approaches to public consultation during the Covid-19 lockdown

7N Architects were pleased to present our latest design proposals for Queensberry Properties' redevelopment of Finance House in one of the first 'digital consultations' in Scotland on the 19th of March.

The proposals will transform the former Lloyds Bank office building into residential apartments with a new, layered, facade on the retained structure. The 1970s extension to the rear will be demolished and replaced with a new building that completes the crescent form of Learmonth Crescent with a new garden space in-between.

The plans for this second consultation event had to quickly be re-thought following the sudden Covid-19 lockdown. The team of 7N Architects, Queensberry Properties, Orbit Communications and CBRE were challenged with coming up with an approach which allowed the engagement to continue in a valid way whilst ensuring the health and safety of all of the participants.

A website was set up to host all of the presentation material, and community members notified by email, post, and with posters put up in the neighbourhood. On the day of the digital event, members of the team were available to discuss aspects of the proposals with the community, through an online chat feature embedded on the website, and engaged in phone calls with people who preferred to talk on the phone. Where members of the community expressed a preference to examine hard copies of the presentation material, this was posted out to them in addition to being able to view it on the website.

140 people took part in this pioneering 'digital consultation' event which generated a lot of very helpful feedback to help shape the future of this site. The designs will now be developed further over the coming months towards a planning application in late spring.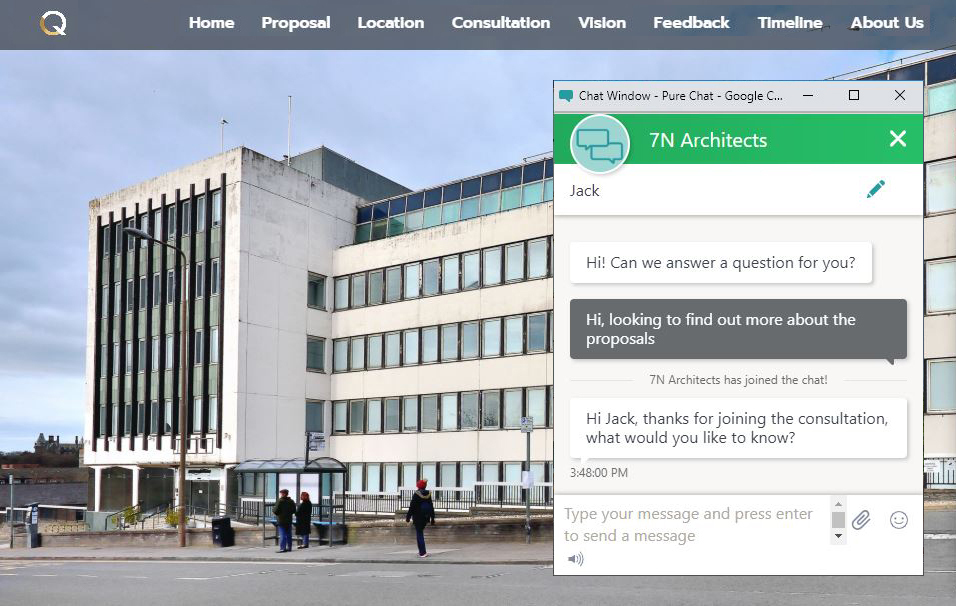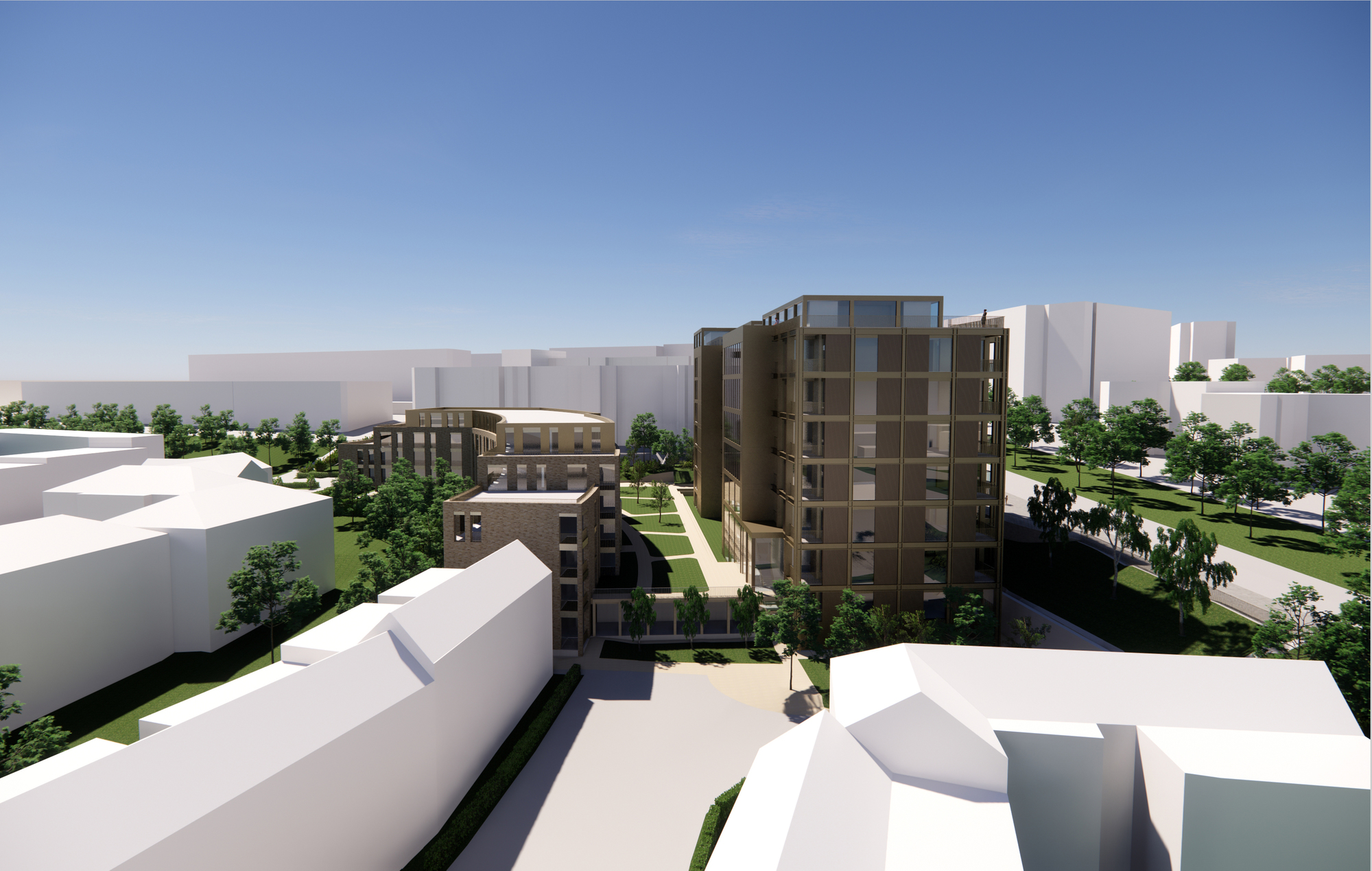 Images from our Instagram account which capture ideas, places and things that inspire us.
View More on Instagram