Finance House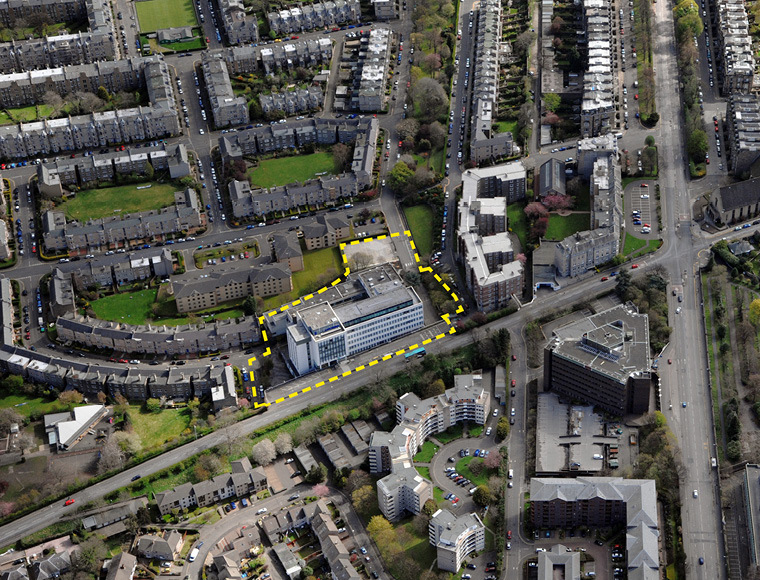 7N Architects are pleased to be working with Queensberry Properties on the re-development of Finance House, Orchard Brae, Edinburgh. It is proposed to retain the structure of the former Lloyds Bank office building and convert it to residential use and replace the 1970s extension with a new building that completes the crescent form of Learmonth Crescent.

Many thanks to the 150 people who attended the first public consultation event on the 6th of February. The designs will be developed over the coming months and there will be a follow-up exhibition on the 19th of March.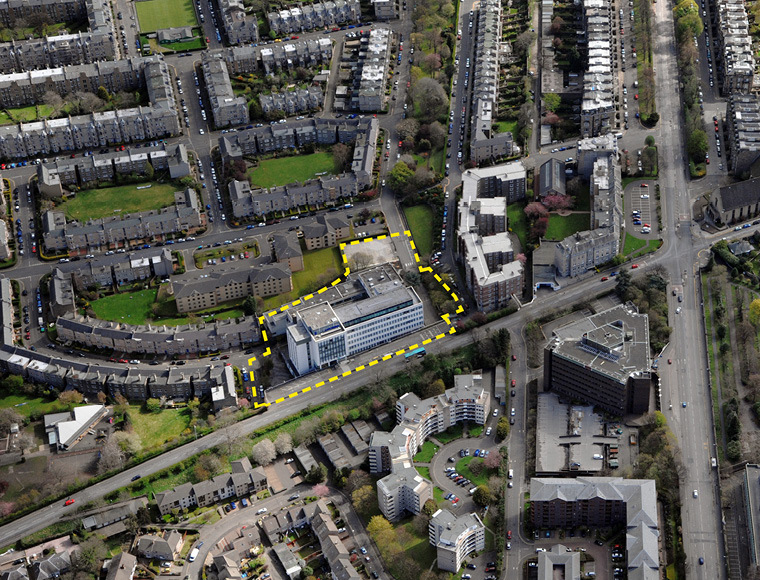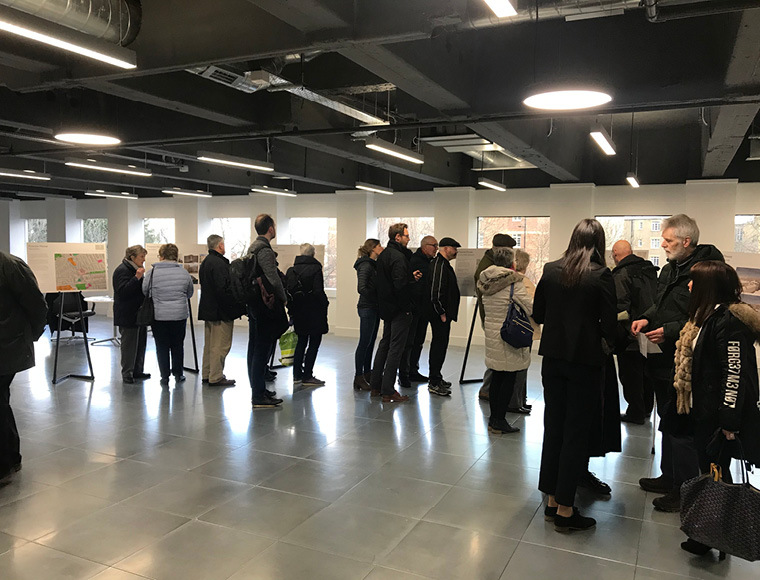 Images from our Instagram account which capture ideas, places and things that inspire us.
View More on Instagram