Fraser Avenue Phase One nears Completion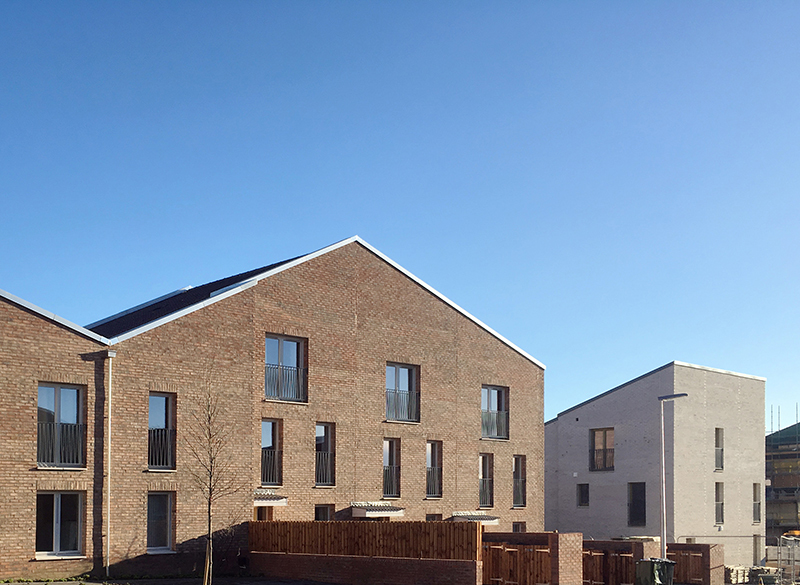 We are delighted that Phase One of the regeneration of Fraser Avenue is nearing completion with the majority of residents having now moved into their new homes. The remaining terraces, and landscaping works, are due to be finished within the next few months, by which time the new Fraser Avenue Shops will also open. This will allow work on Phase Two to progress, with construction due to start in the Spring.

7N have been working since 2014 with Fife Council, Kingdom Housing Association and Campion Homes on the transformation of Fraser Avenue, a mid-20th century housing estate in Inverkeithing. Living in one of the most disadvantaged areas in Scotland, residents felt alienated and a lack of belonging. 7N have worked in close collaboration with the community and local stakeholders to develop a strategy to transform perceptions and rebuild a strong sense of place and community with the full phased demolition and complete redevelopment of the street.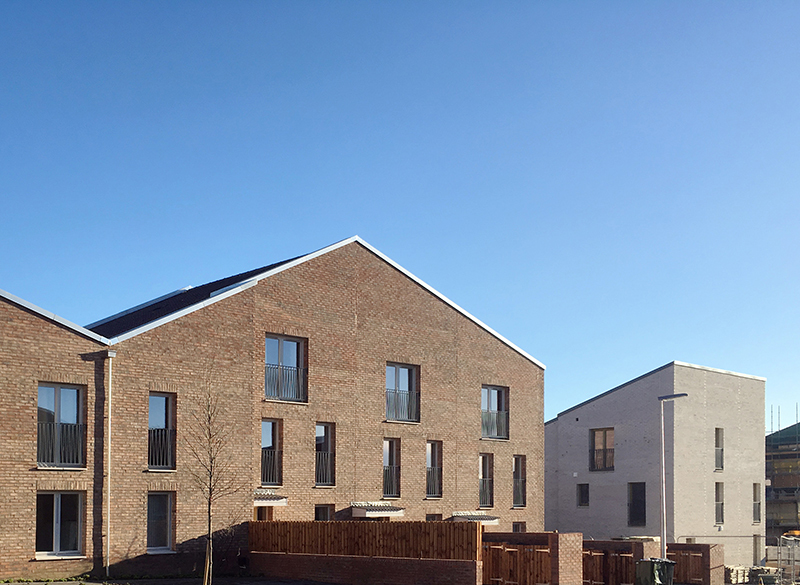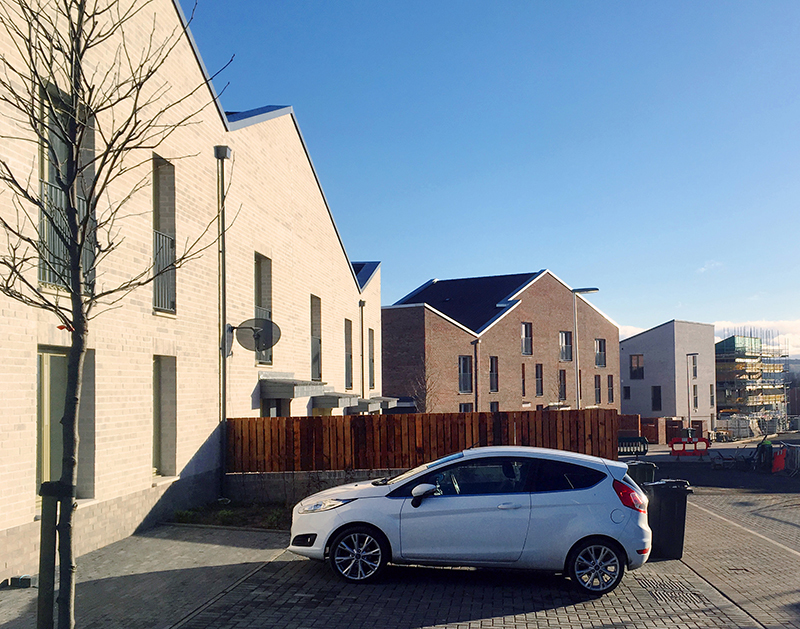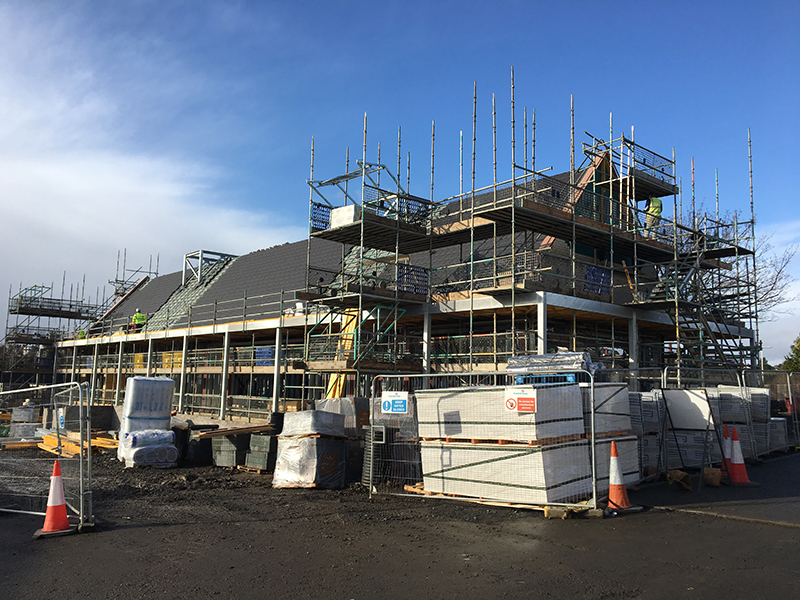 Images from our Instagram account which capture idea, places and things that inspire us.
View More on Instagram