Holyrood Distillery - Gin Tasting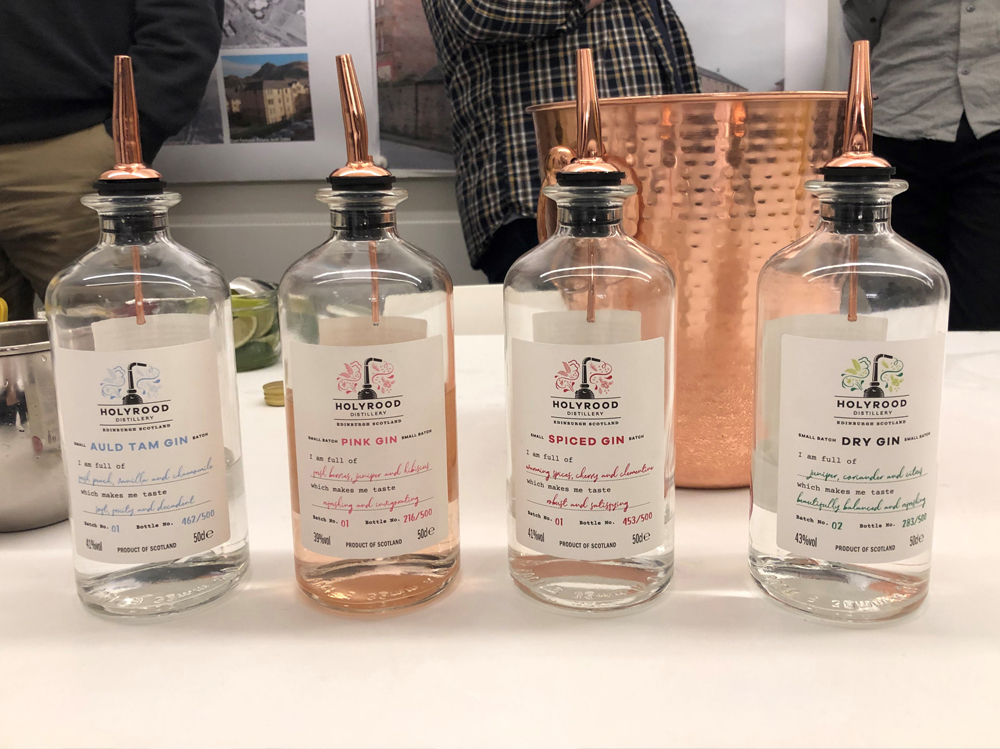 To celebrate progress on site with our Holyrood Distillery project, 7N welcomed head distiller Jack Mayo to our studio for a presentation and tasting of their excellent selection of gins. These small batch spirits have been expertly crafted to reimagine traditional varieties including London Dry, Pink, Spiced and Old Tom (or Auld Tam as it has been appropriately renamed). The gin still will be installed in the new distillery as a prominent part of the visitor experience.

The project is scheduled for completion summer 2019, however the Holyrood Distillery shop is now open adjacent to the site on Friday, Saturday and Sunday afternoons at 73 St Leonard's Hill.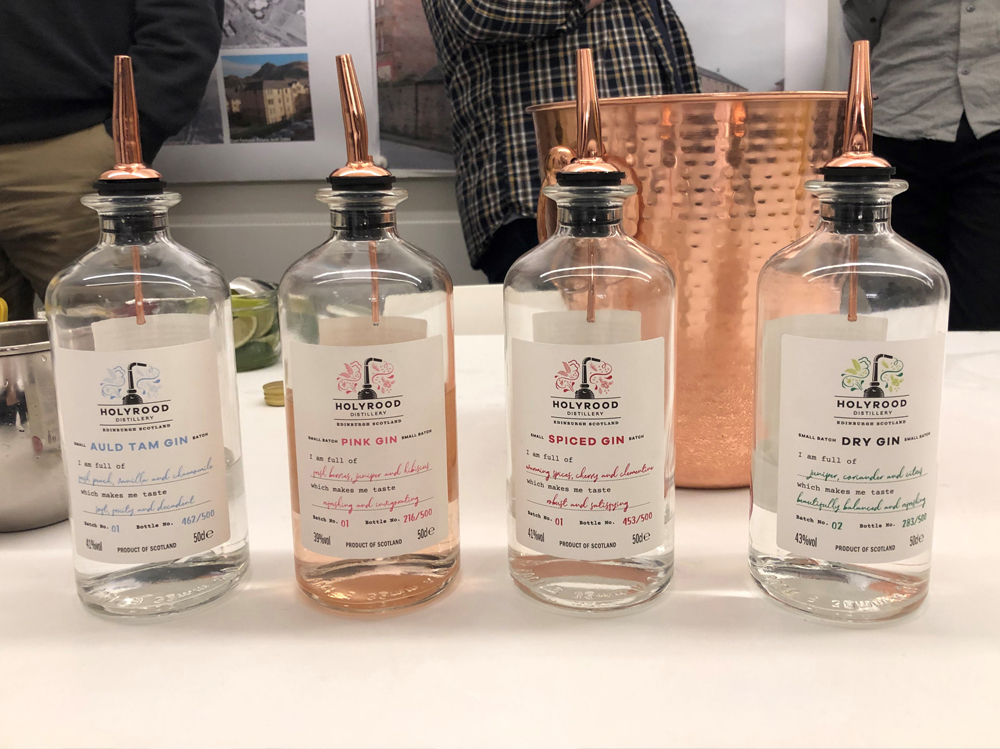 Images from our Instagram account which capture idea, places and things that inspire us.
View More on Instagram