Fraser Avenue phase one submitted for planning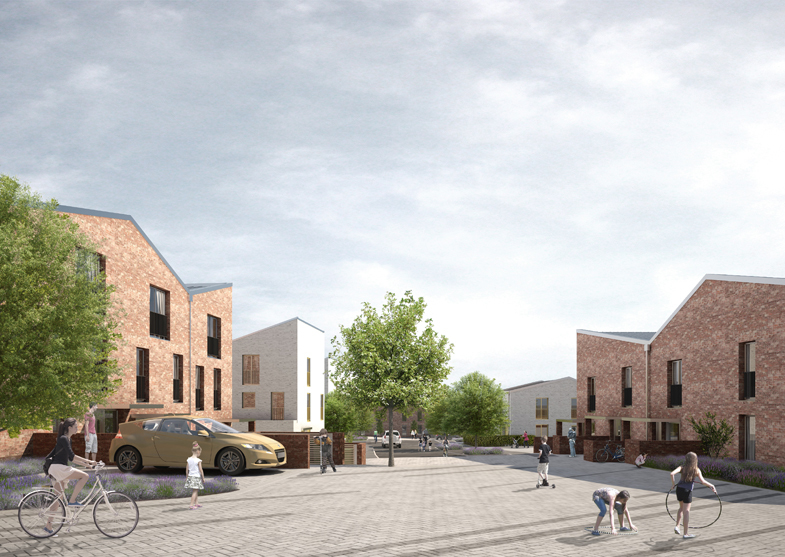 Following Planning Permission in Principle approval earlier this year, 7N have submitted detailed proposals to develop Phase One of the Fraser Avenue masterplan on behalf of Kingdom Housing Association. This will see the redevelopment of existing social housing in Inverkeithing, Fife, with an initial phase of 53 new homes.
---
The terraced designs, which will replace the unsuccessful flatted development on the site, have developed as a result of extensive dialogue with existing residents and the local community, undertaken in collaboration with Fife Council. With a simple, contemporary palette of materials and pitched roof forms that respond to the site topography and the variety of unit types, a distinctive new identity will be created for Fraser Avenue.
---
Speaking to Scottish Construction Now, Elspeth Lang, senior development services officer at Kingdom, said
"The works on phase one are programmed to start on site, towards the end of this year, when the demolition of the existing flats is completed. In addition to the new housing it is intended to incorporate a number of community initiatives into the contract, including employment and training initiatives and integrated public art work."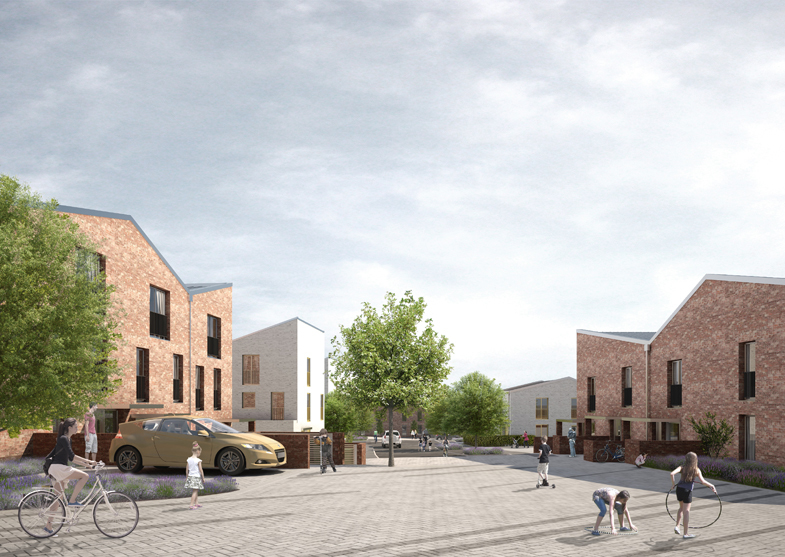 Images from our Instagram account which capture ideas, places and things that inspire us.
View More on Instagram