Holyrood Distillery + ESALA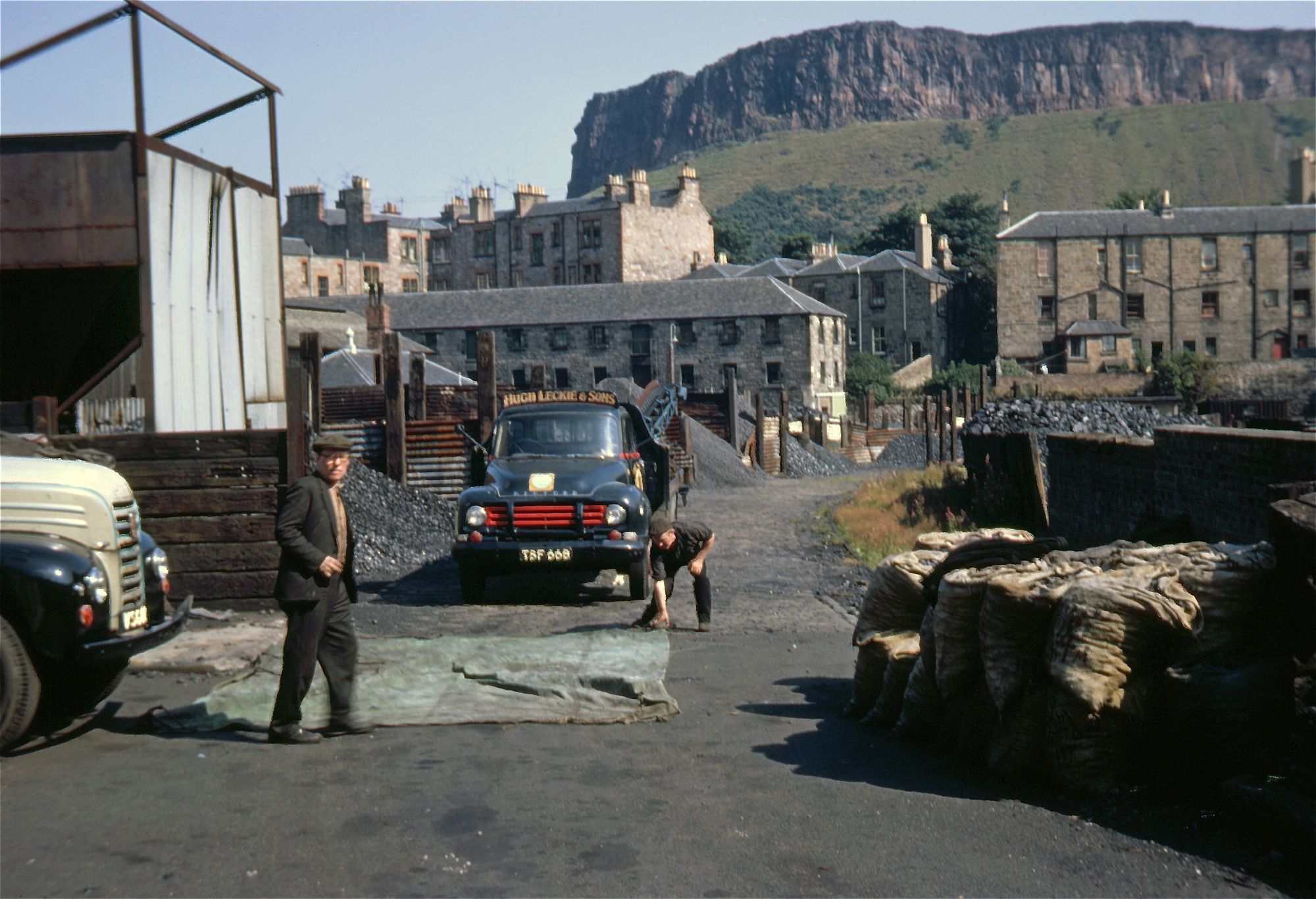 The Holyrood Distillery project team recently presented to a group of Edinburgh School of Architecture and Landscape Architecture (ESALA) students studying the creative reuse of existing buildings.

It was a great opportunity to reflect on the successful transformation of the former Innocent Railway Terminus buildings (1950s image on right) to a vibrant new use, and to pass on knowledge to the next generation of future architects.

For full project details see here.