Holyrood Distillery up for an EAA Award this Wednesday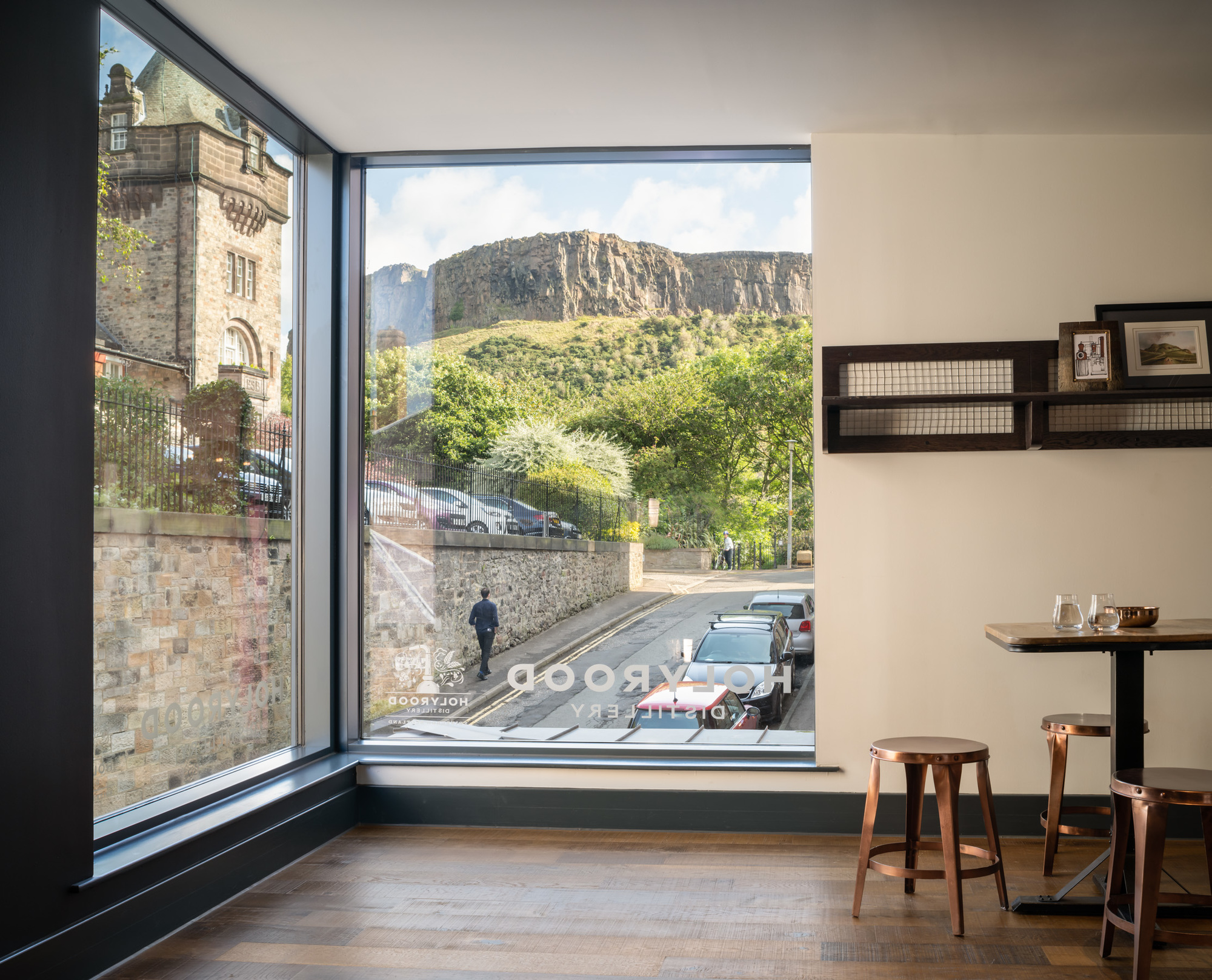 Our Holyrood Distillery is up for the Regeneration/Conservation award at the Edinburgh Architectural Awards this Wednesday.

The distillery has brought a new lease of life into the historic Innocent Railway terminus in St Leonards, on the edge of Holyrood Park. As Edinburgh's first single malt distillery in over 90 years, it is the latest chapter in the city's long history of brewing and distilling. The project has created jobs and provided a long term future for a historically significant site, and has quickly become one of the Edinburgh's leading tourist attractions.

To celebrate the awards this week we are re-sharing our blog post telling the story of the Distillery from the opening week in August 2019 here

View the full project here and other nominations here.