Fraser Avenue Scottish Home Award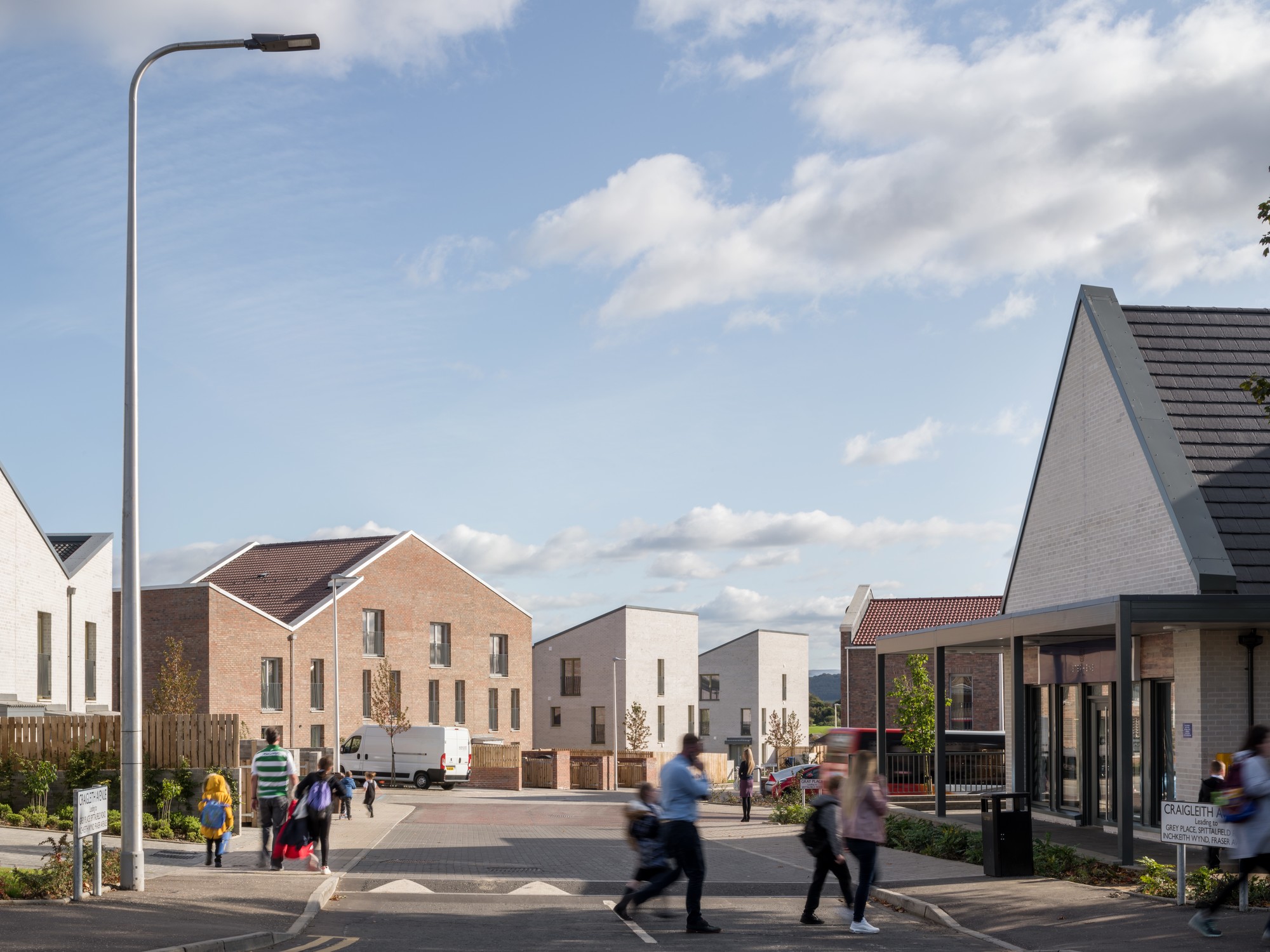 We're delighted that Phase 1 of 7N's regeneration of Fraser Avenue in Inverkeithing for Kingdom Housing Association has won Affordable Housing Development of the Year (Large Social Rent) at this year's Scottish Home Awards.

Working with contractor Campion Homes and landscape architects Rankin Fraser, the project transforms a mid-20th century housing estate which was no longer fit for purpose.

The new masterplan creates a placemaking framework where every space has a clear purpose and defined sense of ownership, creating a new neighbourhood woven into the social and physical fabric of the area. Working in close collaboration with the community, a strategy was developed with local stakeholders that would transform perceptions and rebuild a strong sense of place and community with the full phased demolition and complete redevelopment of the street. In the new homes, existing residents will enjoy lower density housing in a comfortable and secure environment, with private front and back gardens, tree lined streets and accessible open spaces.

This award is a testament to Kingdom Housing Association and the team's long-term commitment to delivering successful places of enduring quality. Phase 2 of the Fraser Avenue development is currently in-progress on-site.