Innovative digital consultation for Finance House recognised by Scottish Government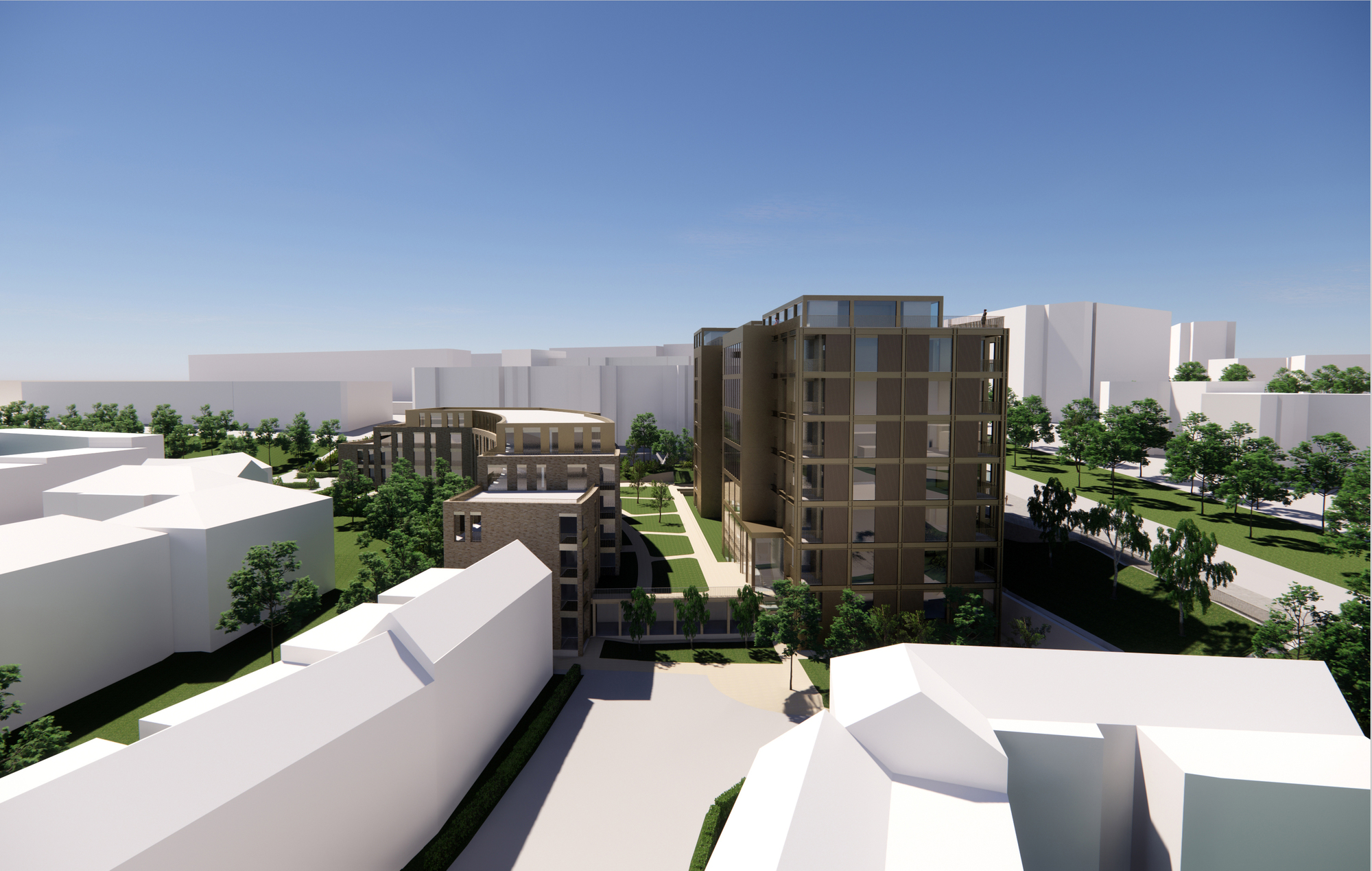 We are pleased to see that the Scottish Government are using the 'digital consultation' which was undertaken on our Finance House project, in collaboration with our client Queensberry Properties, Orbit Communications and CBRE, as an example of innovative best practice consultation during the coronavirus lockdown.

Scottish Governement: Transforming Planning

Over 500 people engaged in this pioneering 'digital consultation' event in comparison with the 150 who attended the previous consultation event in person. This data suggests that the digital consultation allowed a wider cross section of the community to engage with the planning process, a subject which is worthy of further research.

The proposals will transform the former Lloyds Bank office building into apartments with a new, layered, facade on the retained structure. The 1970s extension to the rear will be demolished and replaced with a new building that completes the crescent form of Learmonth Crescent with a new garden space in-between.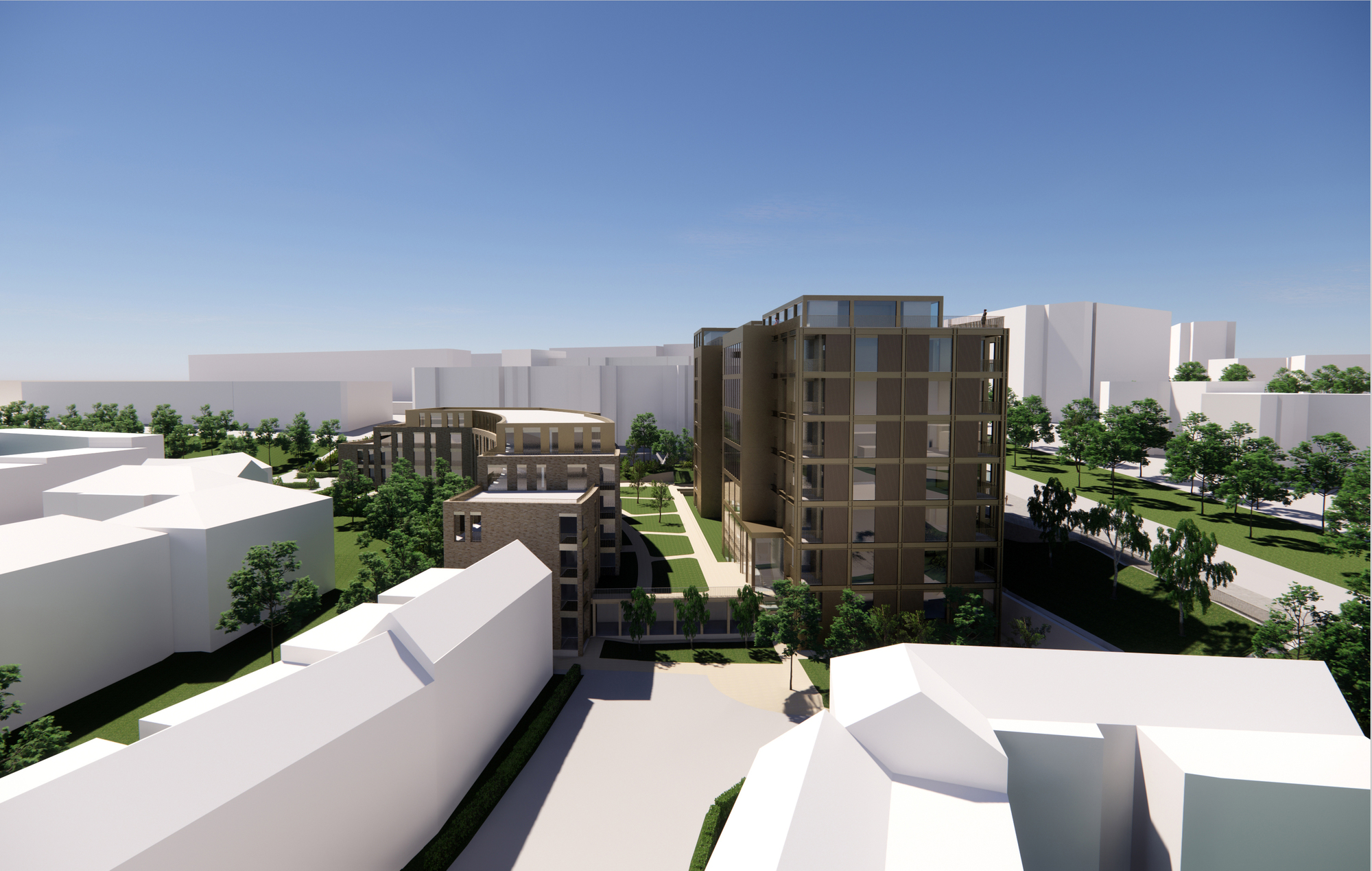 Images from our Instagram account which capture ideas, places and things that inspire us.
View More on Instagram