Venice Biennale Architettura 2020. What If...? / Scotland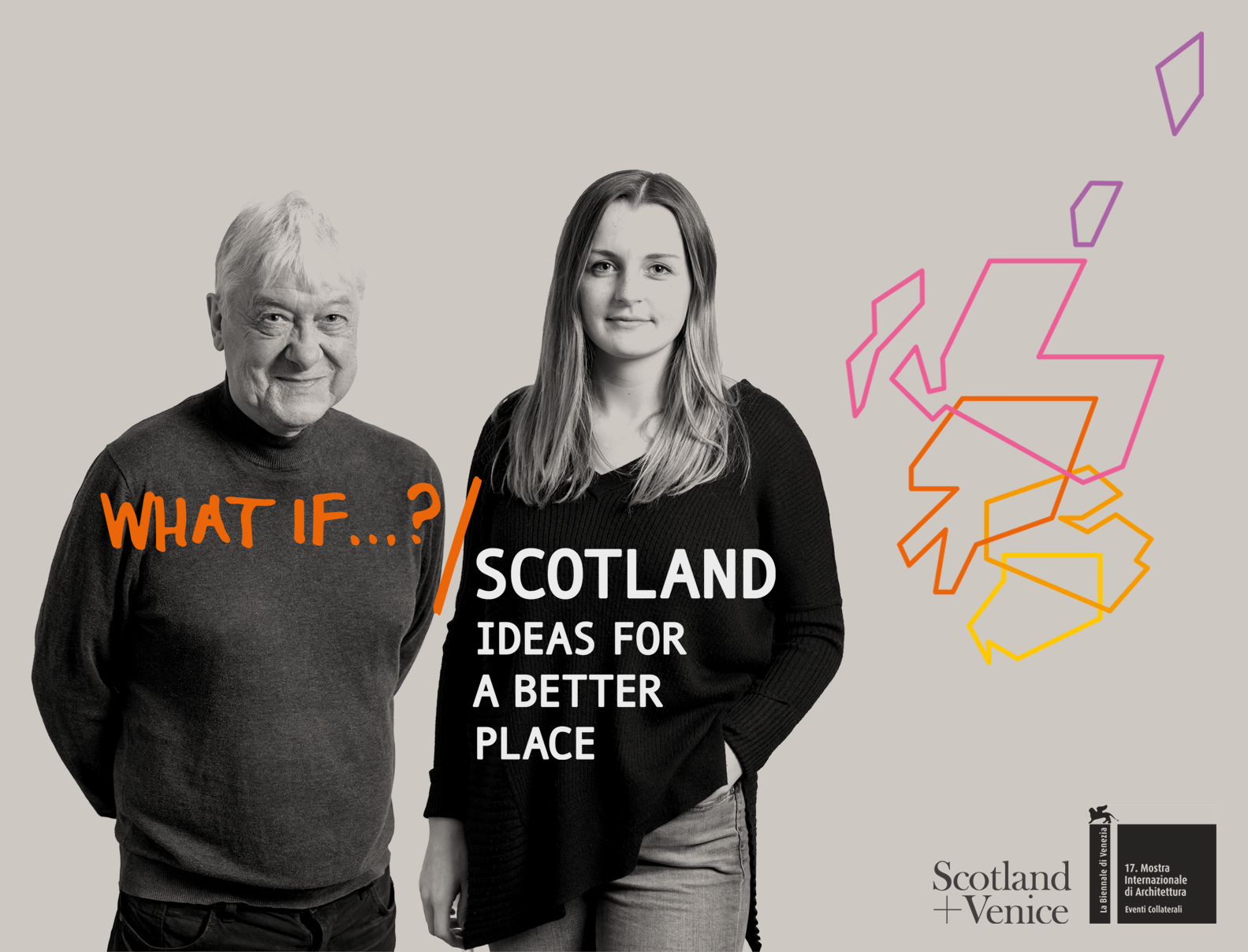 Had everything gone to plan, the 7N team would be in Venice this weekend for the launch of our exhibition 'What If…? / Scotland' at the Venice Architecture Biennale. We would probably be gathered in a crowded canal side bar and taking a moment to collectively catch our breath before the public opening of the Biennale on Saturday and a six month run at the one of the world's most prominent festivals of architecture.

But like many things this year, not everything has turned out quite as expected…

In a move that has felt increasingly likely for some time, earlier this week the Venice Biennale announced that this year's exhibition – which had earlier had its opening pushed back by 3 months – will now be postponed until May 2021.

It's a move which we welcome.

What If…? / Scotland is 7N's response to Biennale Curator Hashim Sarkis' theme 'how will we live together', a question to which - for 7N - the clear answer was to go and speak to the people of Scotland to find out their thoughts and reflections on how we should be living together.

Over the past six months we have travelled the length and breadth of the country to canvas Scottish citizens' hopes and dreams for the future. We paired each citizen with an architect or designer to develop an imaginative 'What If' design response to their wishes for a better future for the places in which they lived. These conversations have been documented on film and will be exhibited in Venice alongside each designer's 'What If' idea response to the citizens' wishes.

This process all took place in a pre-Covid world, before the pandemic changed so much of what we take for granted; in the meantime the Biennale theme of 'how will we live together' has gone on to develop a poignancy far beyond Hashim Sarkis' original intent.