Knab Masterplan adopted into supplementary guidance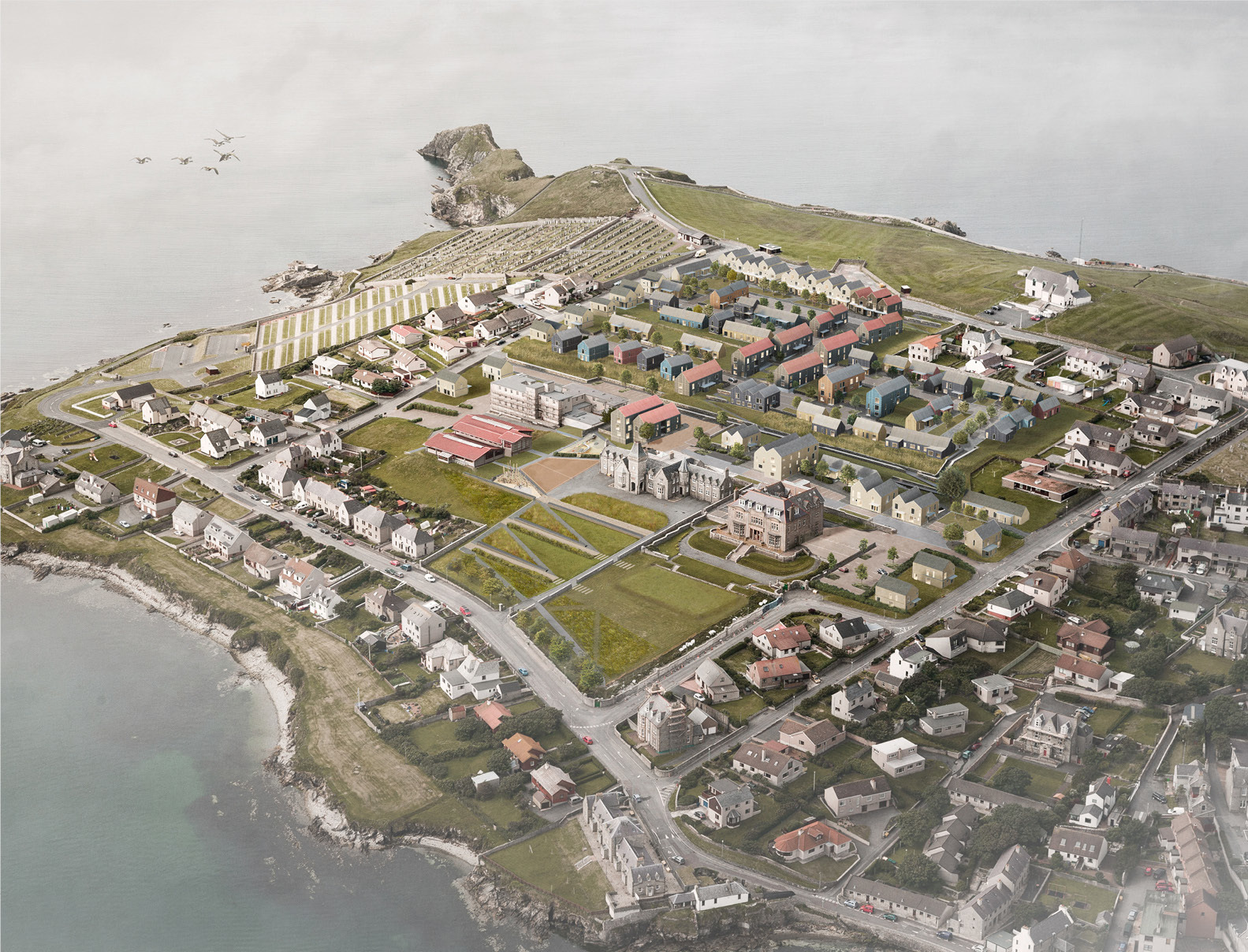 Following unanimous approval by Shetland Islands Council's Development Committee for public consultation in March, 7N's Knab masterplan has now been adopted as Supplementary Planning Guidance. This marks a significant milestone for the project, which will now move forward towards the delivery stage.

The masterplan was developed as part of an initiative by Shetland Islands Council to address a critical affordability gap between social rented and private for sale housing on the Islands. The Council's approach will allow the Lerwick site to remain in public ownership whilst providing a range of housing types and tenures which are not currently being provided by the public or private sectors.

7N's extensive engagement process with the local community has ensured that their needs and ambitions have set the agenda for the Council's vision for the site.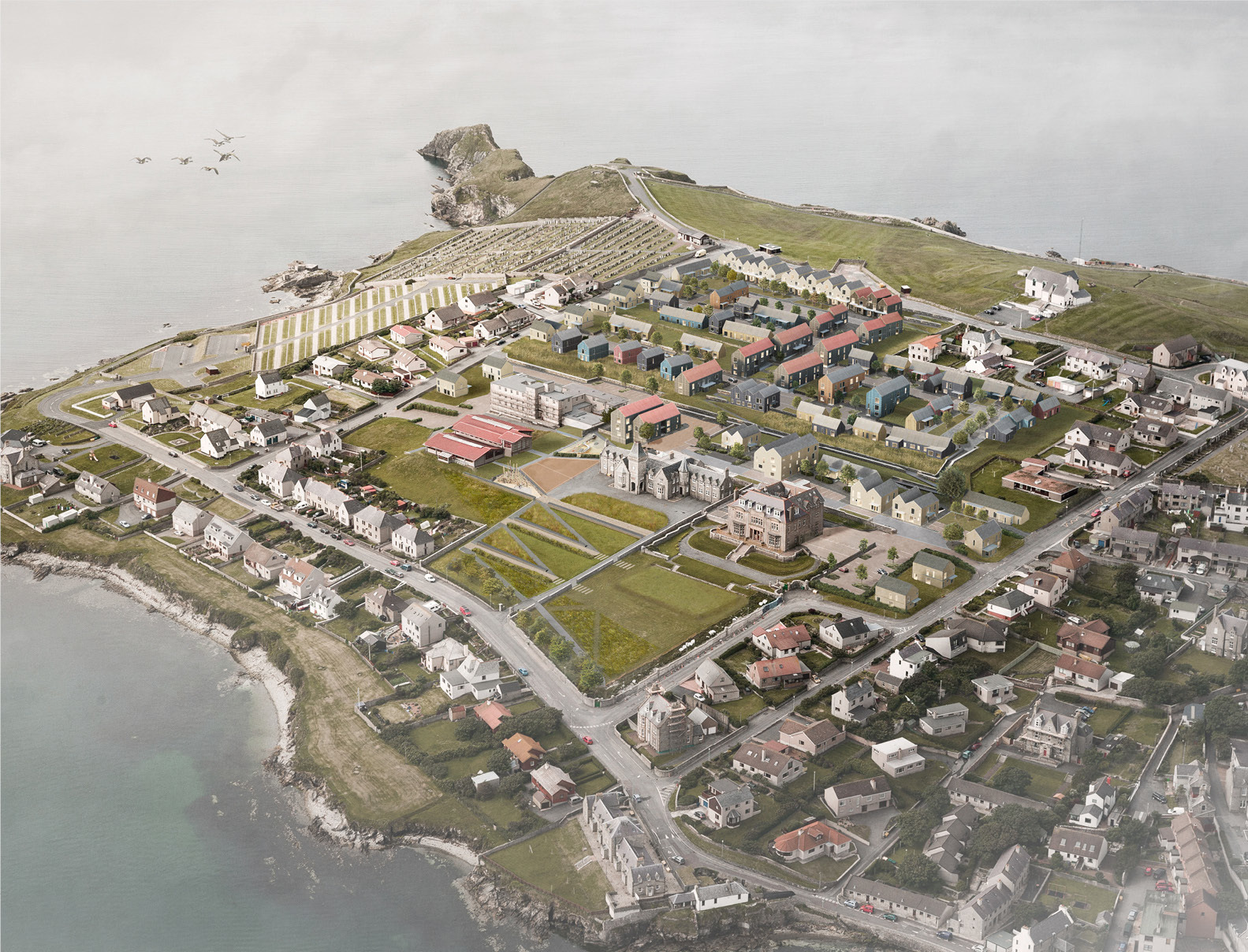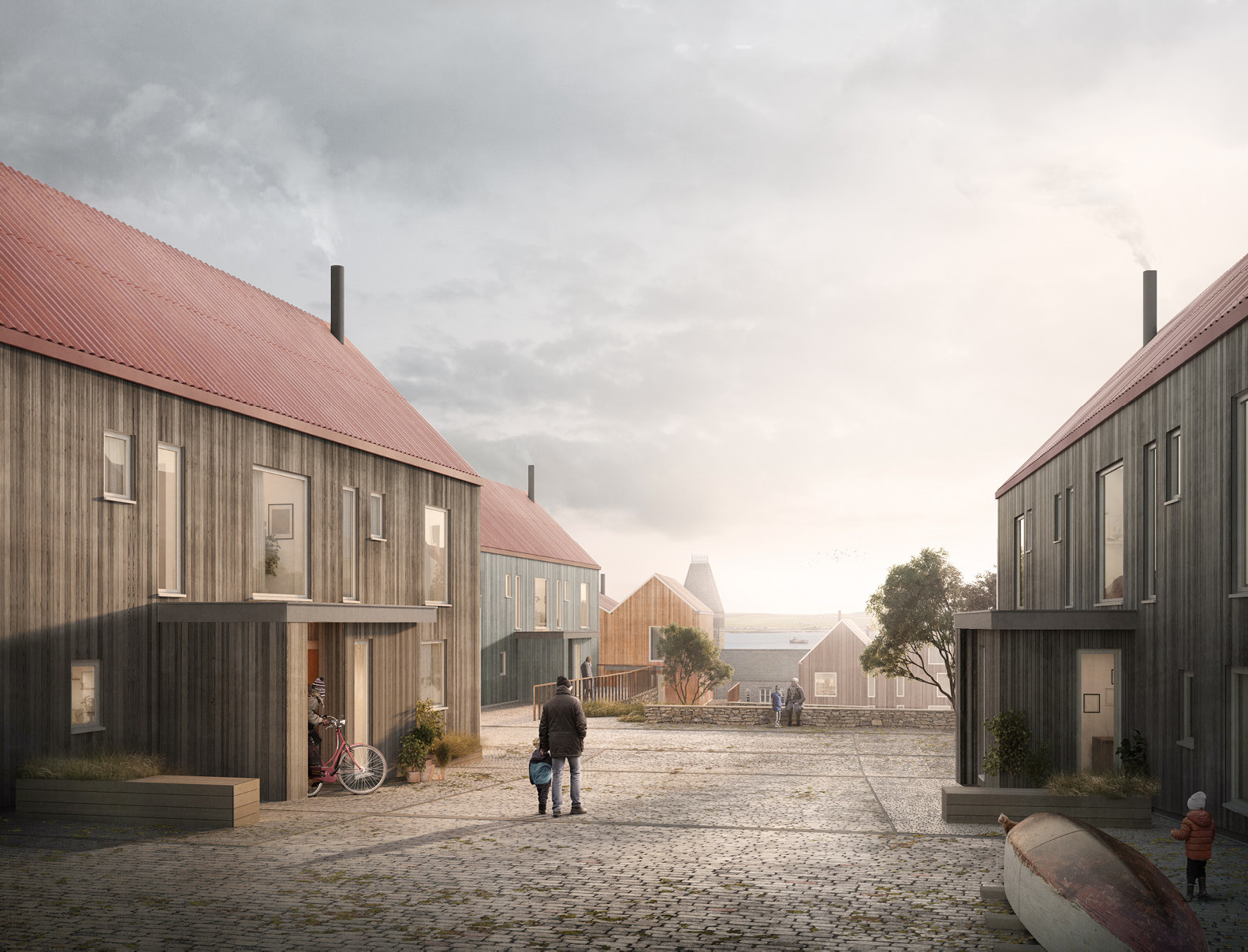 Images from our Instagram account which capture ideas, places and things that inspire us.
View More on Instagram