Speirs Locks wins BURA award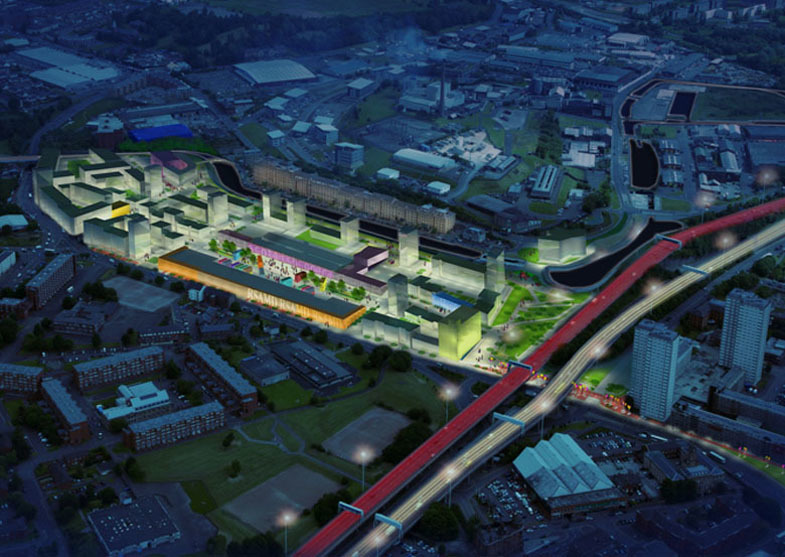 Lisa Finlay joined ISIS and Glasgow City Council to collect the BURA Award for Strategy and Masterplanning at the ceremony held in Liverpool, for the Speirs Locks Masterplan Framework.
---
The panel's view: "The project illustrates the effectiveness of delivery by the joint venture vehicle. It demonstrates best practice in terms of the community and stakeholder engagement process, to produce a framework consistent with the sustainability charter. It makes excellent use of design guidelines and the design process. The significance of the submission is not simply in the masterplan itself but the approach being taken which successfully integrates and sets best practice in all of the elements that are required to deliver transformational and sustainable regeneration."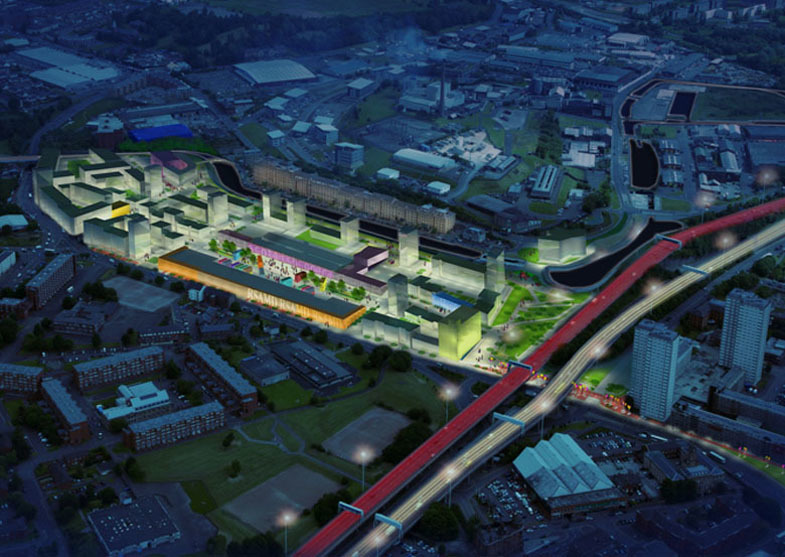 Images from our Instagram account which capture ideas, places and things that inspire us.
View More on Instagram