What if? / Edinburgh Film In May 2018 we published What if? / Edinburgh, a book of ideas and propositions aimed at questioning, stimulating and inspiring positive change within Edinburgh. In this short film we look at some ideas for Castle Terrace, Leith Walk and the Waterfront.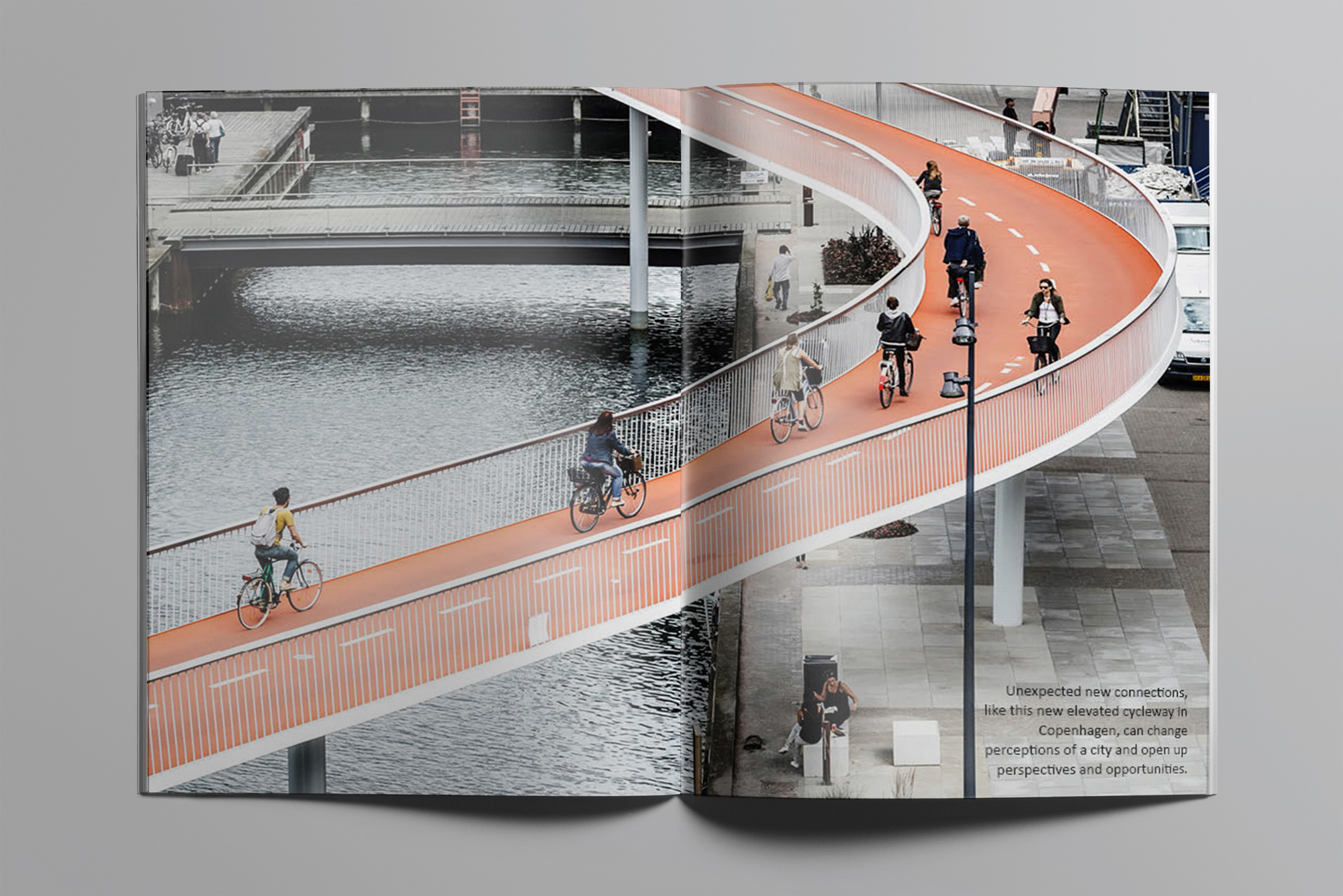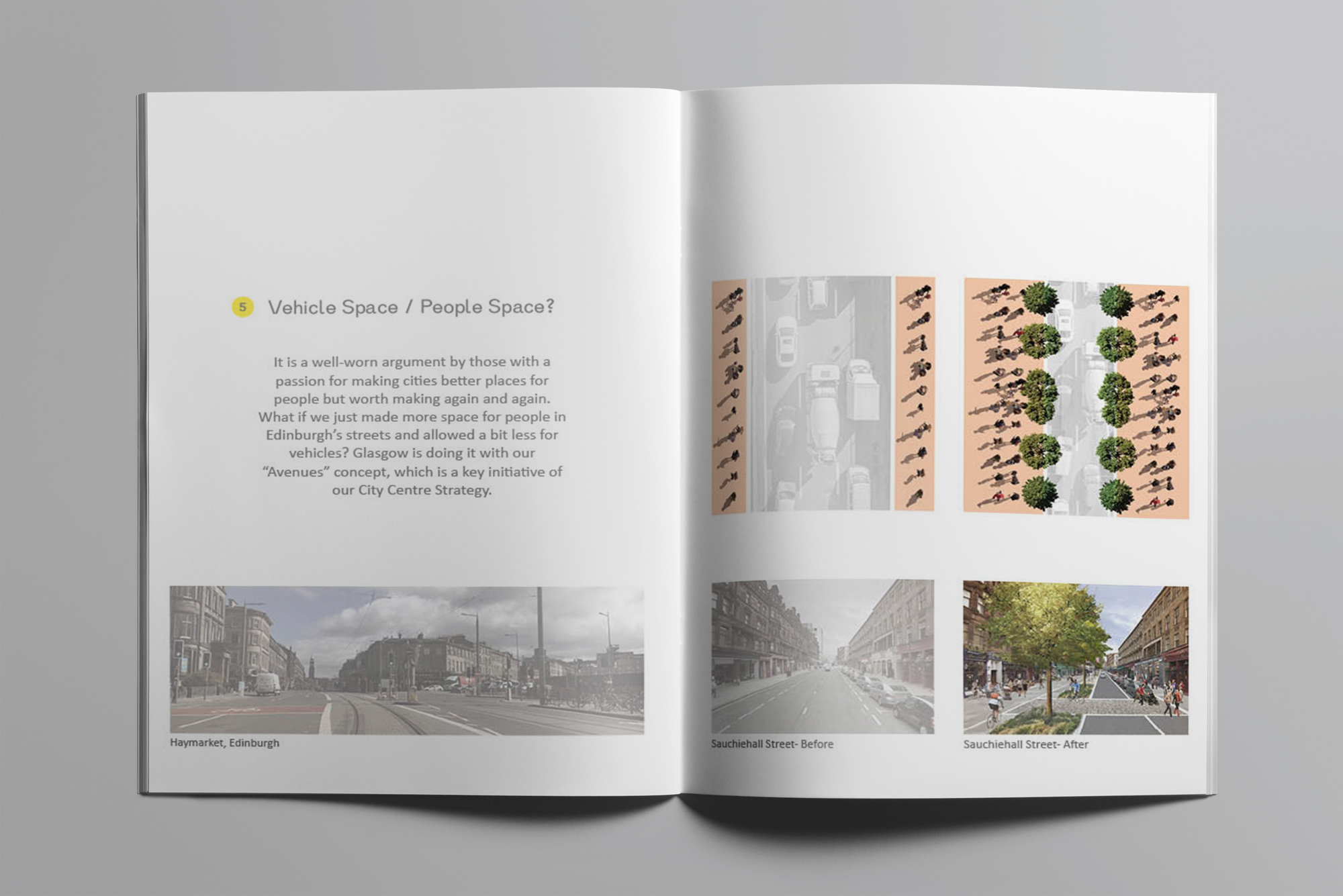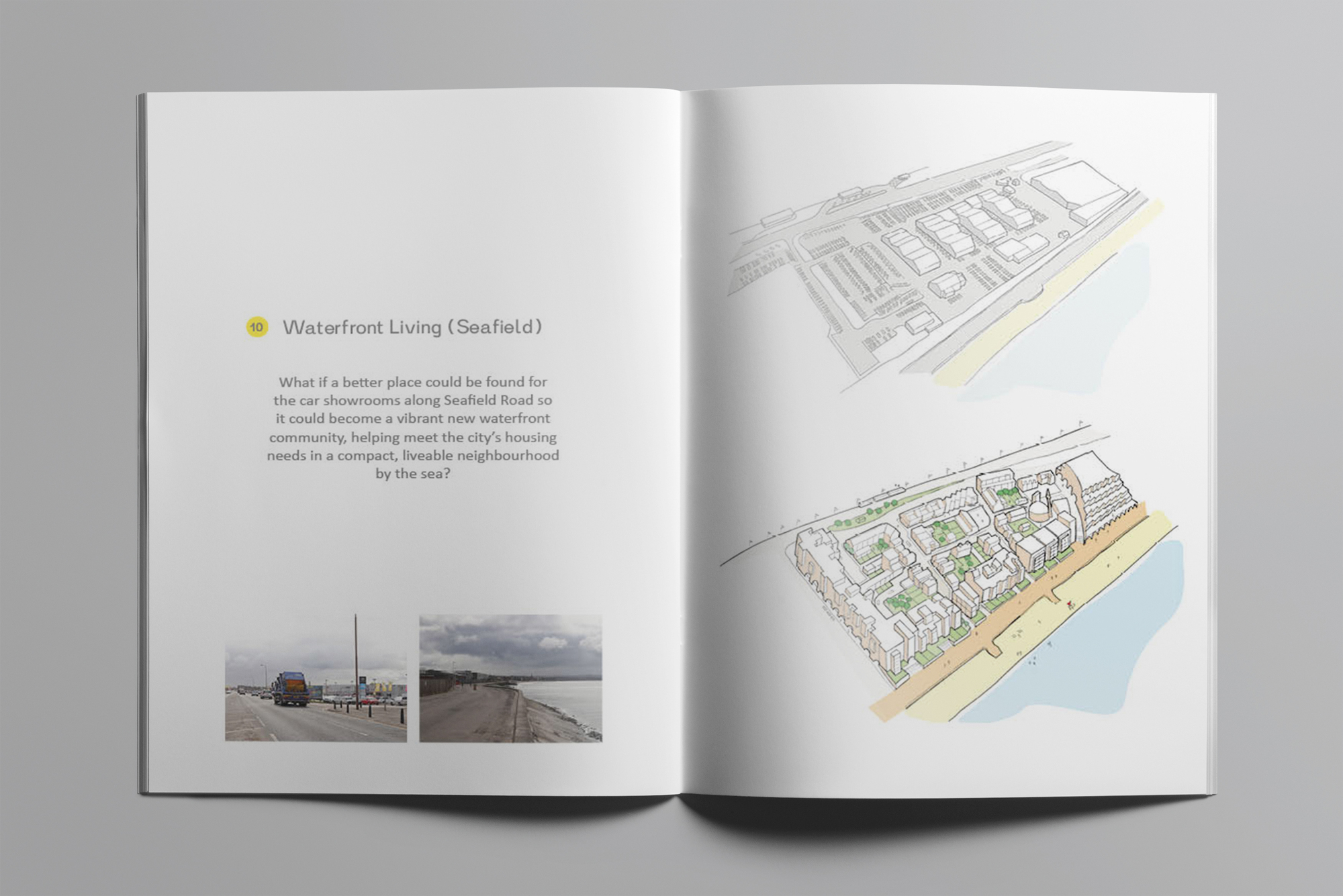 Images from our Instagram account which capture ideas, places and things that inspire us.
View More on Instagram