Revised proposals increase affordable homes at Fountainbridge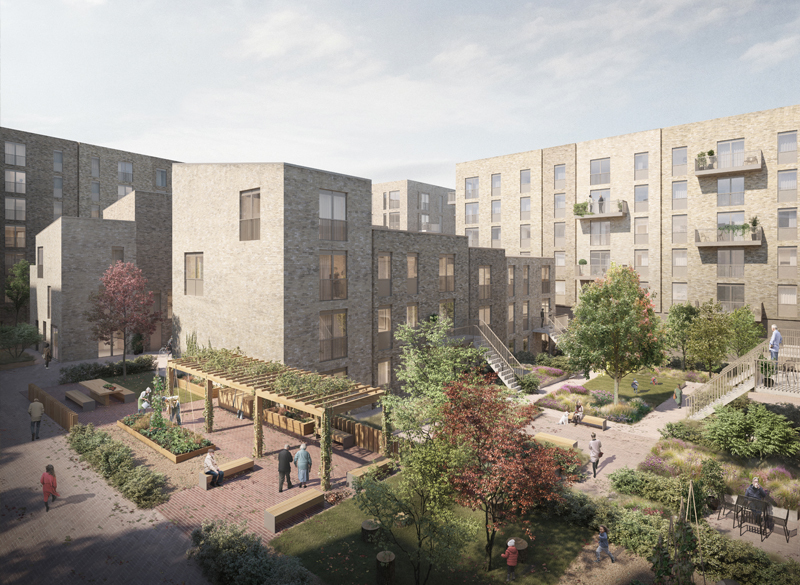 We have recently submitted revised proposals to City of Edinburgh Council planning for one of the residential plots within the Fountainbridge masterplan.

Following detailed planning consent in 2016 and building on the work undertaken in close dialogue with the local community from 2013 onwards, the proposals have been adapted to fulfil City Edinburgh Council's desire to deliver affordable housing within the development.

These proposals have been developed as part of City of Edinburgh Council's ambitions for affordable mid-market and market rented accommodation across the site. The revised plot aims to deliver 32 apartments for mid-market rent and 32 apartments for open market rent, with a new community growing space planned at the heart of the Fountainbridge residential development.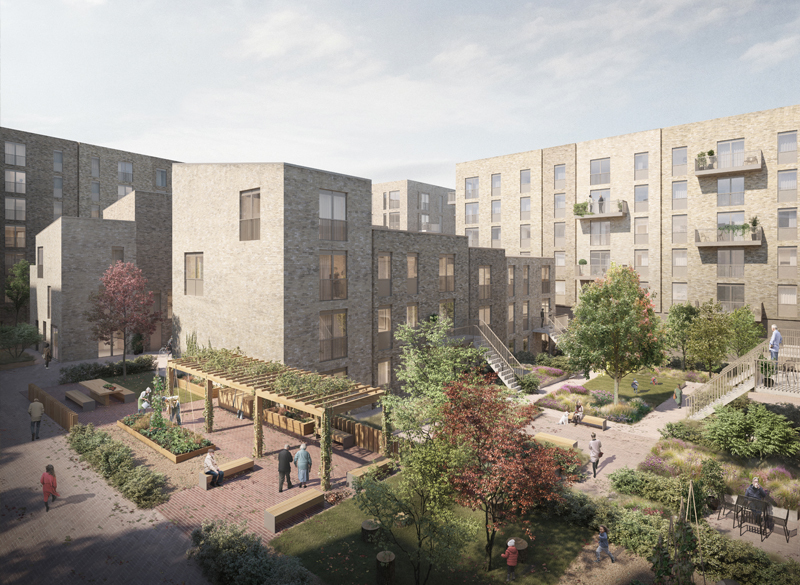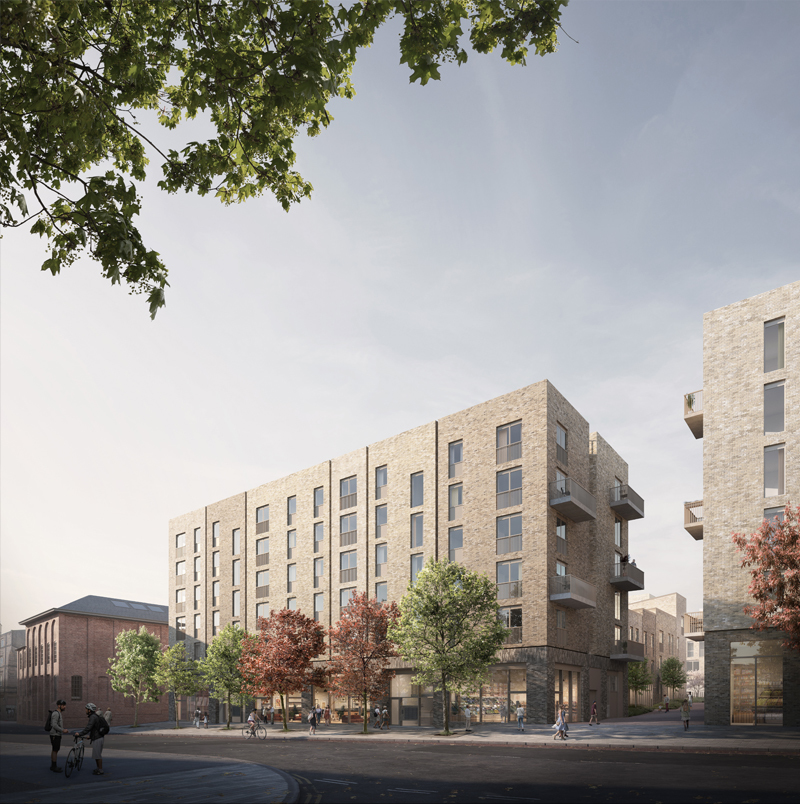 Images from our Instagram account which capture ideas, places and things that inspire us.
View More on Instagram