What makes ESG buildings desirable?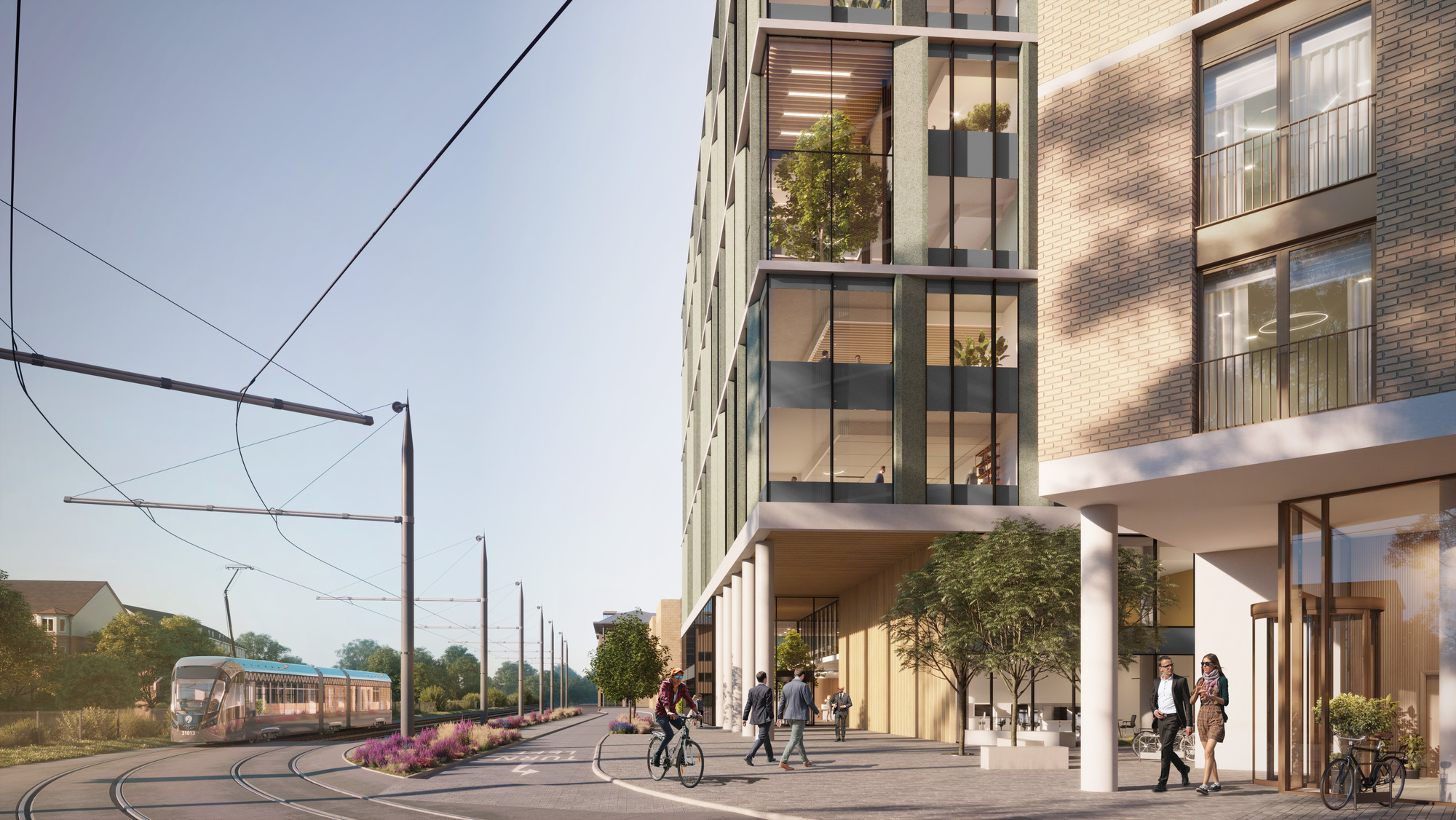 Very simply, people prefer to work in pleasant, healthy spaces

It is widely acknowledged that workplaces have not returned to pre-2020 occupancy levels. However, as different professions have adapted to new working patterns, one truth has been self-evident: if you make an office more appealing, more people will want to work there.

7N's design for Haymarket Yards embraced this approach. Designed with well-being at the forefront, the building provides a range of features to create an attractive and productive place to work. An example is the decision to incorporate biophilic design principles, the benefits of which are widely recognised. The above images show the evolution of winter gardens as an emblematic feature of the elevation and focal point of each office floor, providing accessible green outdoor space to all office users without leaving the building.

This project was unanimously approved by the planning committee this month and we look forward to taking it forward with our wonderful client and design team.