Fishwives' Causeway
The history and landscape of the vibrant community of Portobello are ingrained in this much needed affordable housing.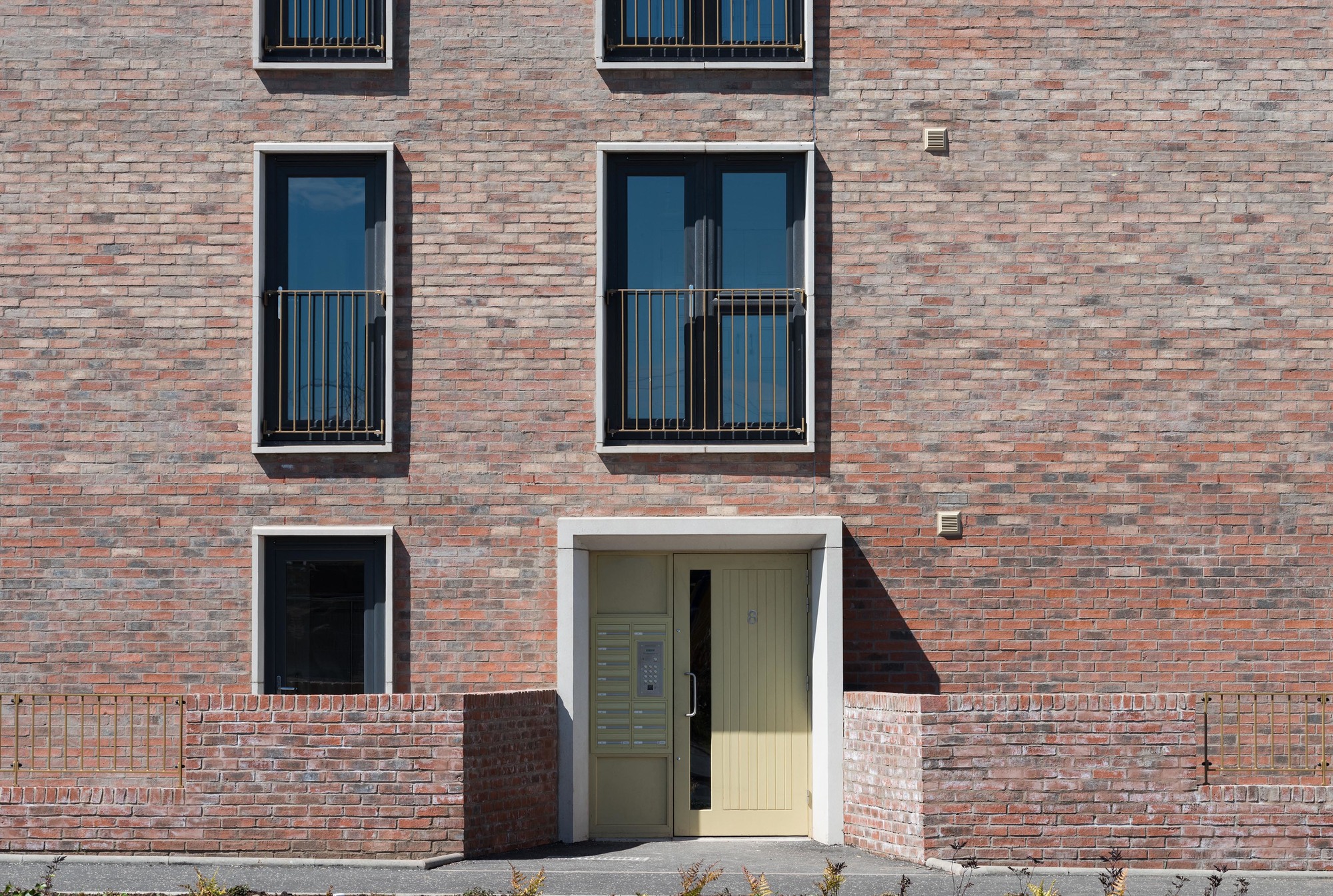 The 52 affordable new homes in this seaside town are a central element of 7N's wider masterplan for the pivotal Baileyfield site on Portobello's western gateway. The masterplan establishes a framework for a mixed use neighbourhood which serves local needs for both privately owned and social housing. Pedestrian friendly streets and a new park also feature in the masterplan, which integrates the new development into the existing community. The new buildings echo the forms of Portobello's tenements, while rooflines respond to the surrounding and distant landscape. The new homes themselves are crafted in materials with influences such as the local brick kilns and warehouses which once occupied the site, embedding the new homes into the historic fabric of Portobello.
Client:
Cruden Homes East
Location:
Portobello, Edinburgh
Years Active:
2015 - Present
Collaborators:
Harrison Stevens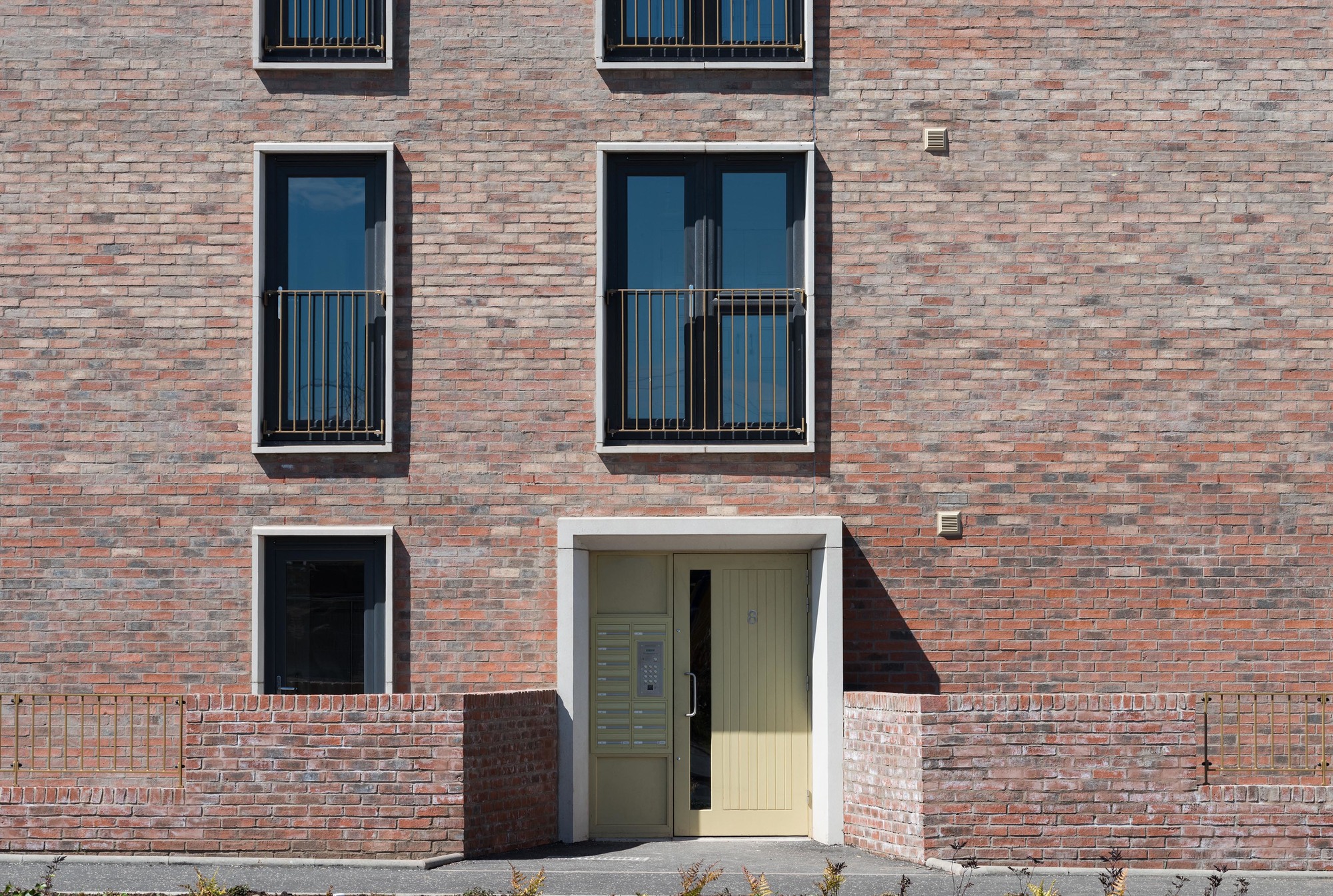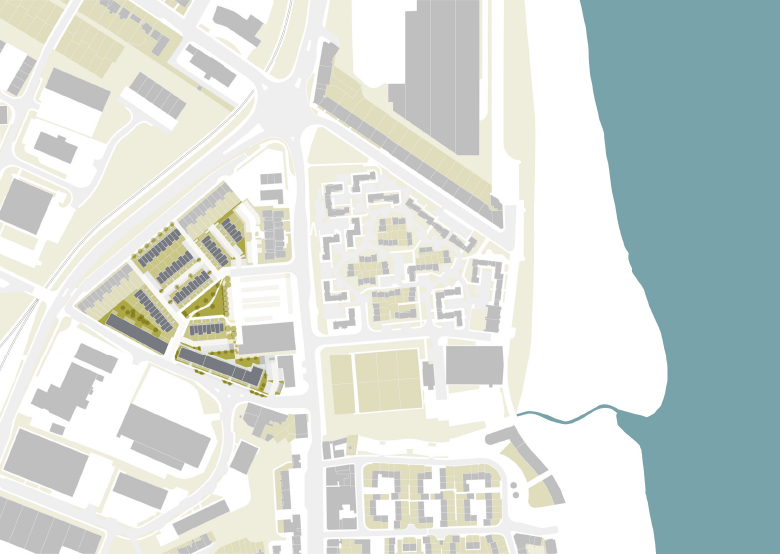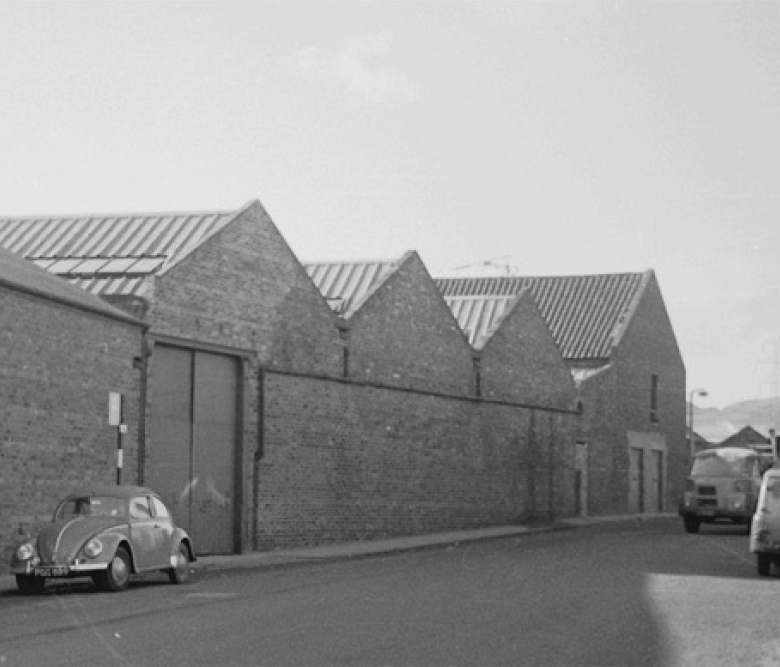 Roof profiles inspired by the former warehouses on the site.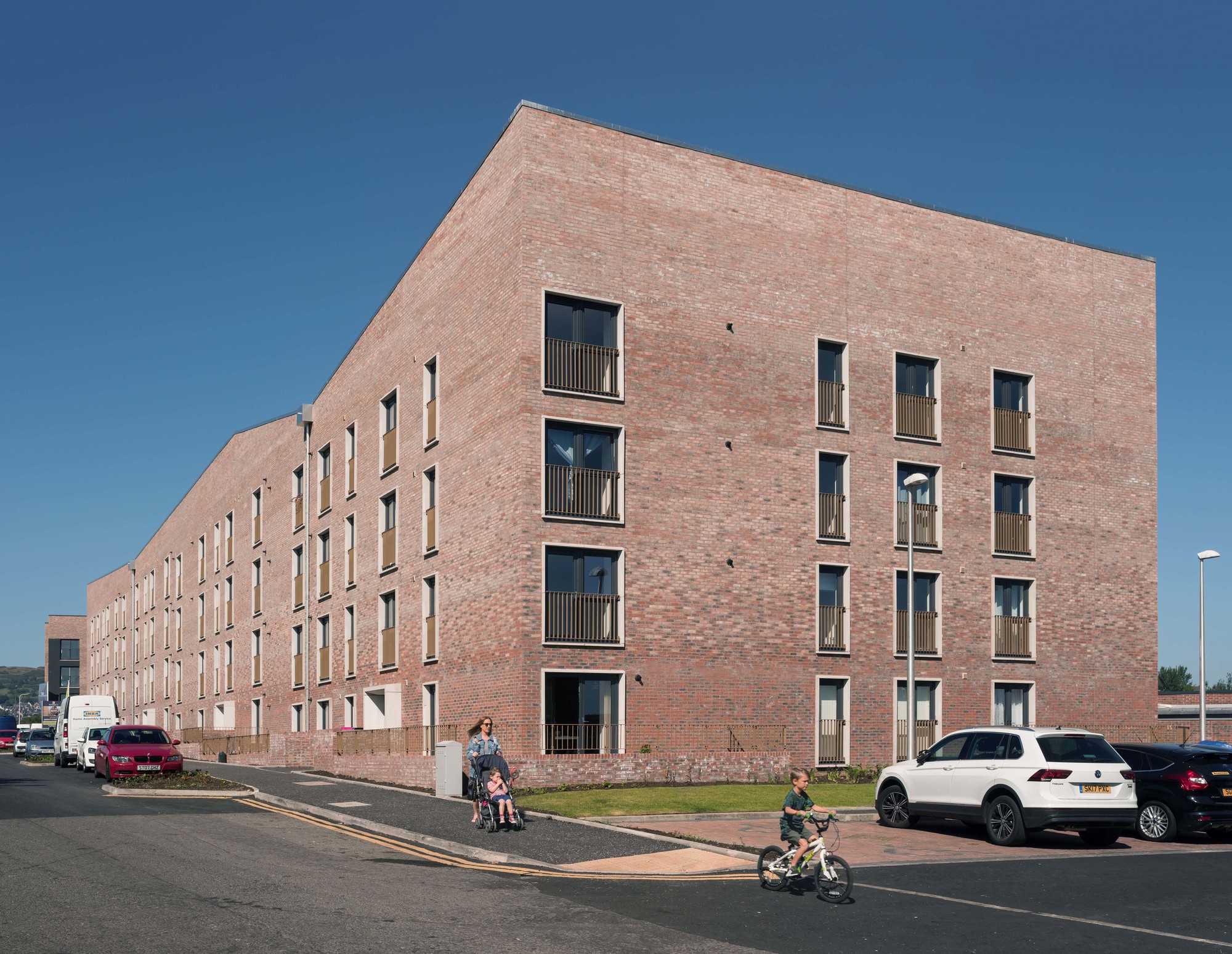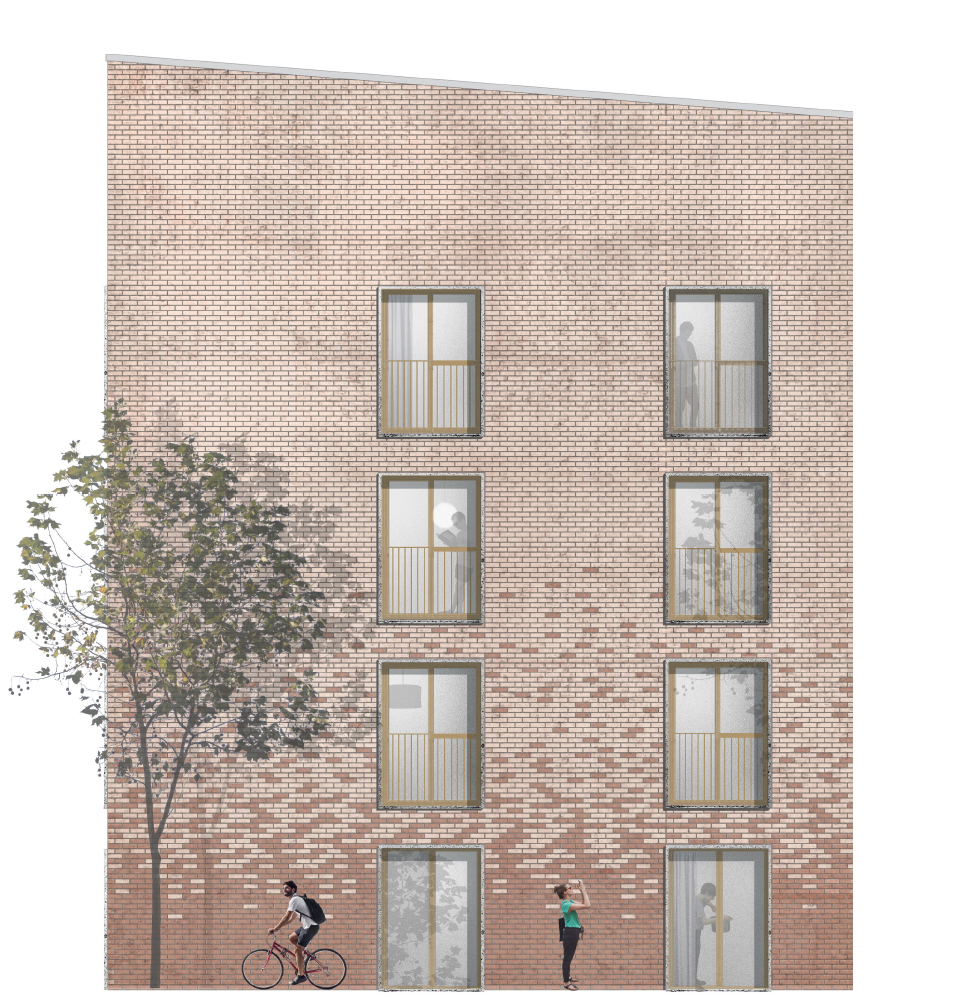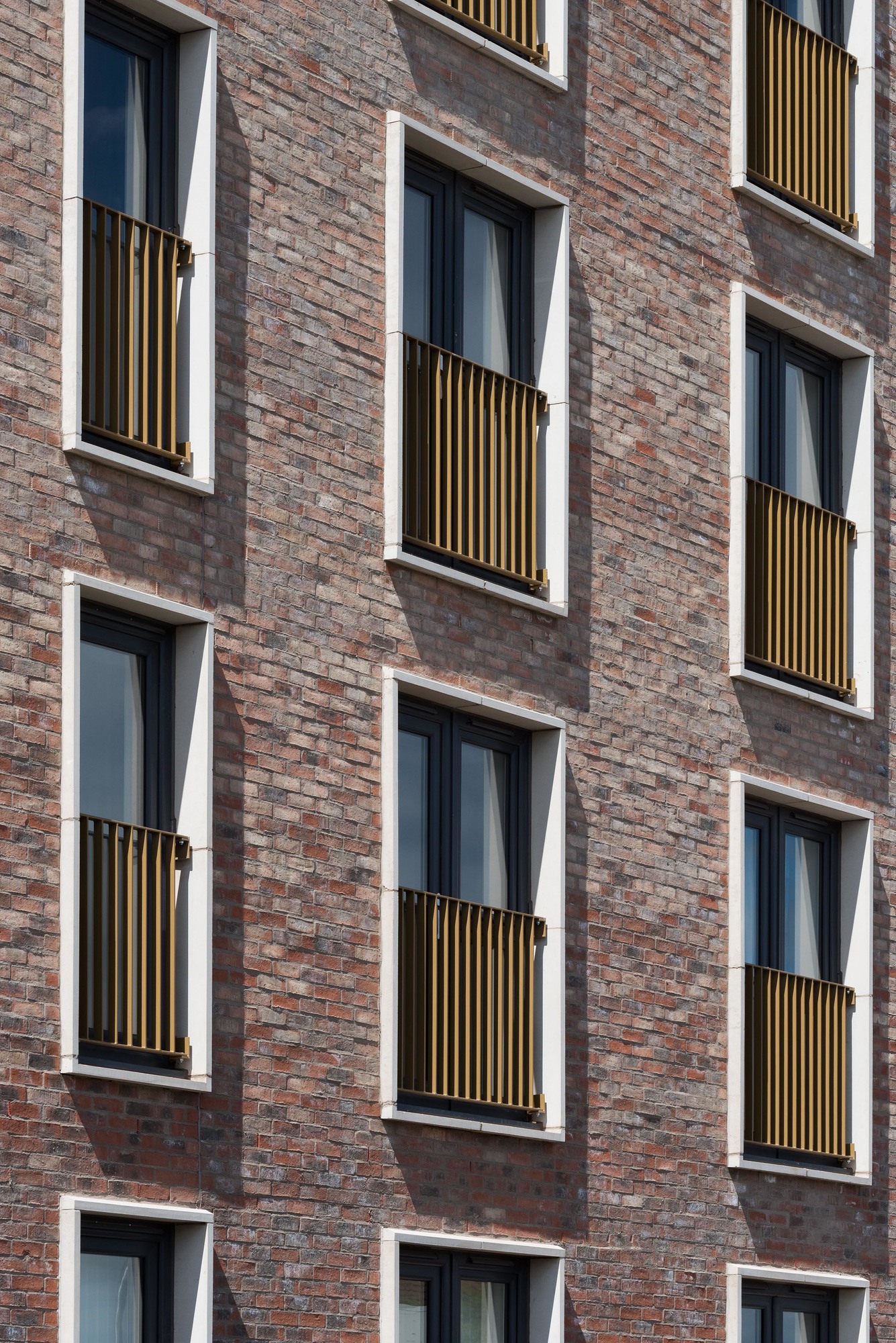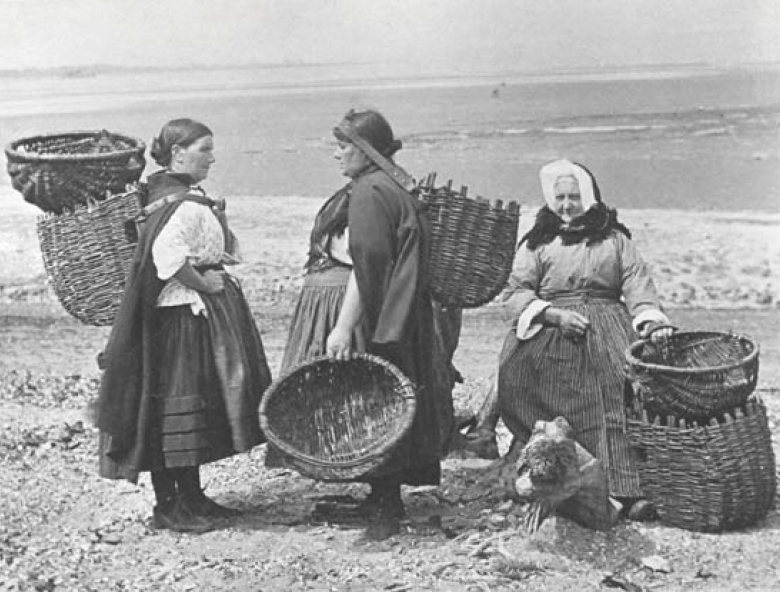 A brick pattern that speaks to the weave of the fishwives' baskets