7N receive commendation at Edinburgh Architectural Association Awards 2012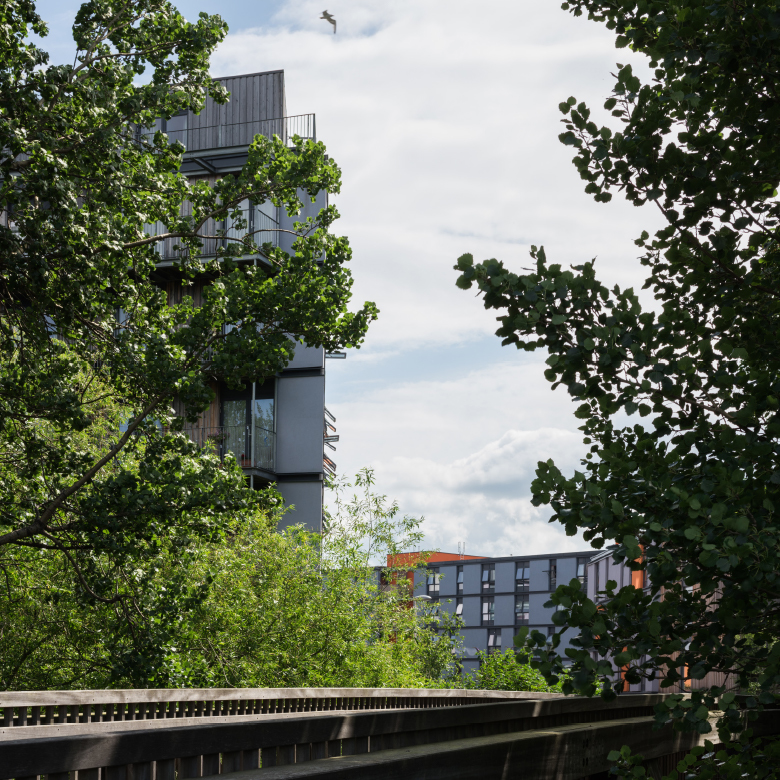 We have been awarded a Commendation in the Building of the Year category at the Edinburgh Architectural Association Awards 2012 for Westfield Avenue in Edinburgh.
---
In awarding the Commendation the project was described by the Association's assessors as:
"a collection of vibrant and optimistic buildings on a tight, complex, urban site in a mixed use area."
7N are delighted to receive this recognition for the project and would like to express our thanks to clients Hart Builders and Dunedin Canmore Housing Association who embraced the prospect of a challenging site and testing economic circumstances to create a vital new neighbourhood of homes in West Edinburgh. We would also like to thank our fellow design team members, Will Rudd Davidson, Keenan Consultancy and Thomas and Adamson and acknowledge that the success of this project was due to a truly collaborative approach by all involved.