Architect's Declare Climate and Biodiversity Emergency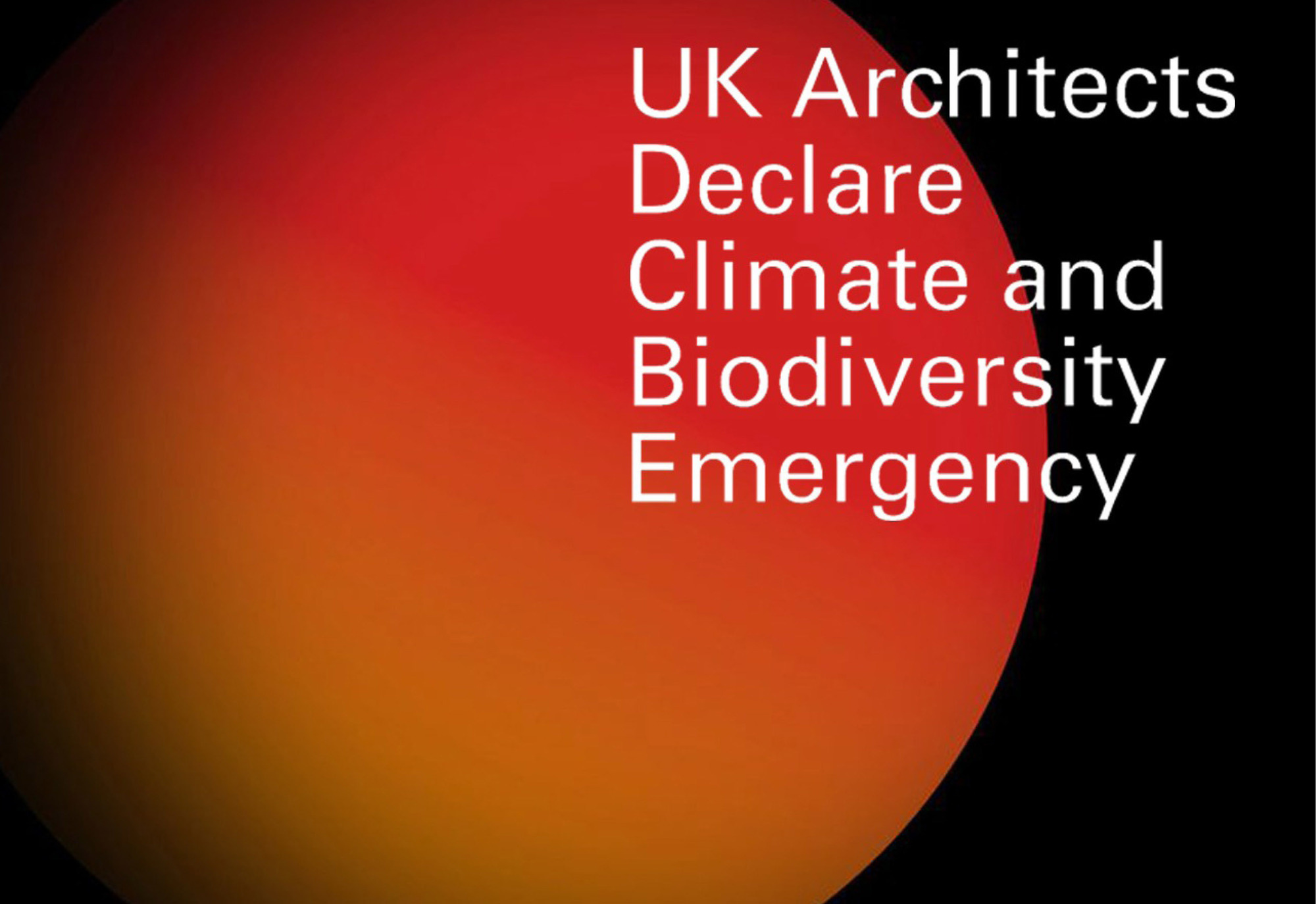 Today's climate change events mark an historic shift in the public's response to climate change. Many of us at 7N Architects are participating in events and workshops intended to raise awareness, and to use our professional skills to advocate meaningful change in response to the current climate emergency.
---
In May, 7N signed the Architect's Declare open letter which has been signed by over 625 architectural practices. Signing the Architect's Declare letter involves endorsing eleven 'pledges' which range from advocacy and raising awareness of climate and biodiversity emergencies, to significant changes in working practices around carbon modelling, resource use and knowledge sharing.
---
Like many others, we have turned the lens on the operations of our practice and our projects to better understand where we can make a real difference and how meaningful changes can be advocated and realised. Our research will be shared in a sustainability focused blog series to document this journey, but to mark today's day of climate action we're offering some initial findings along with links to information others may find useful and interesting.
---
Our Studio
---
The 7N studio's day-to-day carbon footprint has been our starting point to help us understand where the significant inroads can be made, using guidance from the Carbon Trust. This has already produced some surprising results.
---
Although, like many businesses, our practice's focus in recent years has been on minimising the impact of how we travel and consumables such as paper, coffee and packaging, the most striking finding was that the energy used to heat and power our 165 year old rented studio was in the region of 20 tonnes. This is, by far, the biggest contributor to our overall footprint figure of 26 tonnes at around 77%. Although we knew it would be a major component of our overall footprint the magnitude of the proportion was still surprising. Most of this lies with the landlord's gas boiler and the fabric of the single glazed Listed Building that we inhabit.
---
Whilst the range of measures that we have introduced to reduce the impact of our business travel and consumables remain important the biggest gains will be in how our rented premises are heated, which is what we have least control over. This really highlights the enormous impact of heating the older buildings we live and work in.
---
Our Work
---
In addition to looking at our own carbon footprint we have been working to better understand the hard data that can help make the case to accelerate the transition to a low-carbon future on our projects.
---
Following recent high level political commitments it is already possible to identify an emerging sea change in regulations which will be critical in delivering substantial change. The Scottish Government has already announced a 'fundamental overhaul' of Scottish Building Regulations to ensure all new homes use renewable or low-carbon heating by 2024. This welcome move means that individual gas boilers will be extinct in all new housing in the next five years. This will help to generate a significant shift, particularly in housing, and is already causing the industry to embark on a rapid search for alternative solutions.
---
With an emerging market of competing low-carbon technologies those commissioning new housing must make crystal ball decisions in a rapidly evolving statutory and economic environment.
---
District heating from renewables such as ground source heat pumps offers many benefits but rarely gets off the ground due to the high level of upfront capital investment. All electric from renewable sources can have a low capital cost but would increase energy bills for occupiers, in the short term, unless it is coupled with heat recovery technologies. If the price of low-carbon electricity does not decrease as anticipated, opting for all-electric heating now could increase the risk of fuel poverty in the future. The impact of pushing through rapid adoption of new modes of heating must therefore be understood against complex economic and societal factors.
---
Beyond the significant increases in insulation requirements in the Building Regulations, there is still potential further improve the fabric performance of buildings to significantly reduce requirement for energy use from space heating. This requires both designers and contractors to upskill and target more onerous on-site requirements, such as air tightness, in a relatively short period of time. This also adds to the construction cost which will present particular challenges in affordable housing unless additional funding is available.
---
It is also important to recognise that current Building Regulations focus on operational carbon emissions (heating, cooling etc.) but are still all but silent on the embodied carbon emissions of constructing, maintaining and demolishing buildings. The UK Green Building Council's 'Net Zero Carbon Buildings: A Framework Definition' was published in April 2019 and places a heavy emphasis on Whole Life Carbon Assessment which is an emerging methodology of carbon assessment not currently a common requirement on mainstream projects. More detail on this is covered by the RIBA's 'Embodied and whole life carbon assessment for Architects'.
---
The UK Green Building Council puts embodied carbon at between 65% and 70% of a building's whole-life carbon footprint and this percentage is likely to increase as operational efficiency is improved, and energy supplies are decarbonised. To reach a true definition of net zero-carbon buildings, the inevitable embodied emissions need to be offset – and this is likely to take the form of a financial offset contribution. This could have a considerable impact on project budgets if offset payments were mandated, and all carbon emissions accounted for.
---
What Next?
---
The climate impact of the built environment is complex and a difficult area to change quickly but it is a hugely significant component of our carbon footprint. We see our role as Architects as being advocates for faster and clearer changes to the way we design, deliver and manage the built environment. The way our practice can make the biggest difference is by helping to shift the direction of the development mainstream on our larger scale projects. This will need hard data and the preparation of tangible cases that address the cost and revenue challenges facing our clients in order to deliver meaningful change.
---
To achieve this, it is essential that any efforts to reduce emissions are fully analysed, and that carbon assessments are closely linked to an intelligent systems of financial modelling and life-cycle costing so that clients can make informed decisions. If low carbon design can be implemented through this engagement in the real-world of project constraints and decision making then architects, contractors and clients can make a meaningful difference to the mainstream. This is what is required for the construction industry to play its part in transitioning to a low-carbon future.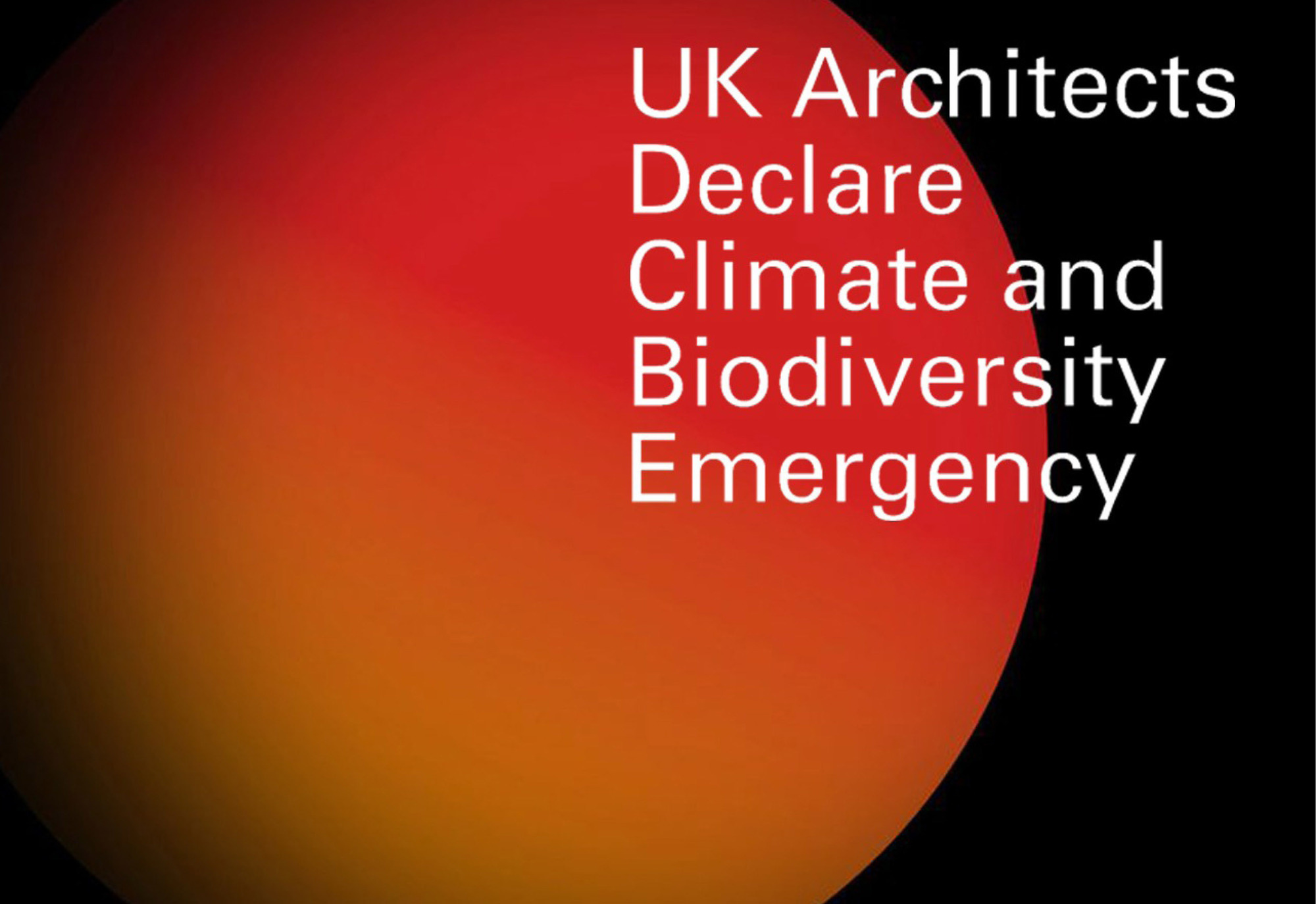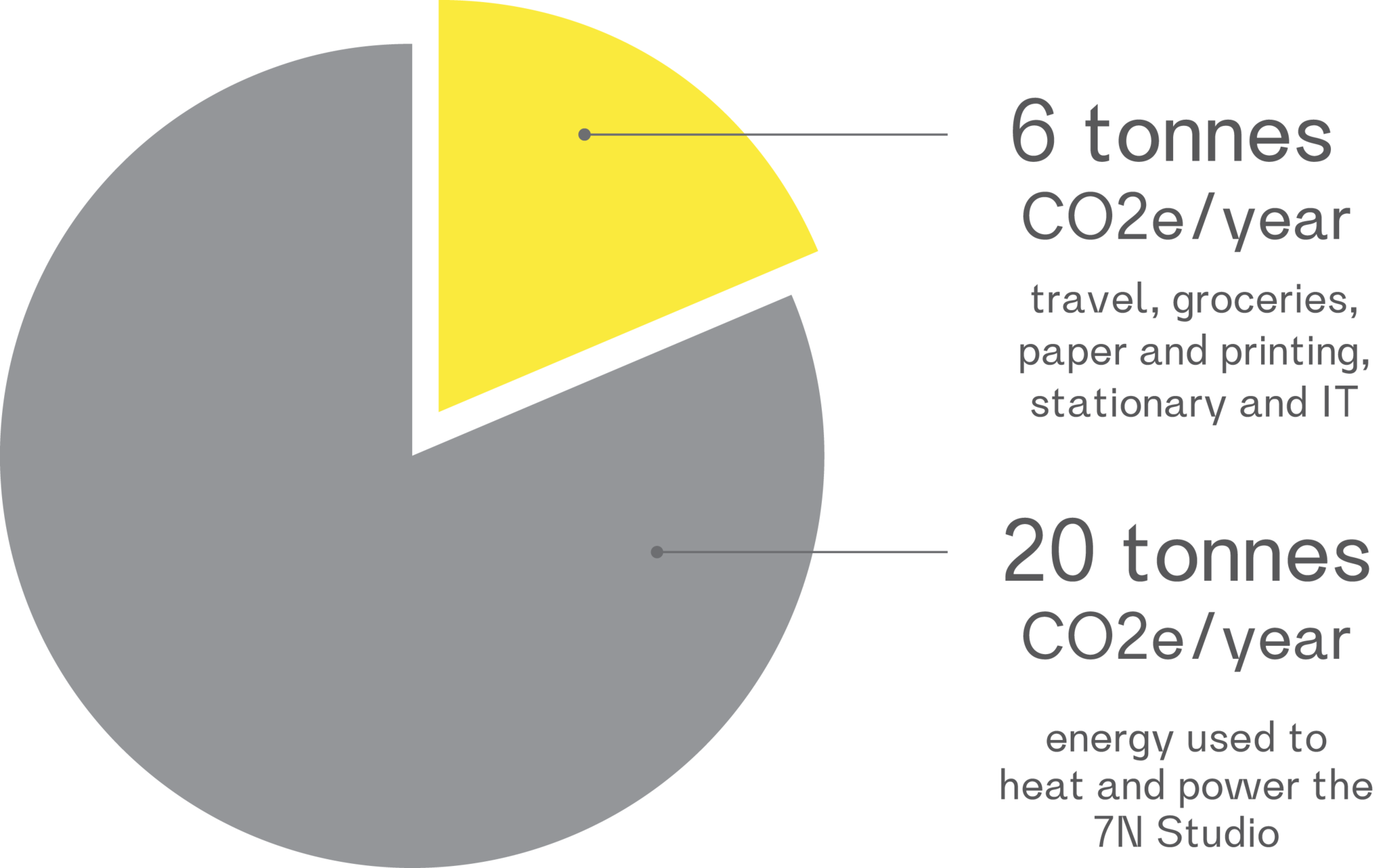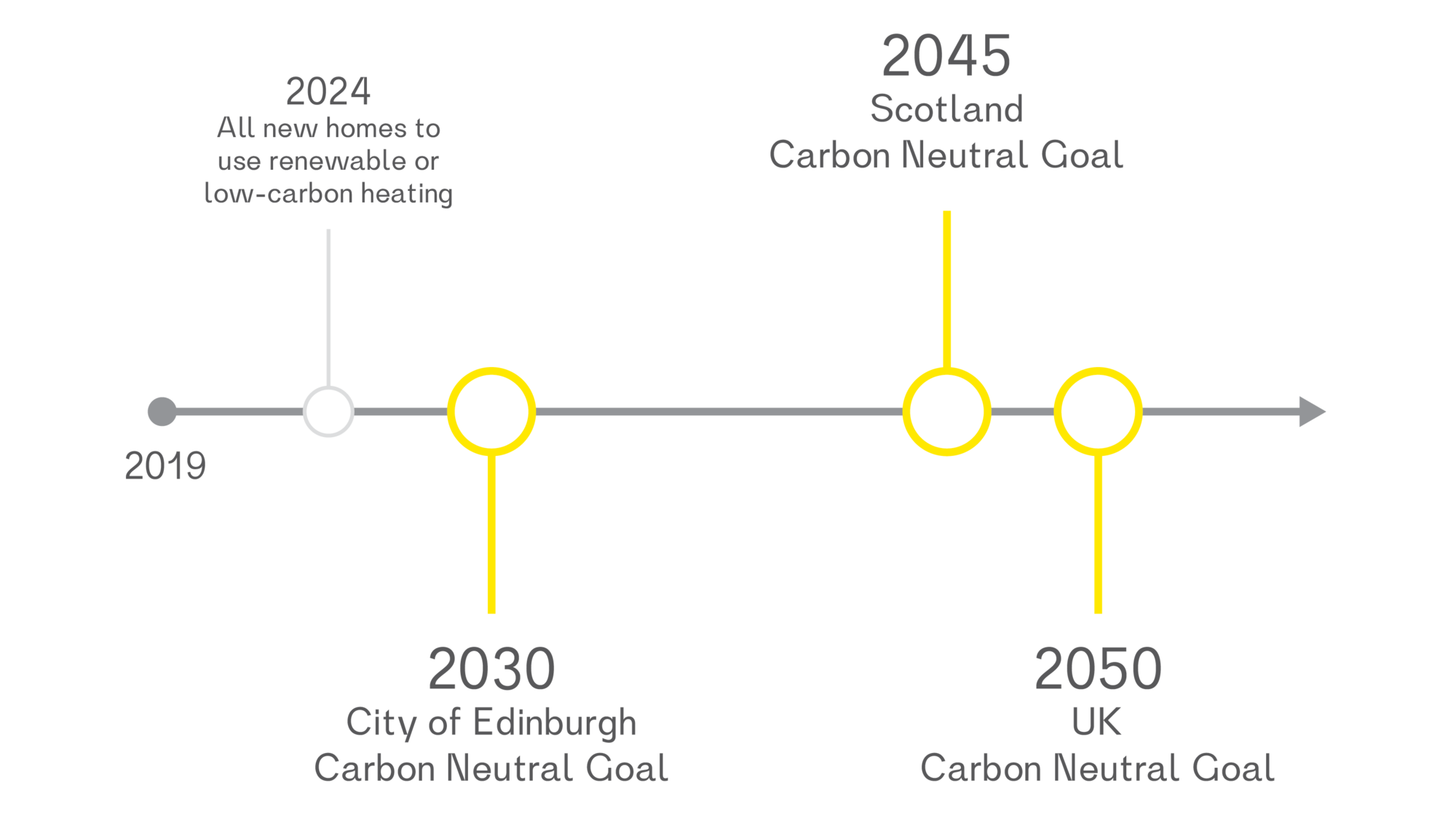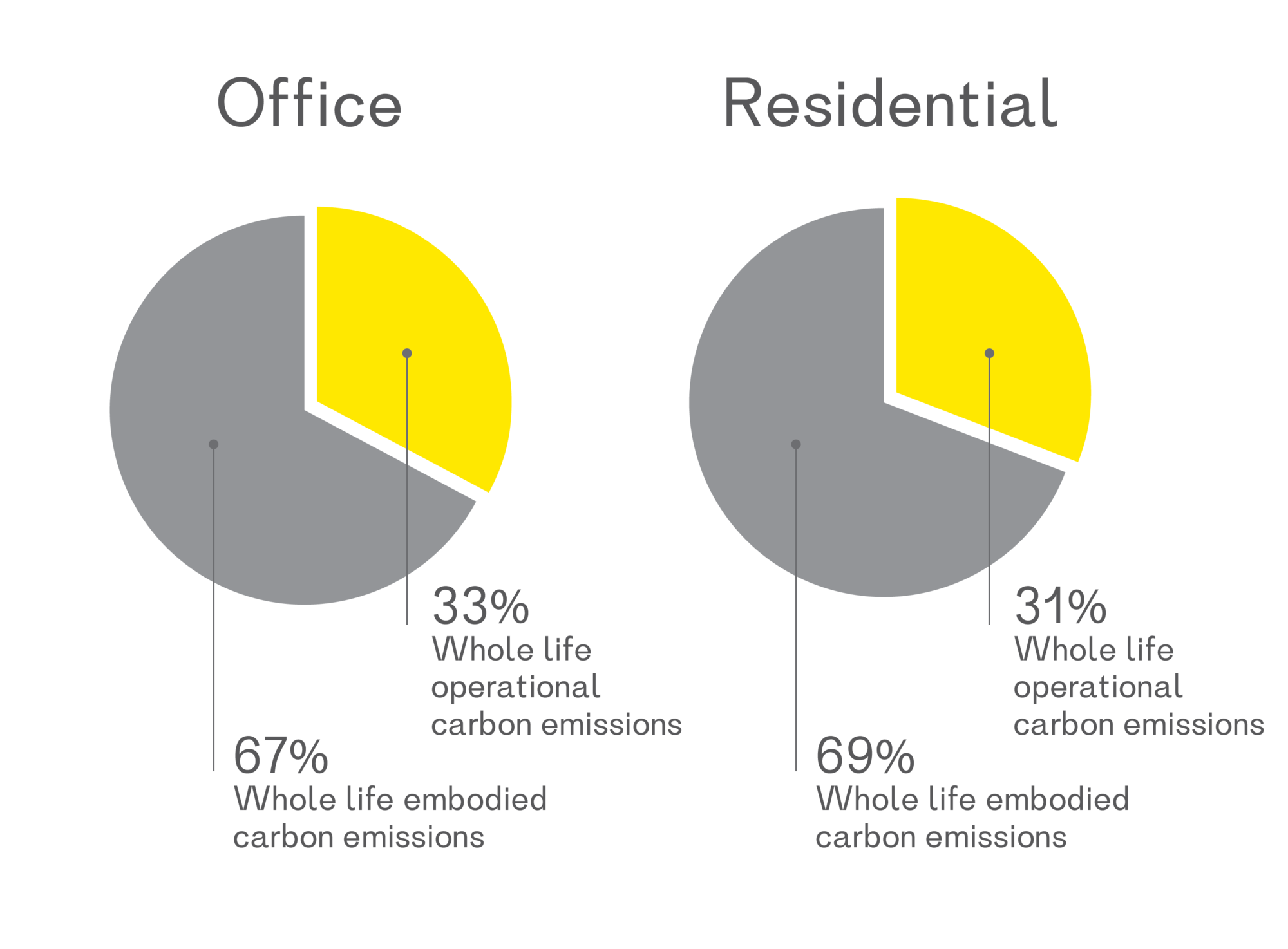 Images from our Instagram account which capture ideas, places and things that inspire us.
View More on Instagram