Council commit to Fountainbridge project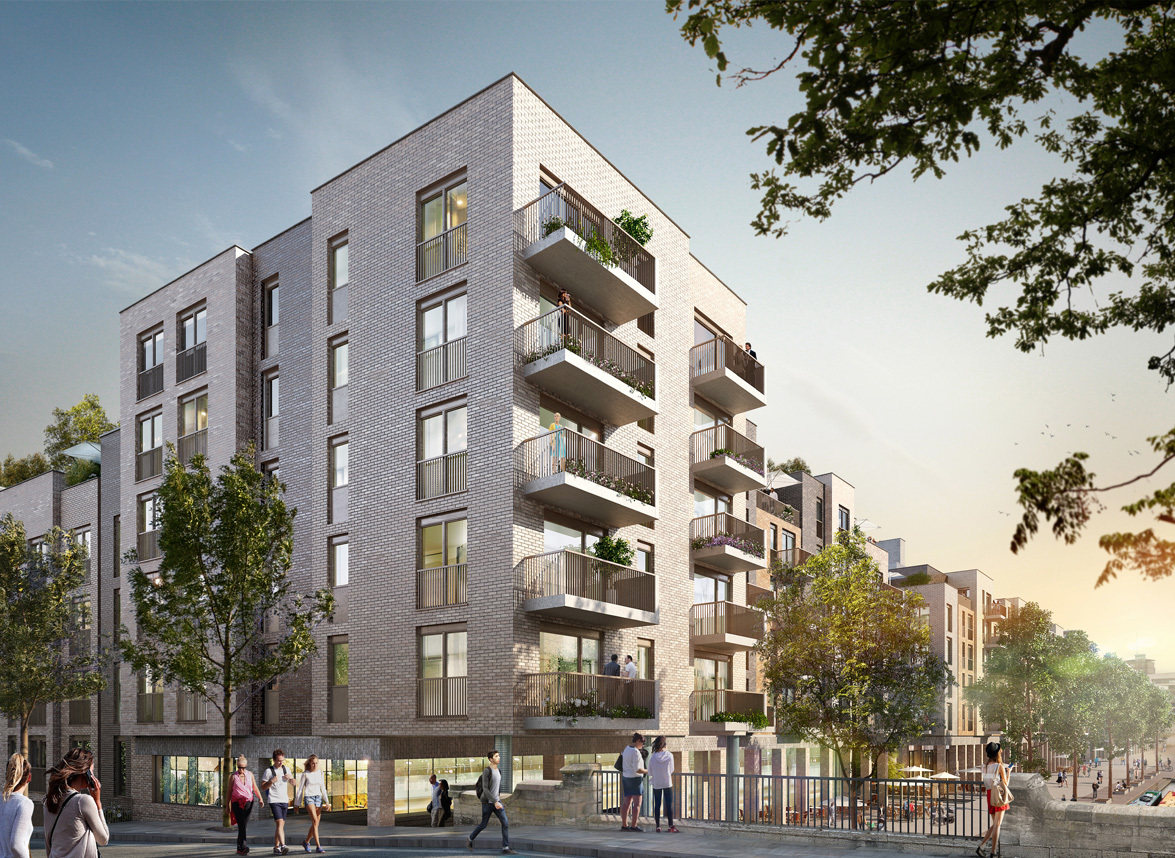 The City of Edinburgh Council has confirmed their commitment to developing our Fountainbridge project as a mix of social housing for rent and housing for sale.

It's been a long road since the community workshops in 2013, but we're excited that the original vision for the site remains intact and our plans will now be moving forward to create a vibrant new place and 400 new homes at the heart of Fountainbridge.

You can find out more about the Fountainbridge project here.